Students from Martin, Nixon, and Cigarroa High School participate in the District 30-5A Swim Meet.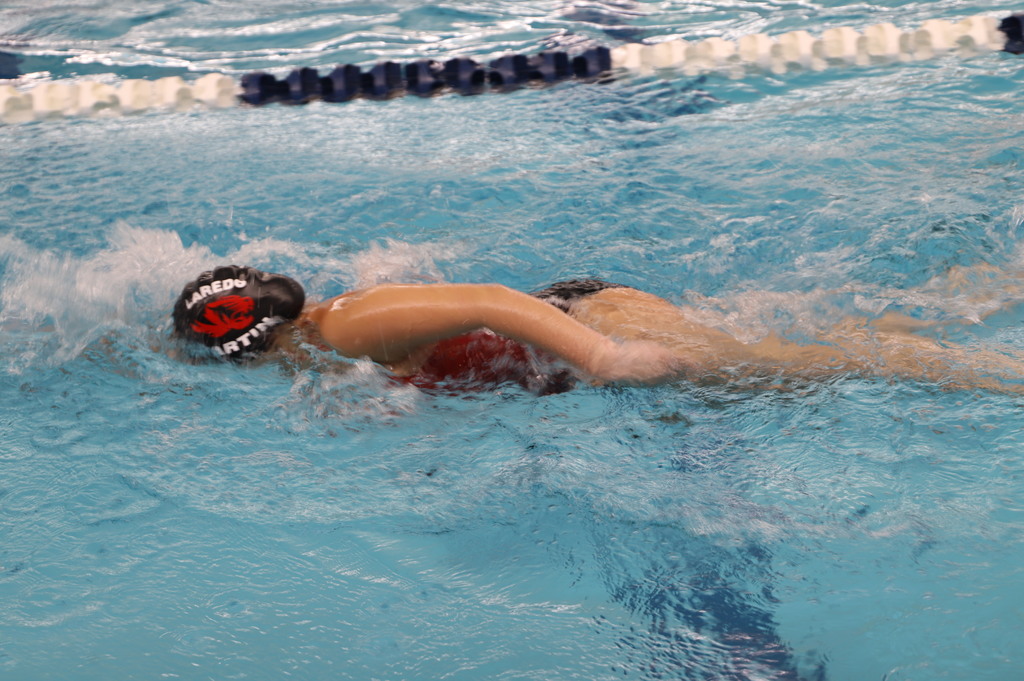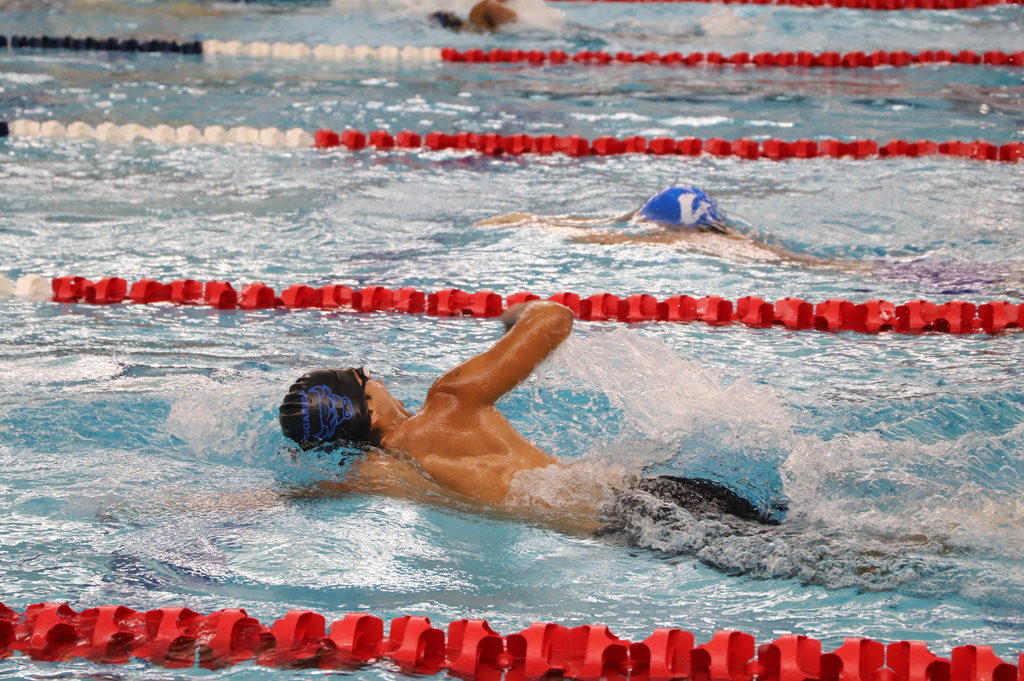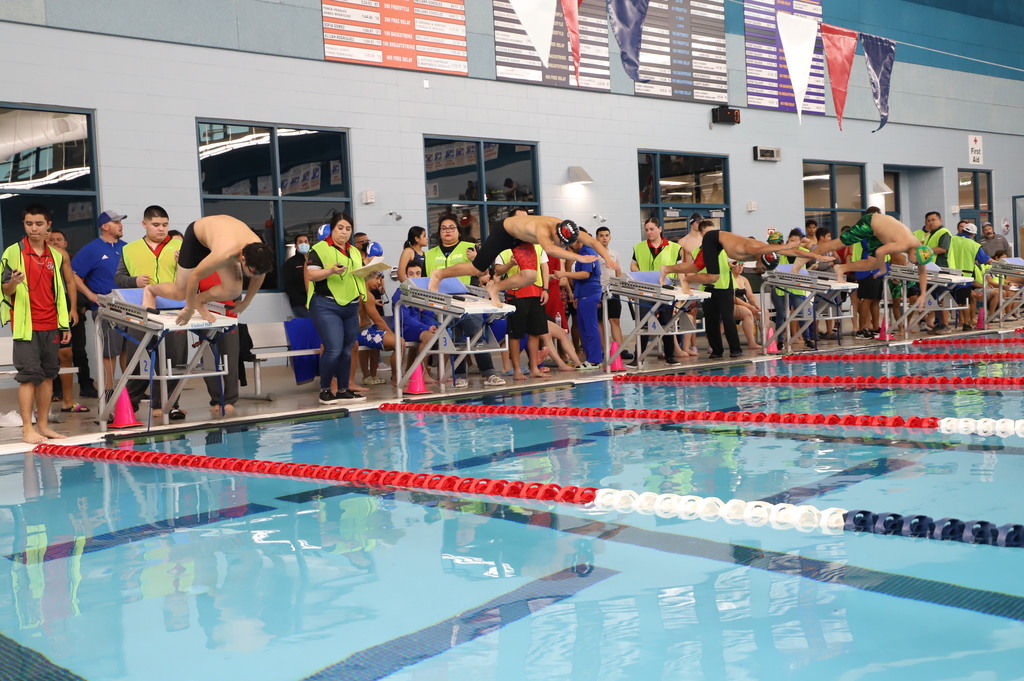 ‼️Laredo ISD IRS-certifited volunteers, in partnership with the Laredo Family Economic Success Coalition, will prepare income tax returns for FREE for those with qualifying incomes up to $59,000. See attached flyer for more information!‼️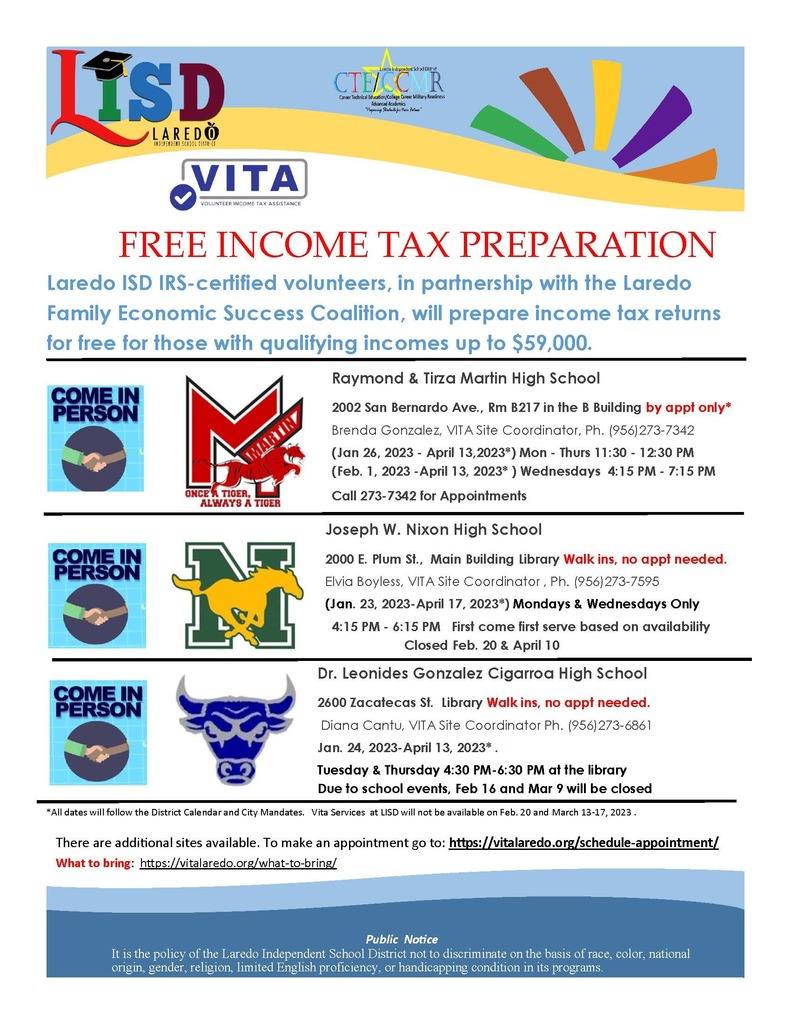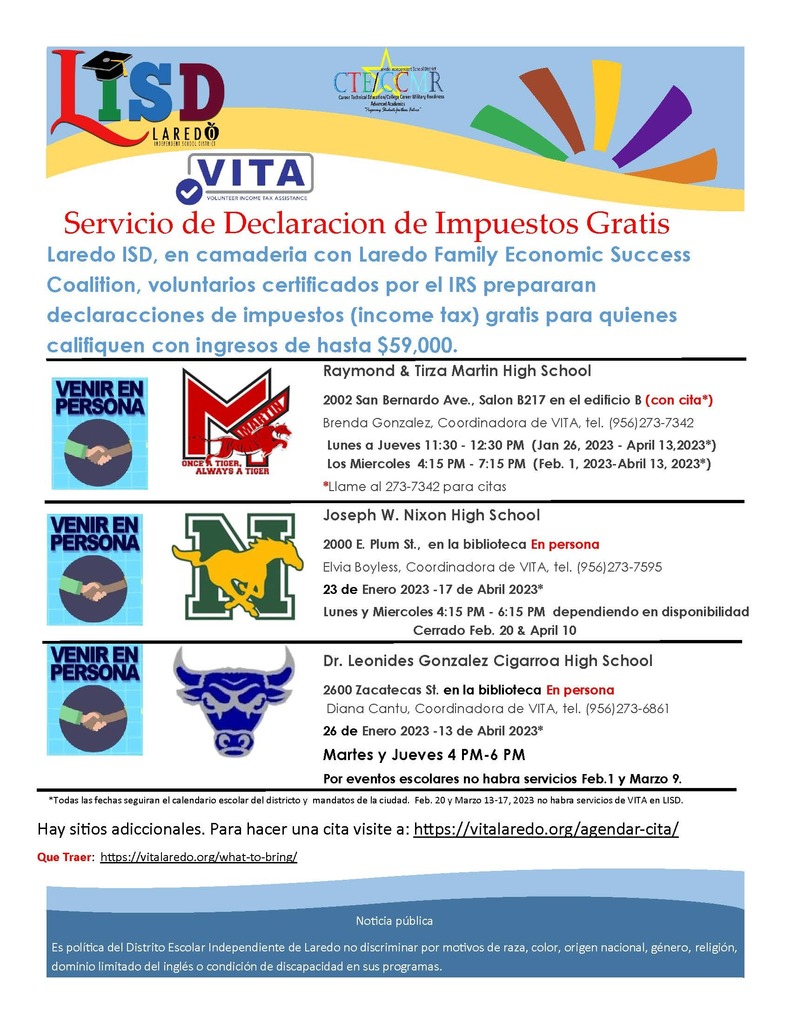 The LISD Board of Trustees are moving the district Forward Together - always leading with heart, inspiring change, supporting growth, and driving results. Meet LISD Board Trustee, Dr. Gilberto Martinez, Jr.: Dr. Gilberto Martinez Jr. was elected to the Laredo ISD Board of Trustees in November 2022. He previously served as a Board of Trustees member at The Laredo College from 2012 to 2018. Dr. Martinez is currently employed at Texas A&M International University where he serves as an Instructional Associate Professor of Theatre and Communication in the College of Arts & Sciences. He has held his faculty position at TAMIU since the Fall of 2010. Dr. Martinez represents C.L. Milton Elementary School, M.S. Ryan Elementary School, D.D. Hachar Elementary School, and M.B. Lamar Middle School. Thank you Dr. Martinez, for all that you do for our district! #LISDLeadingTheWay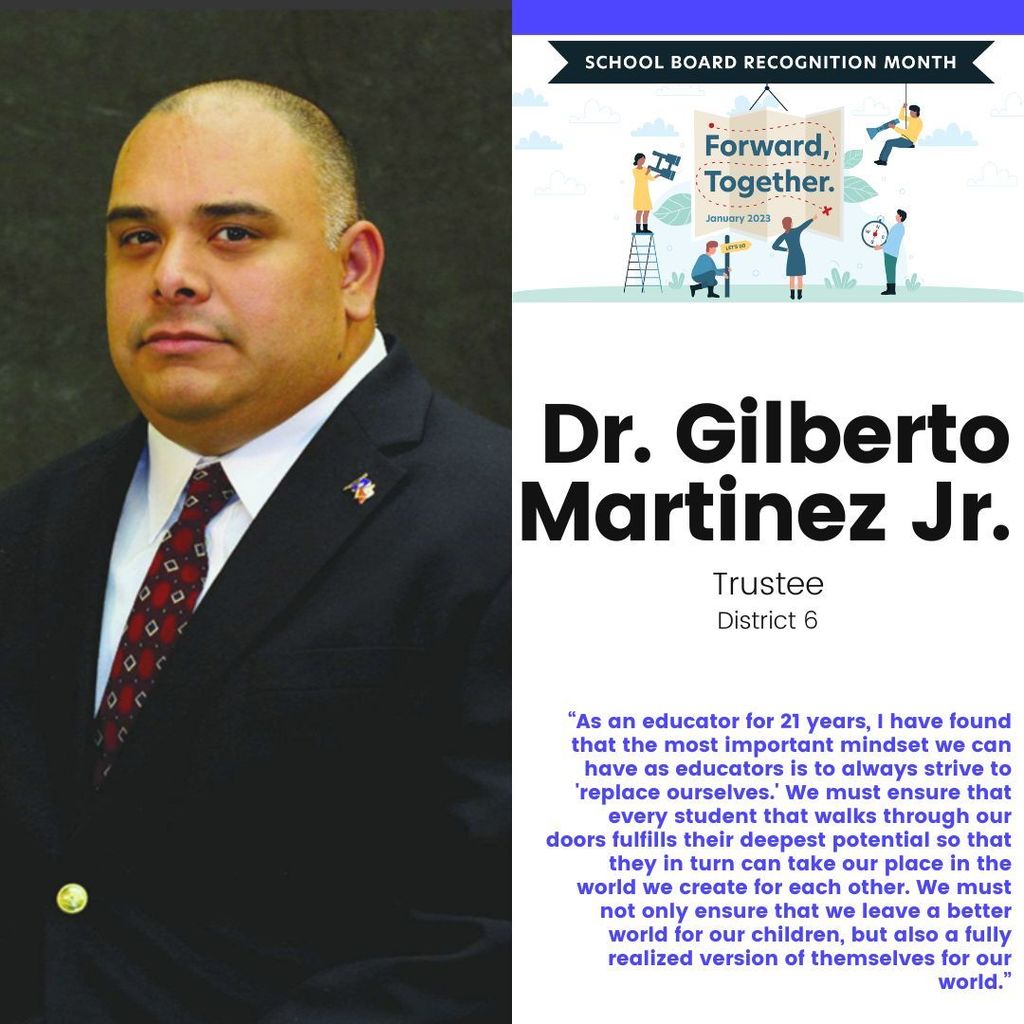 Congratulations to MHS/Cantu Early College students who were awarded the Society of Martha Washington Patriot Scholarship! These Tigers will attend the week-long Close Up Washington DC Flagship Program where they will meet with elected officials on Capitol Hill and partake in activities in DC monuments and memorials!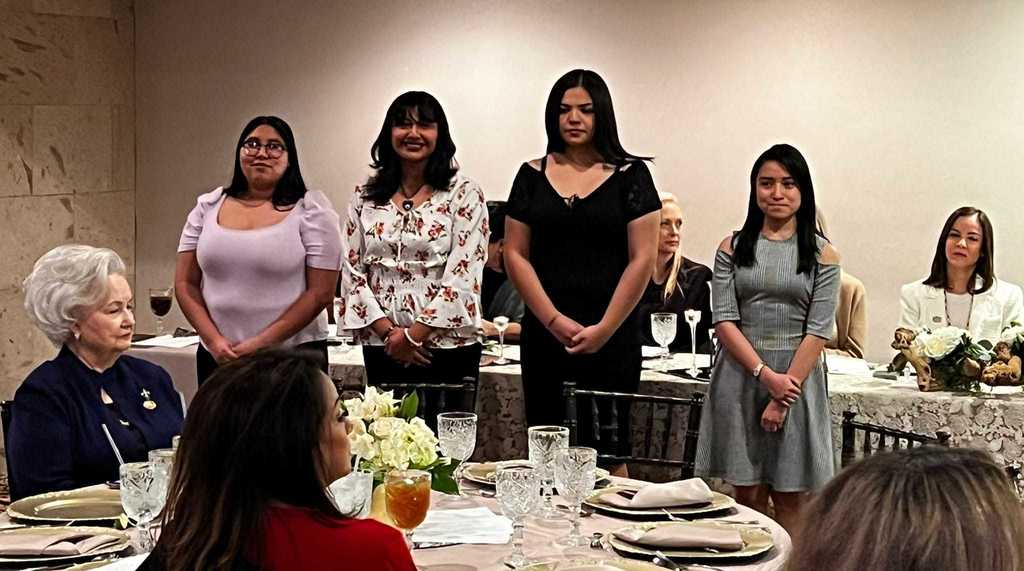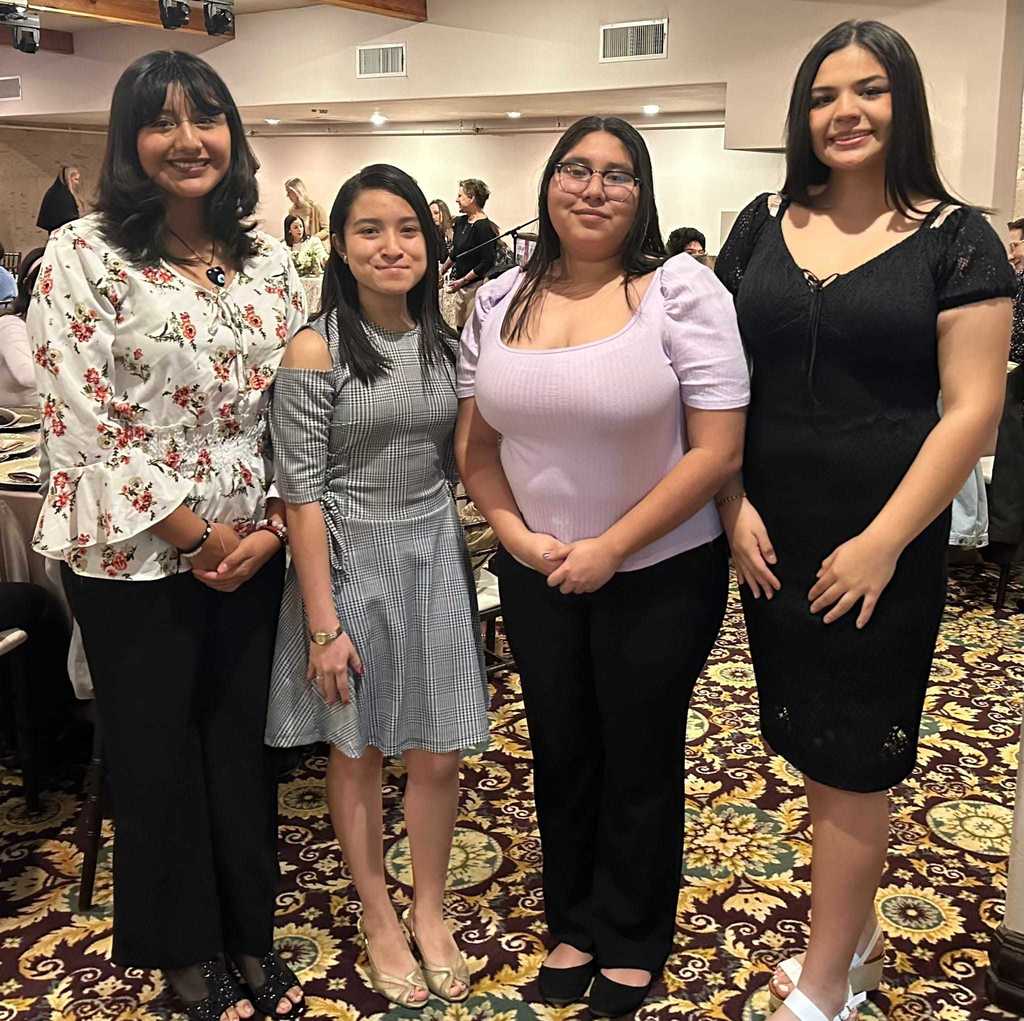 Congratulations to the Cigarroa High School Cheer team! They are now NCA National Champs! Continue leading the way!

School Board Recognition Month: Thank you for your extraordinary service in helping LISD students thrive! Meet LISD Board Trustee, Jose Juan Ramirez, Jr.: Jose Juan Ramirez Jr. was elected to the LISD Board of Trustees on November 8, 2022. Mr. Ramirez is an alumnus of Laredo ISD, having attended three District-operated schools: Sanchez/Ochoa Elementary School, L.J. Christen Middle School, before graduating as a junior in 1992 from Raymond and Tirza Martin High School. He proceeded to extend his educational studies by attending Laredo Community College and earning a Bachelor of Arts in Political Science from St. Mary's University in 1996. His involvement with the district began in 2010, while employed as a Teacher Aide at Lamar Middle School and proceeding as an Attendance Officer at Cigarroa High School. As the school board representative for District 1, Mr. Ramirez represents Farias Elementary School, Santa Maria Elementary School, Leyendecker Elementary School, Christen Middle School, and Martin High School. Thank you Mr. Ramirez, for all that you do for our district! #LISDLeadingTheWay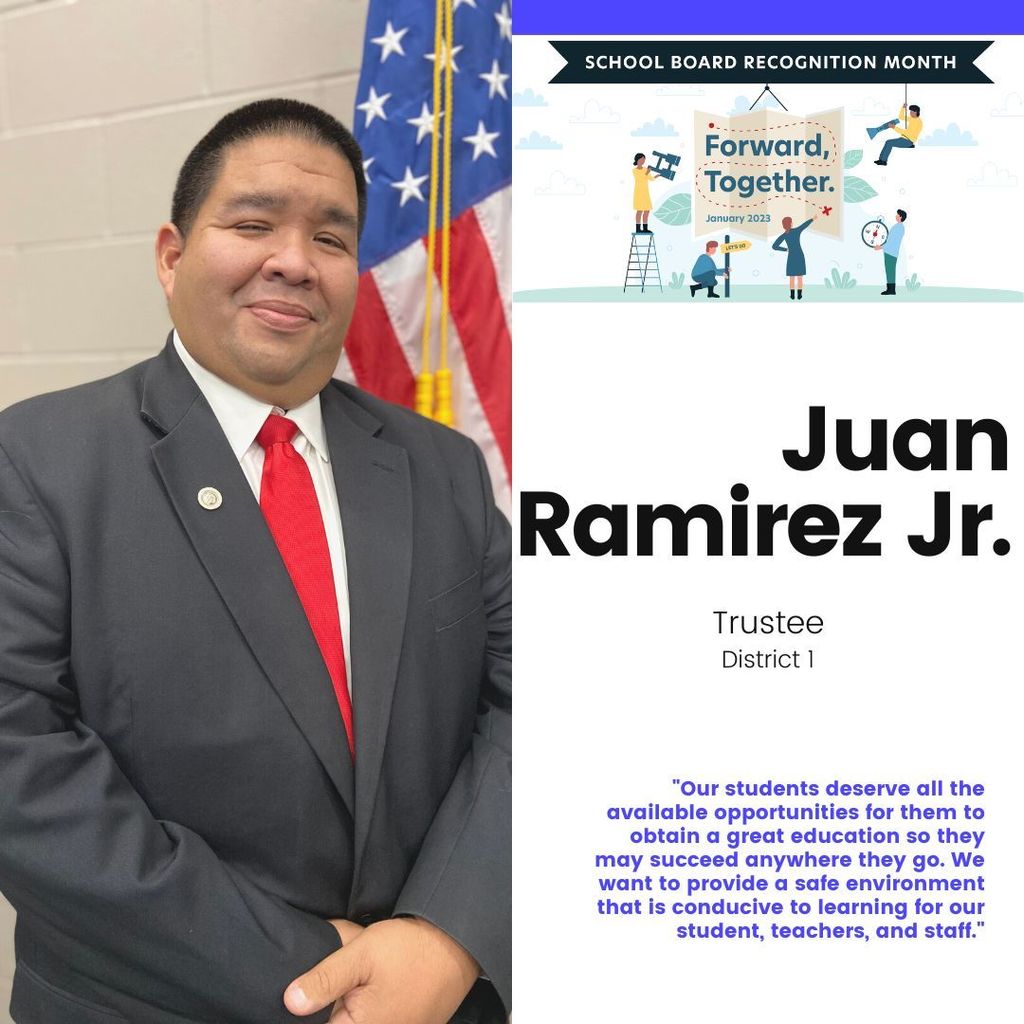 Farias Elementary School Librarian San Juanita Reyes is the recipient of a $1,000 check from HEB's Read 3 program for her school's library. The goal of Read 3 is to help shape a child's mind by reading to them three times a week. "H‑E‑B is committed to supporting education and helping little Texans achieve success. H‑E‑B has created and posted a 12‑ week lesson plan to help make learning fun for your little ones."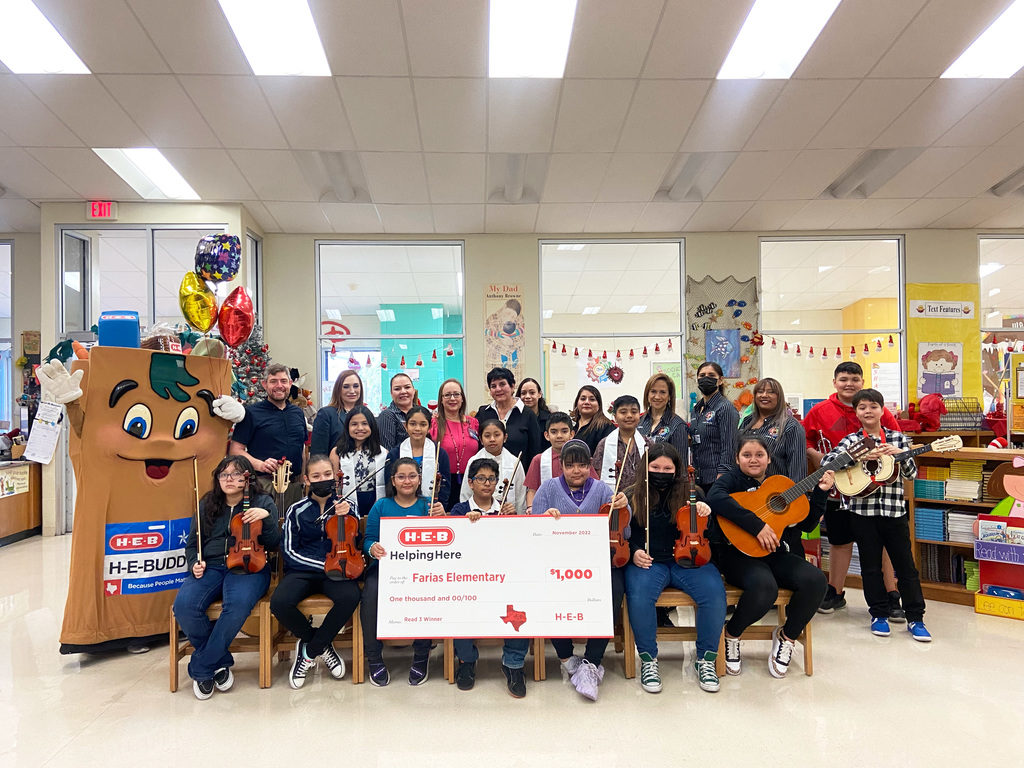 This morning, Congressman Henry Cuellar (TX-28) announced $7,200,00 for Serving Children and Adults in Need (SCAN) and Laredo ISD to implement the SCAN-LISD Advancing Wellness and Resiliency in Education (AWARE) Project in Laredo. Through this project, SCAN will provide school-based services to improve mental health and combat substance to 15,600 LISD students, employees, and family members over 4 years. Because of the program, students, staff, and their families won't have to travel outside of the school district to seek the mental health resources they require.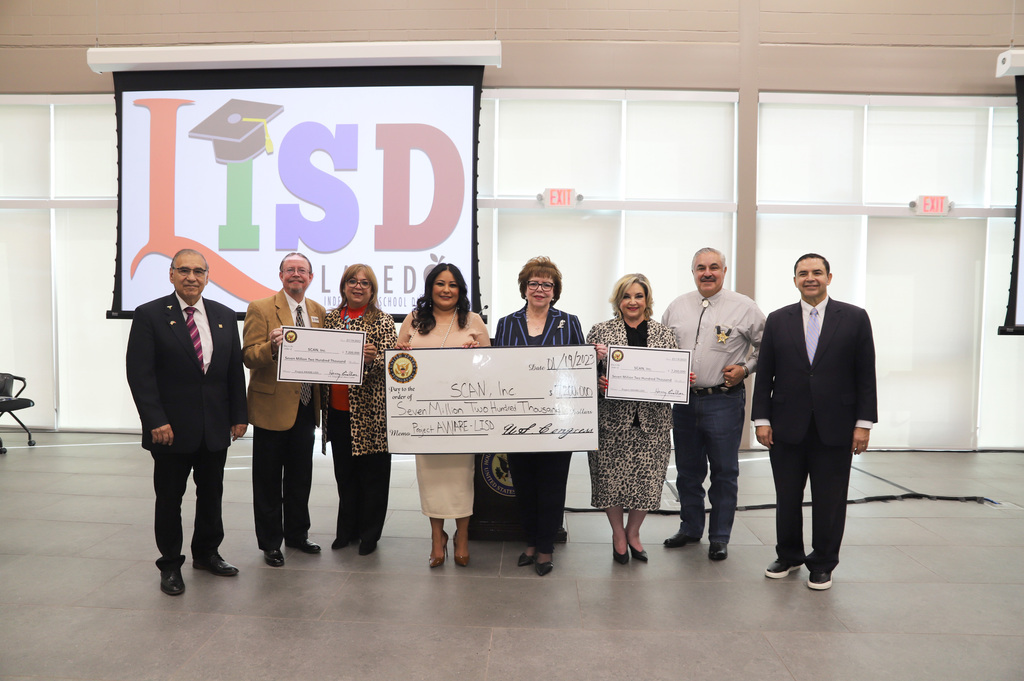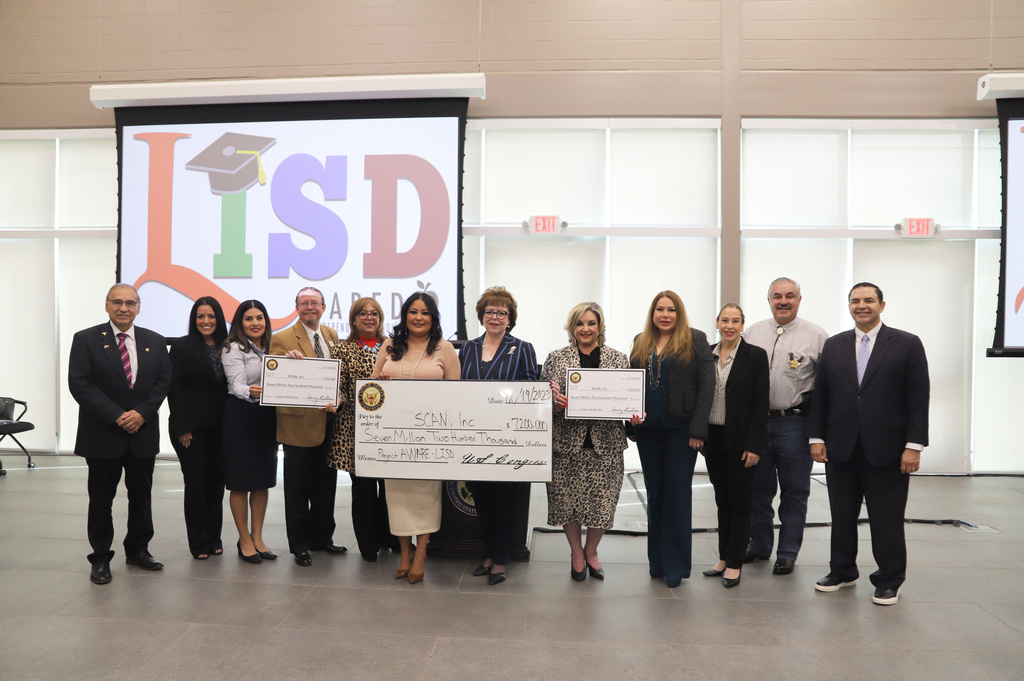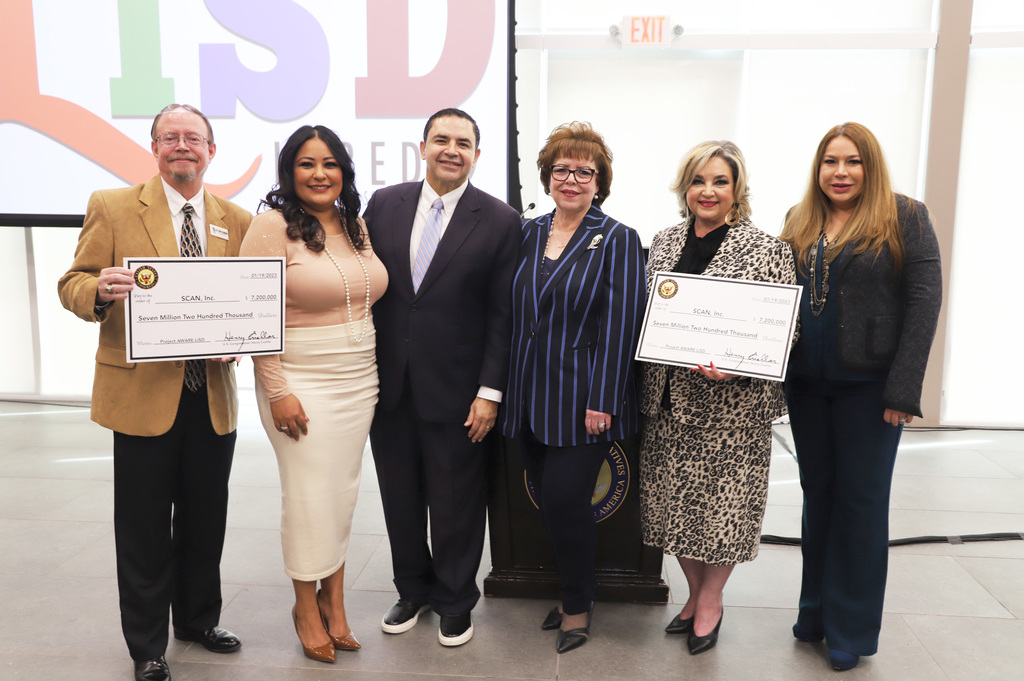 School Board Recognition Month: Meet LISD Board Trustee, Veronica V. Orduño - Mrs. Orduño represents Bruni , J.C. Martin, and Sanchez Ochoa Elementary Schools. Thank you Mrs. Orduño, for all that you do for our district! #LISDLeadingTheWay

The LISD School Board provides extraordinary service toward helping students thrive and fulfill their potential. #schoolboardrecognitionmonth Meet LISD Board Secretary, Guadalupe Gomez. Thank you Mr. Gomez, for all that you do for our district! #LISDLeadingTheWay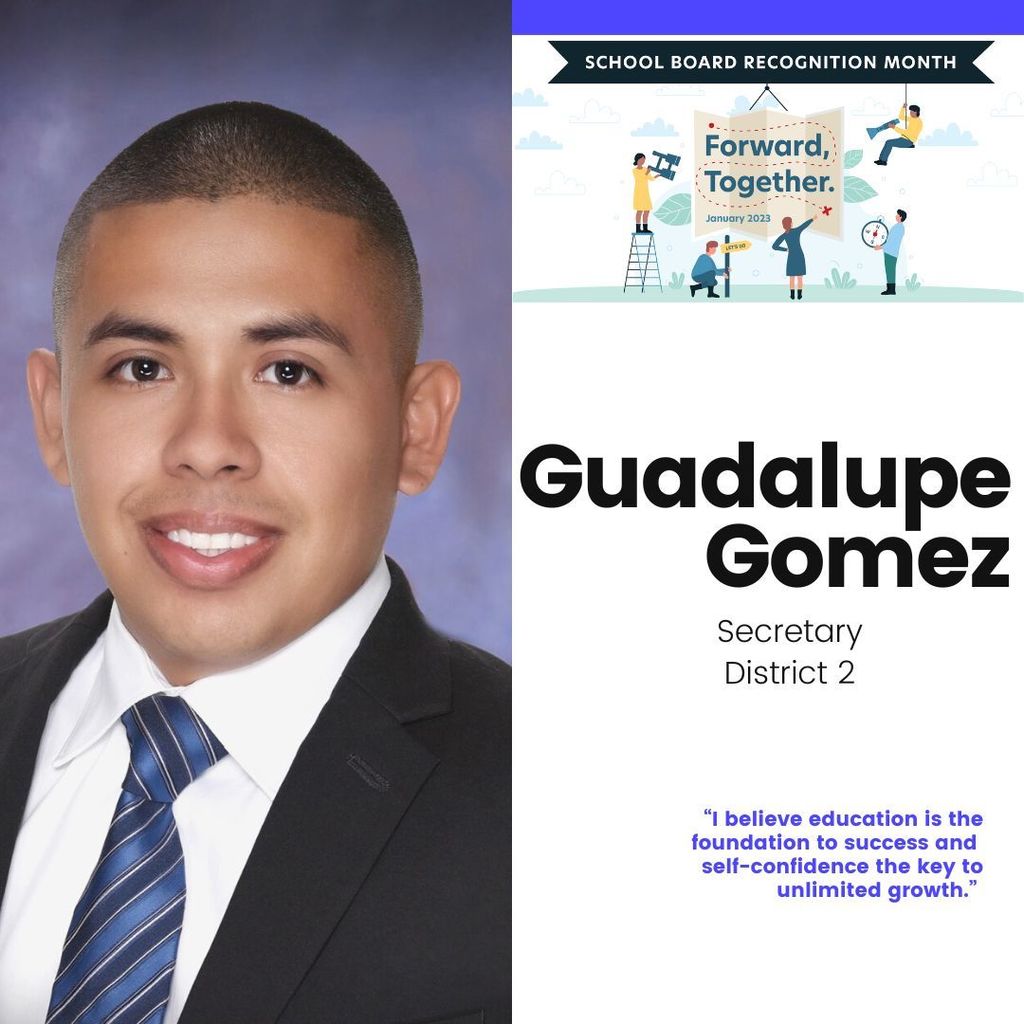 Congratulations to Cigarroa High School "Bilingual Education Scholar Award" recipients: Miguel Lerma, Luis Villeda, Lucia Garcia, and Genesis Simons Mejia. We are very proud of your accomplishments!

Cigarroa High School would like to thank Outdoorsy Laredoan, Julen, Alian, Erika, and Liz for their generous donation of food and clothing to the Parent and Family Engagement Program. The Outdoorsy Laredoan is a group that promotes and sponsors the participation of Autistic Athletes in Athletic Competitions.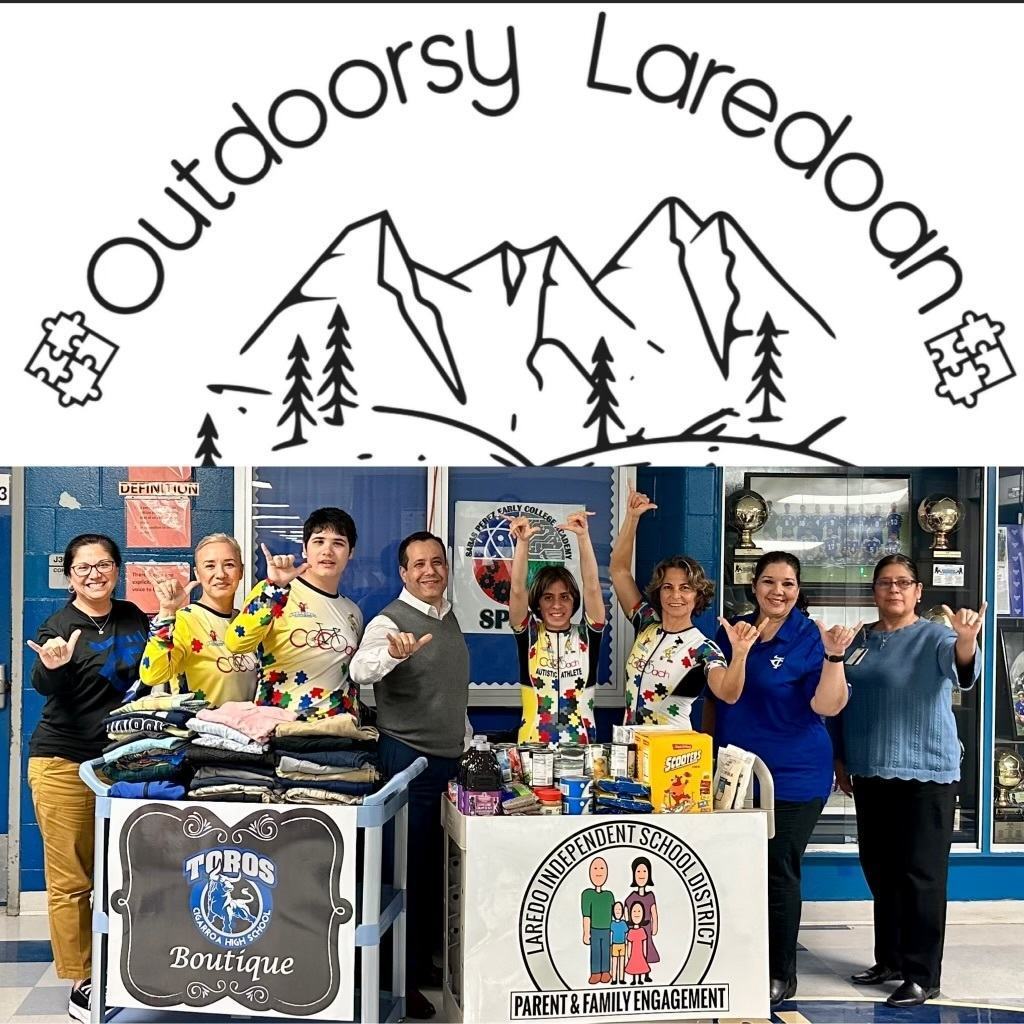 In honor of School Board Recognition Month, we continue to honor the commitment our Board of Trustees has dedicated to our district. Thank you LISD Board Vice President Ricardo Garza, for all that you do for our district! #LISDLeadingTheWay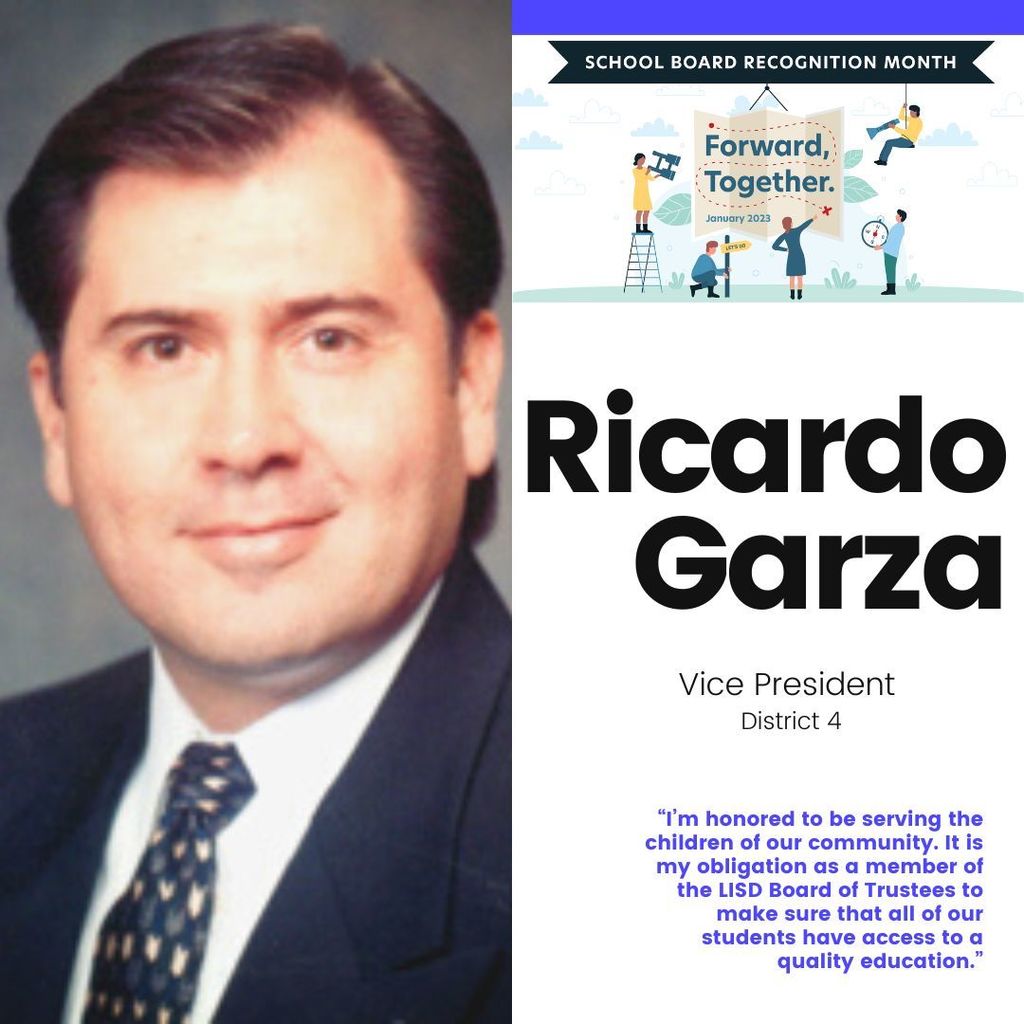 January is School Board Recognition Month and LISD is celebrating its trustees for their dedication and commitment to the district and its students. Thank you, LISD Board President Monica Garcia! #LISDLeadingTheWay

Congratulations Cigarroa High School student Karina Gomez for winning the Reserve Grand Champion at the Zapata-Falcon Lake Classic Prospect on Jan. 7, 2023.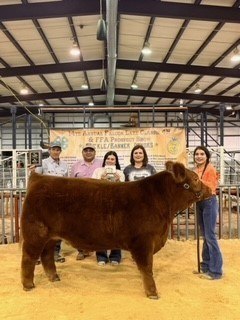 Communities in School & Diploma Plus Foundation awarded MHS students with the Diploma Plus & Step-Up Scholarship. Students met the required qualifications such as good behavior, 90% or better in attendance & 70+ academically.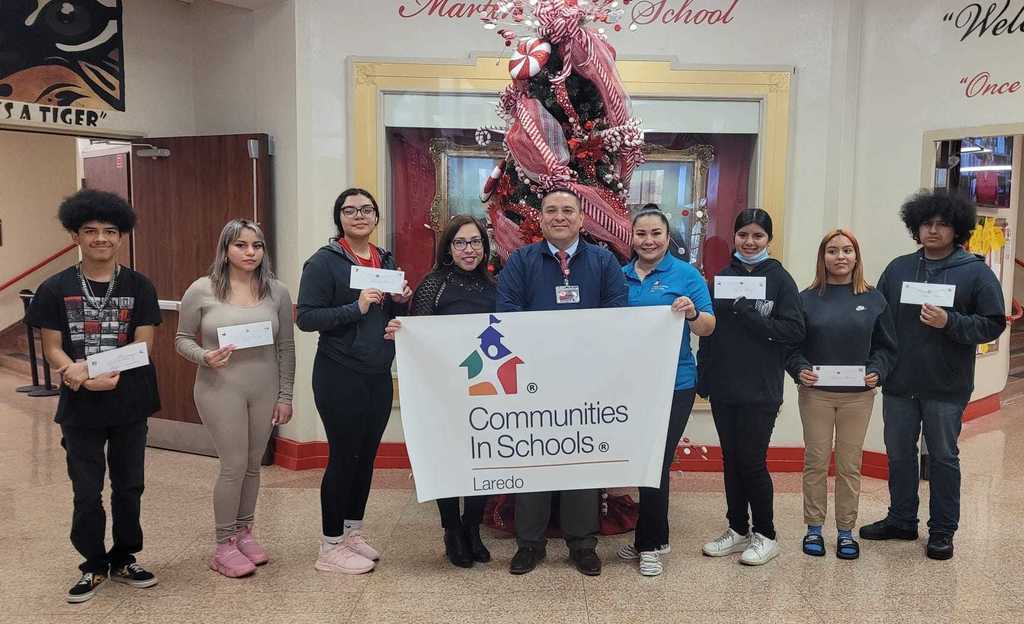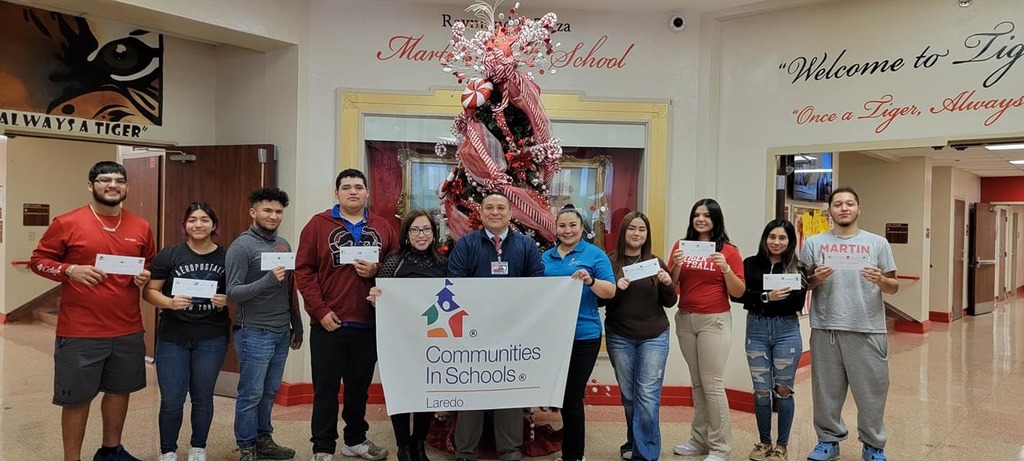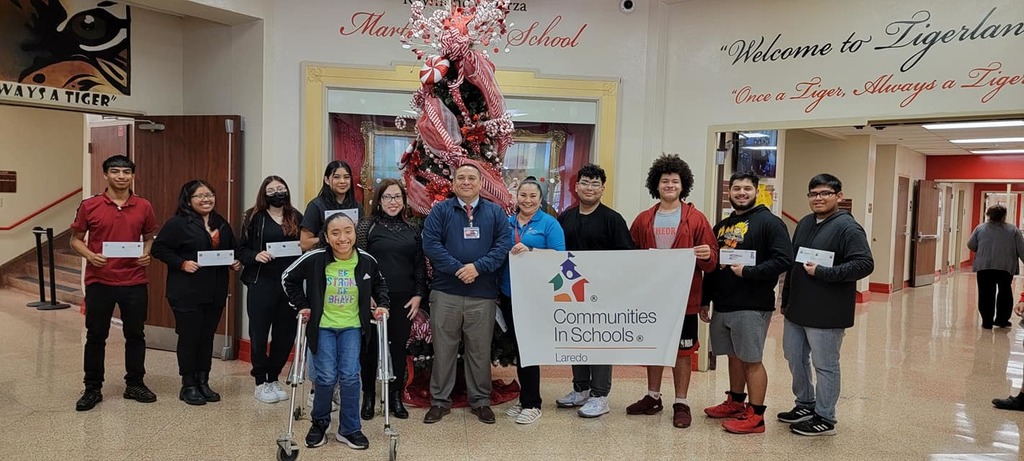 Congratulations to Macdonell Elementary School's own Francisco Maldonado for receiving a generous grant to help him reduce college student loan debts through Senator Judith Zaffirini Teachers' College Student Loan Debt Grant Program. #LISDLeadingTheWay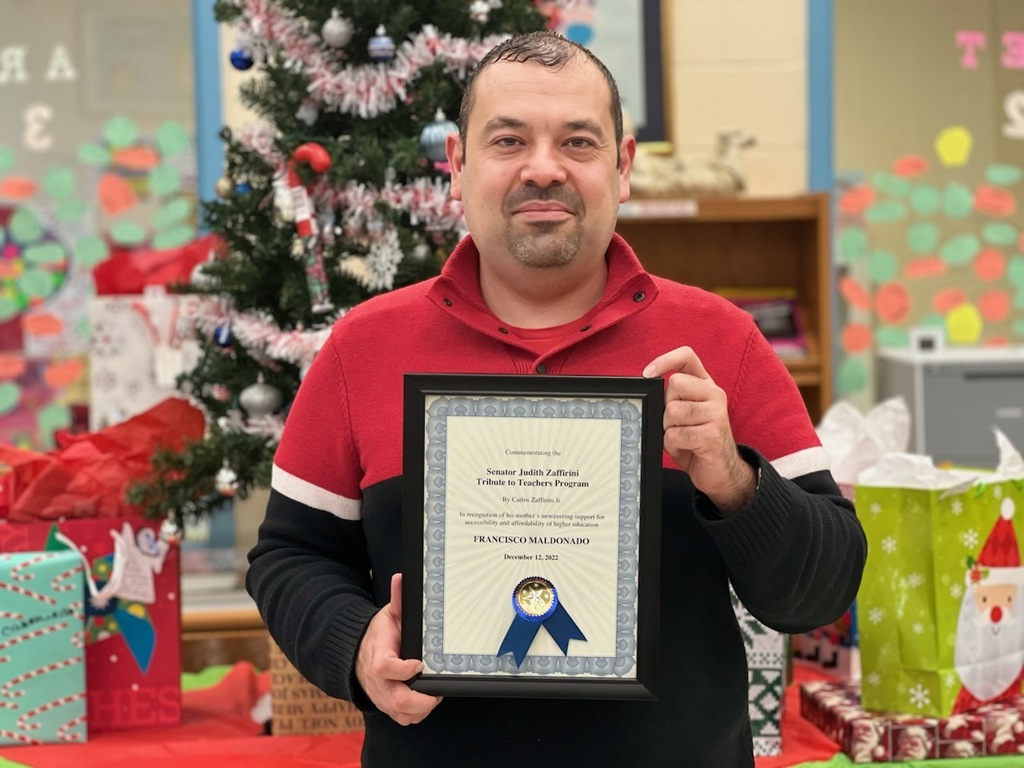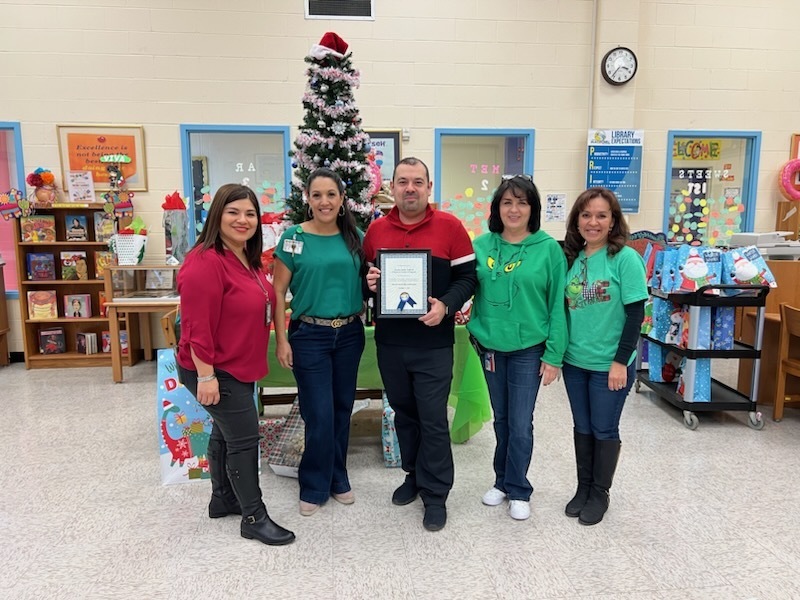 Congratulations to Martin High School student Fernanda Velasco who advanced all the way to the District Competition of the American Legion Oratorical Speech Contest in Hondo, Texas! She was the only student out of LISD to advance and 1 out of only 2 students from the city!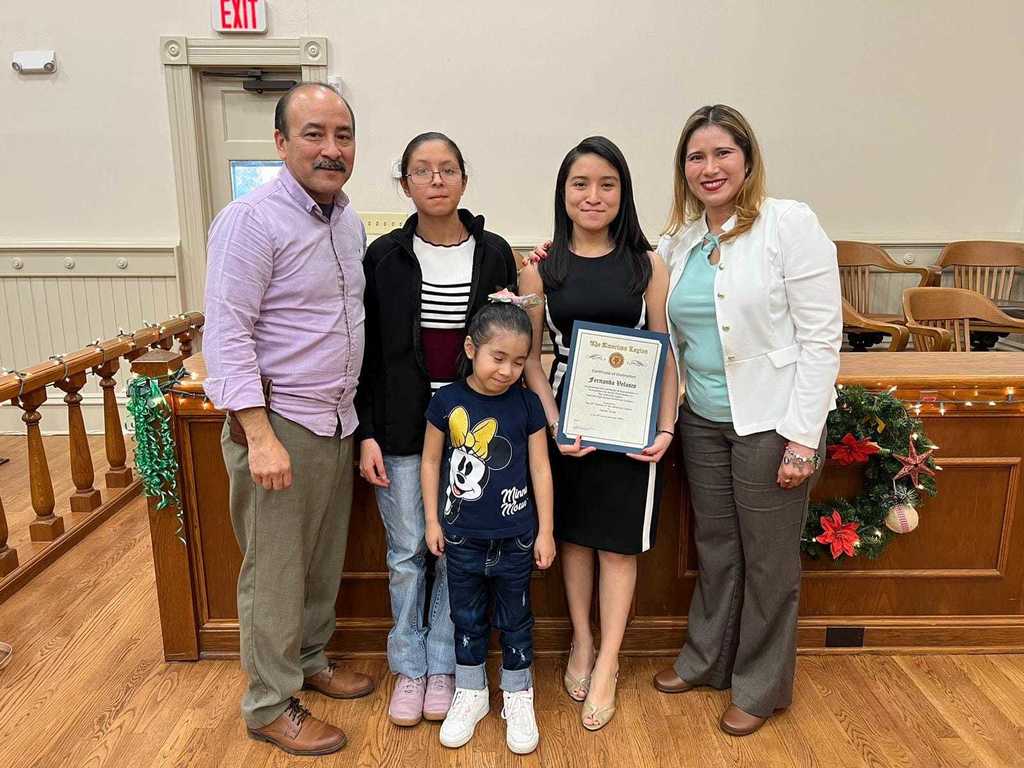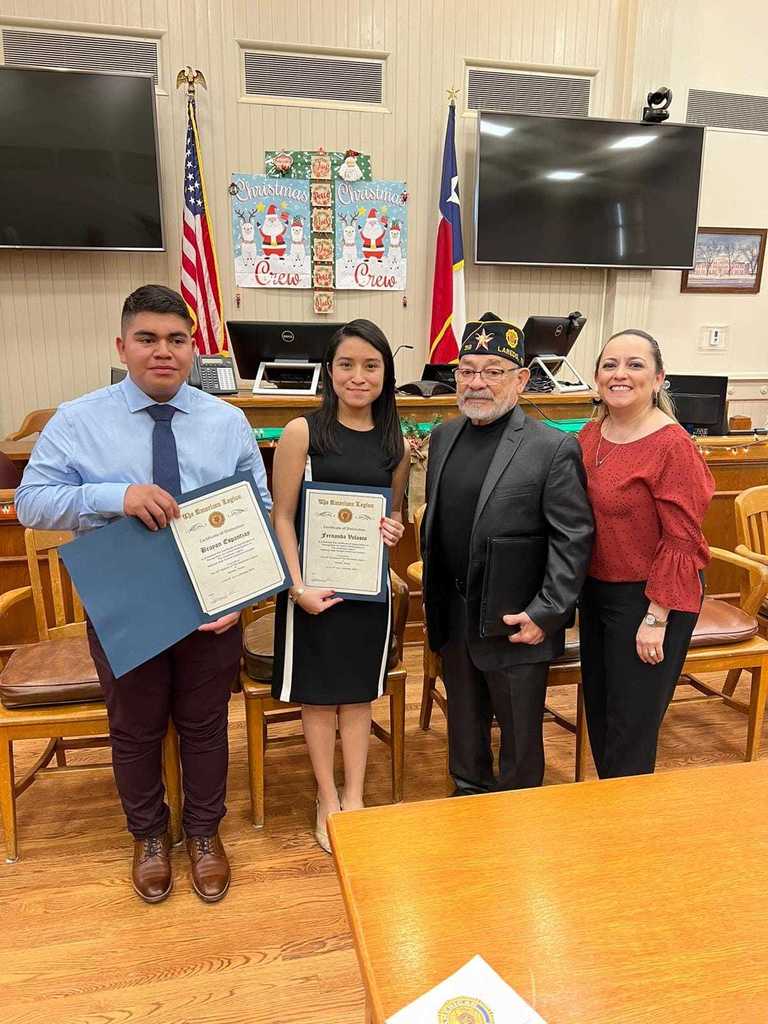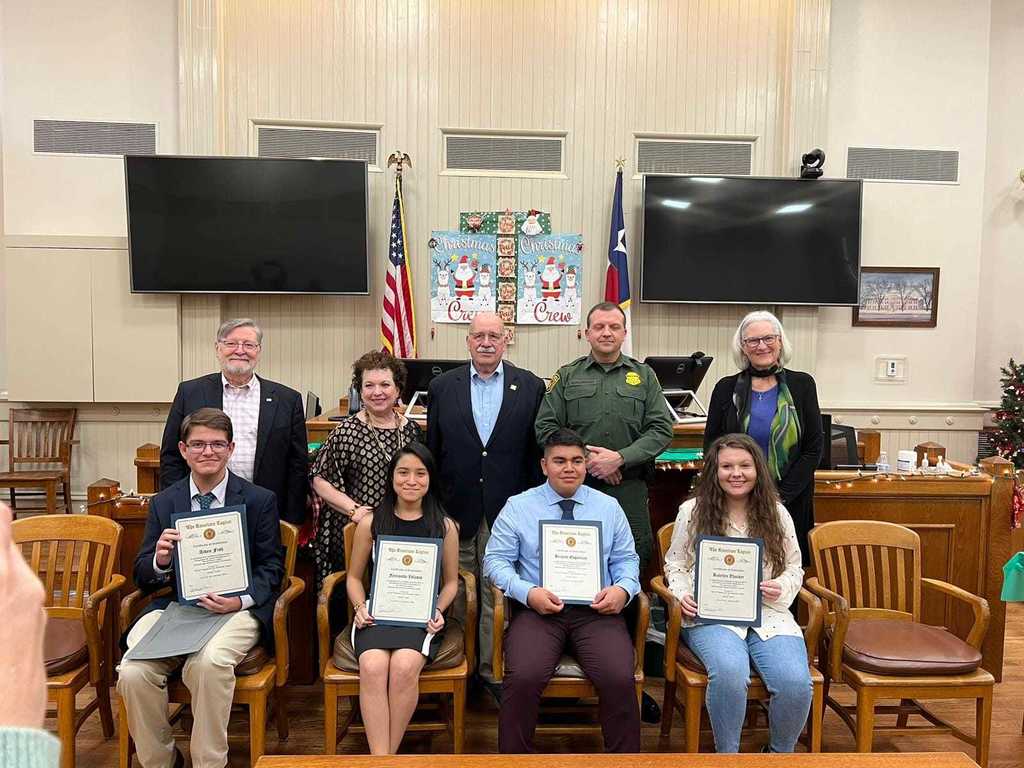 Congratulations to Cigarroa High School's amazing Teachers, Counselors, and Paraprofessionals for earning the "Laredo ISD Leading with Heart" Awards. #LISDLeadingTheWay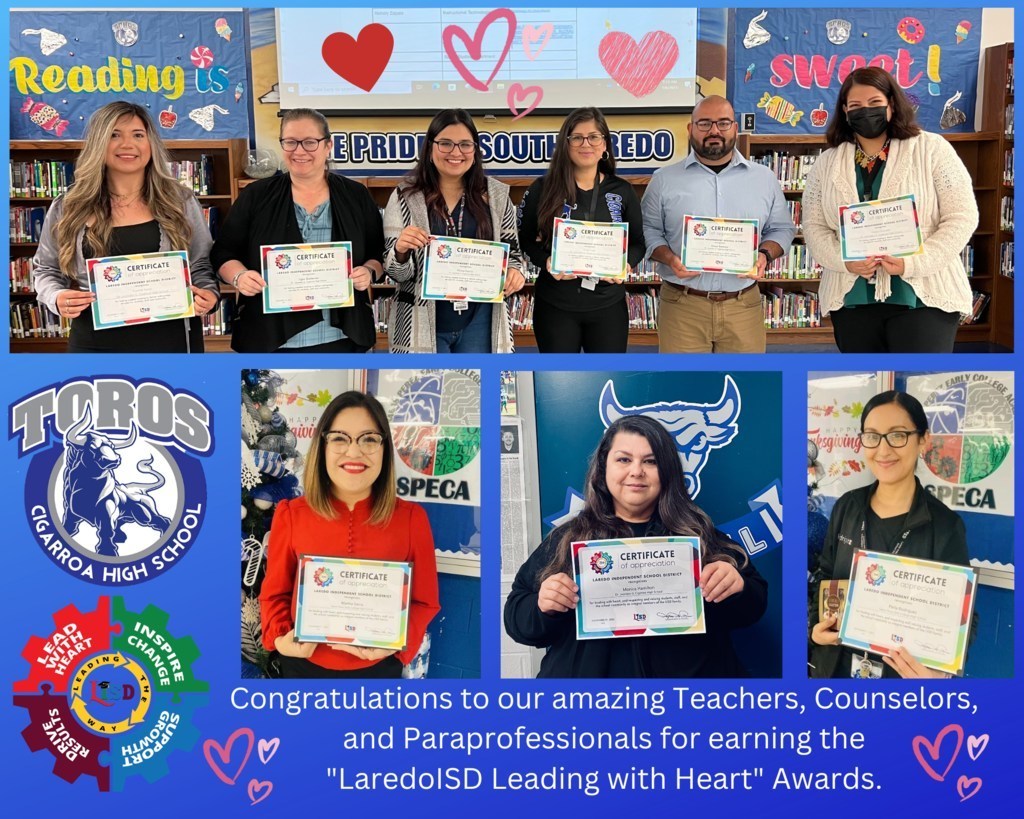 A big congratulations to VMT Choir's TMEA State candidate, Isabella Lopez, who achieved 3-Year All-Stater status and received 2nd chair as a Soprano 1. Isabella will perform in the TMEA Mixed Choir.