Tarver Elementary School kicked off their Accelerated Reader Program with a celebration in the school's gym last week. During the celebration the top AR readers from last year were presented backpacks from the City of Laredo 911 Department, they also donated lunch bag for the entire campus. Representatives from Divinas Manos Home Health were also on hand to donated incentive items for the school to use for the AR Program.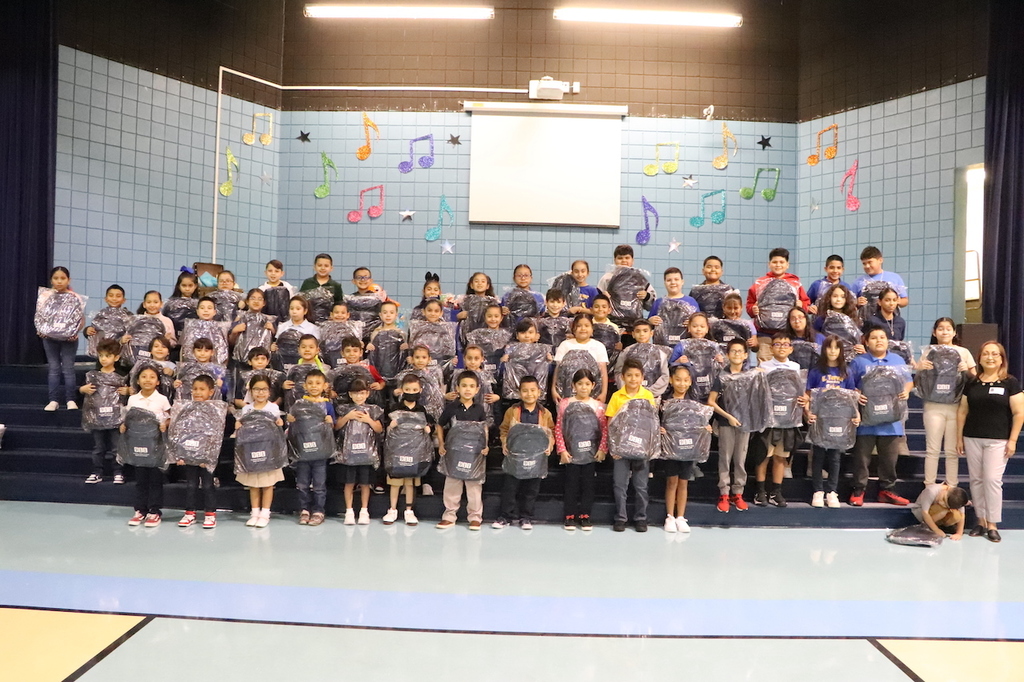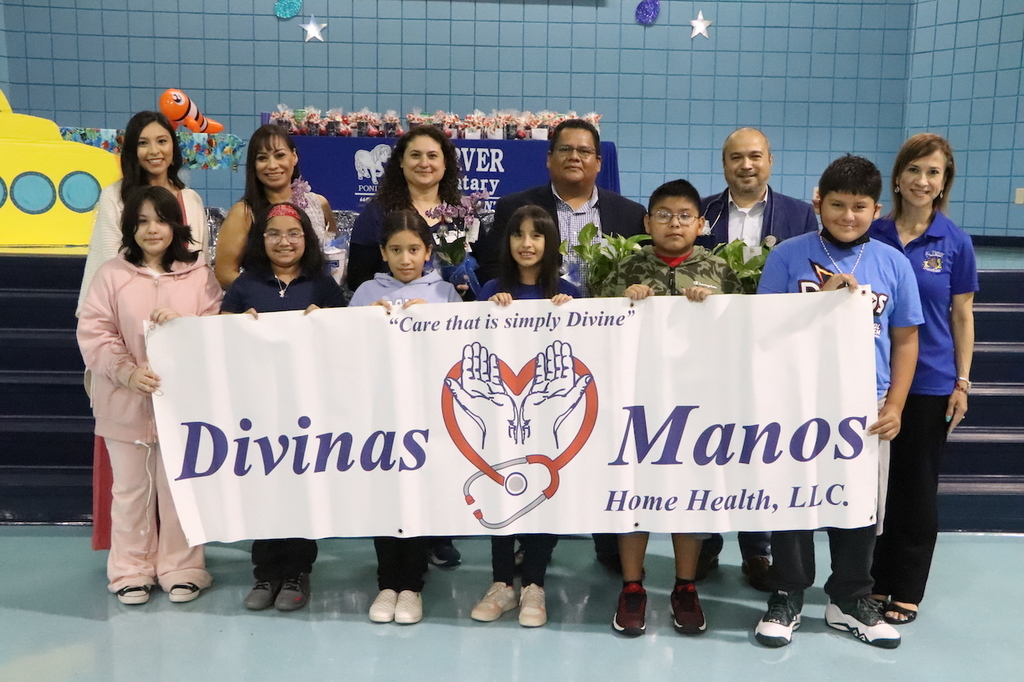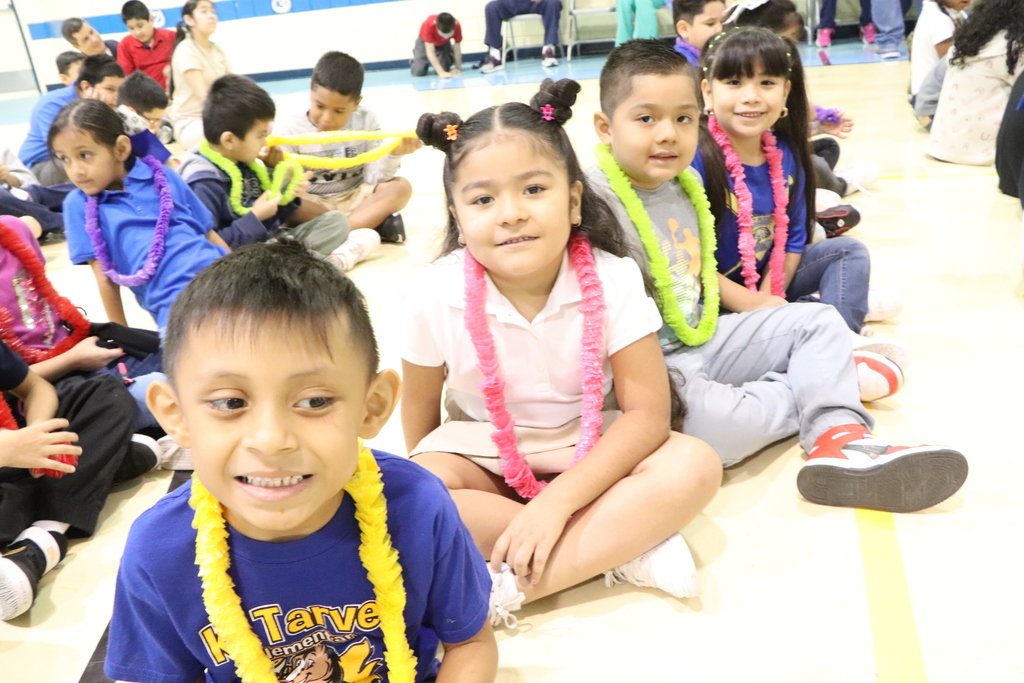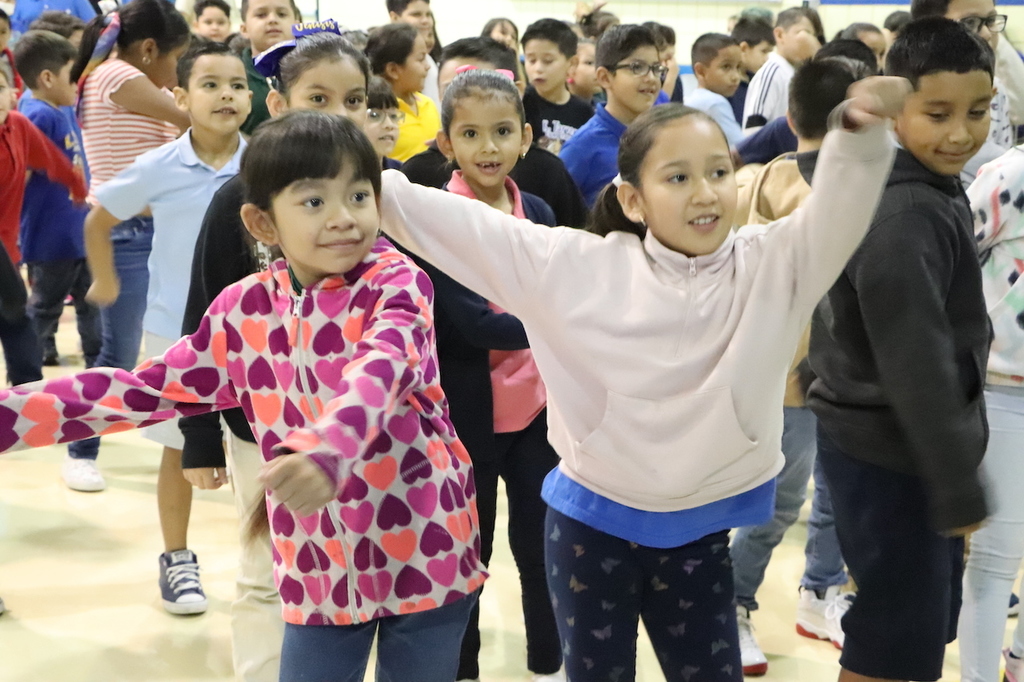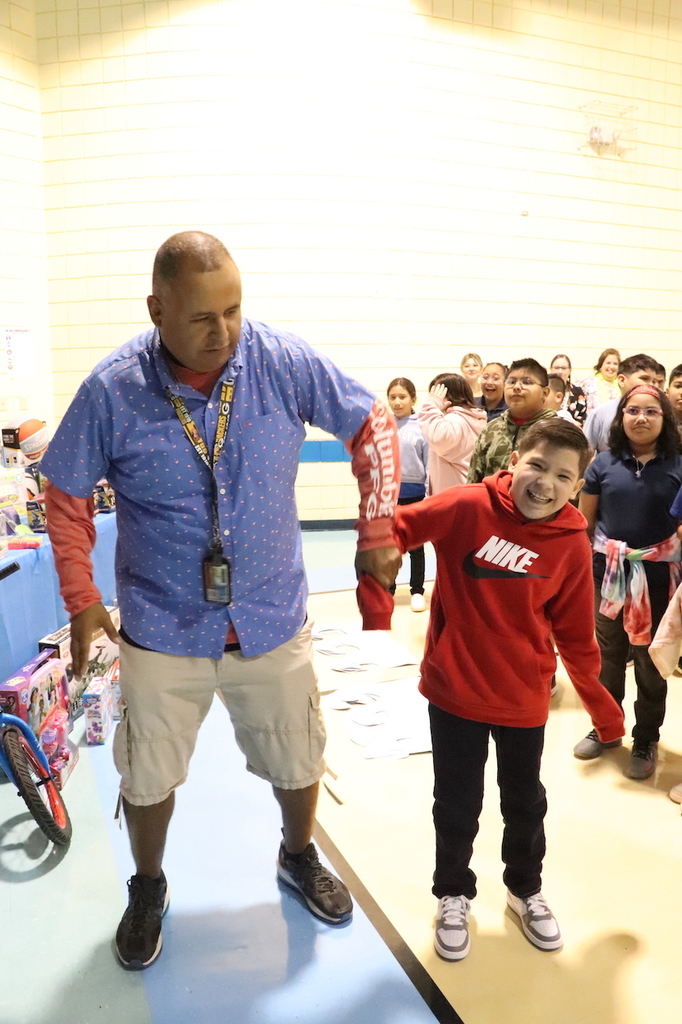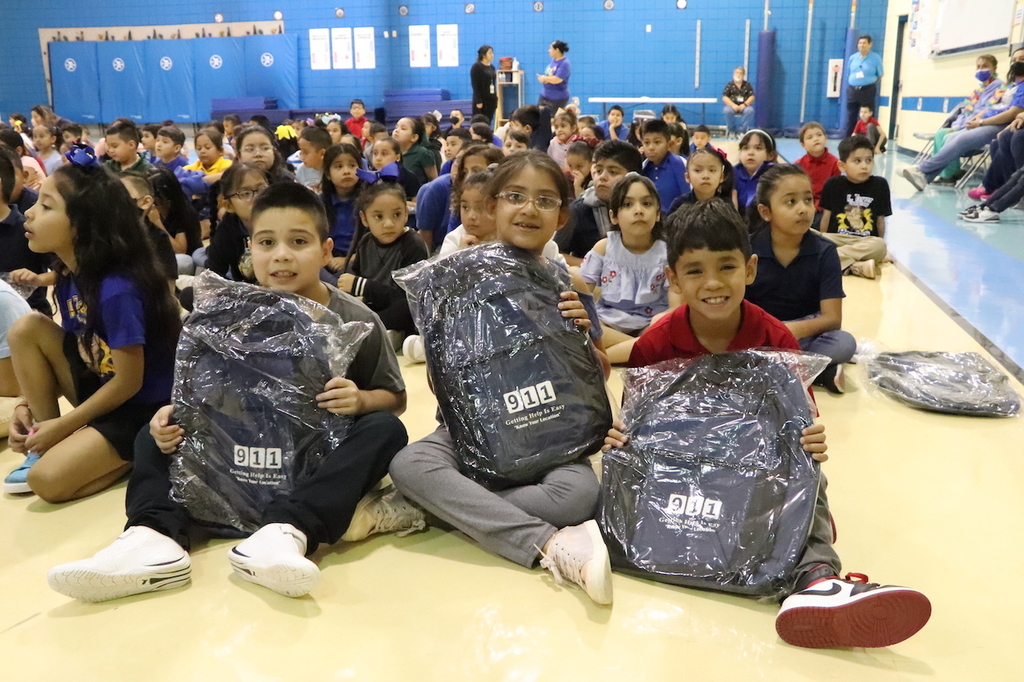 In celebration of Education Binational Week (Semana Binacional de Educacion 2023), Consul General of México Martín Alcalá Salgado and Hugo Audiffred, Laredo General Manager, Arca Continental Coca-Cola Southwest distributed free laptops to 20 LISD students.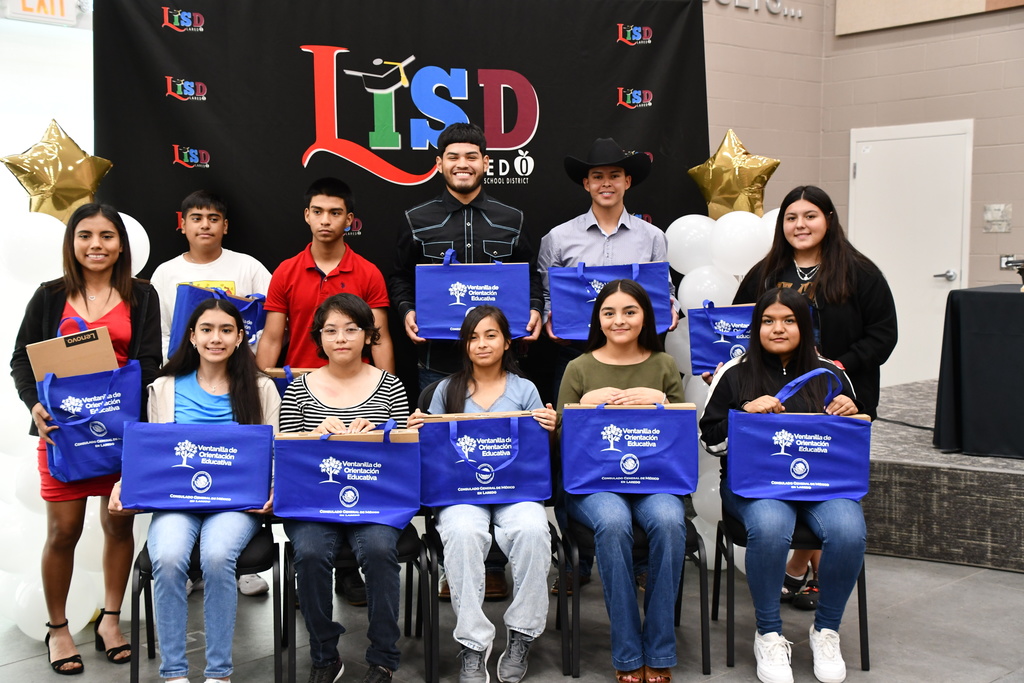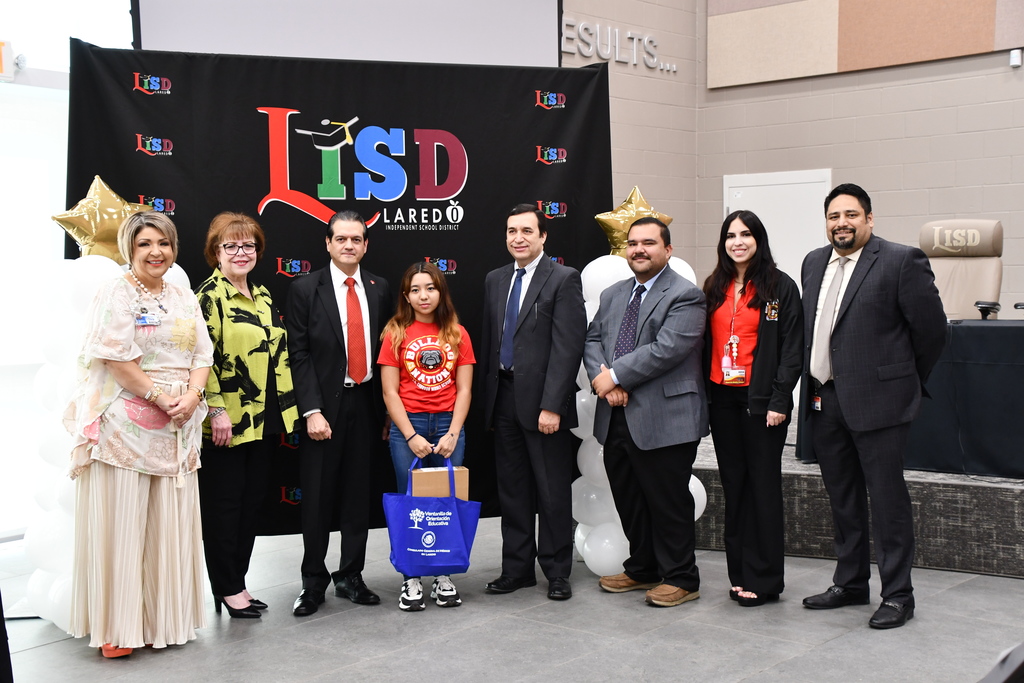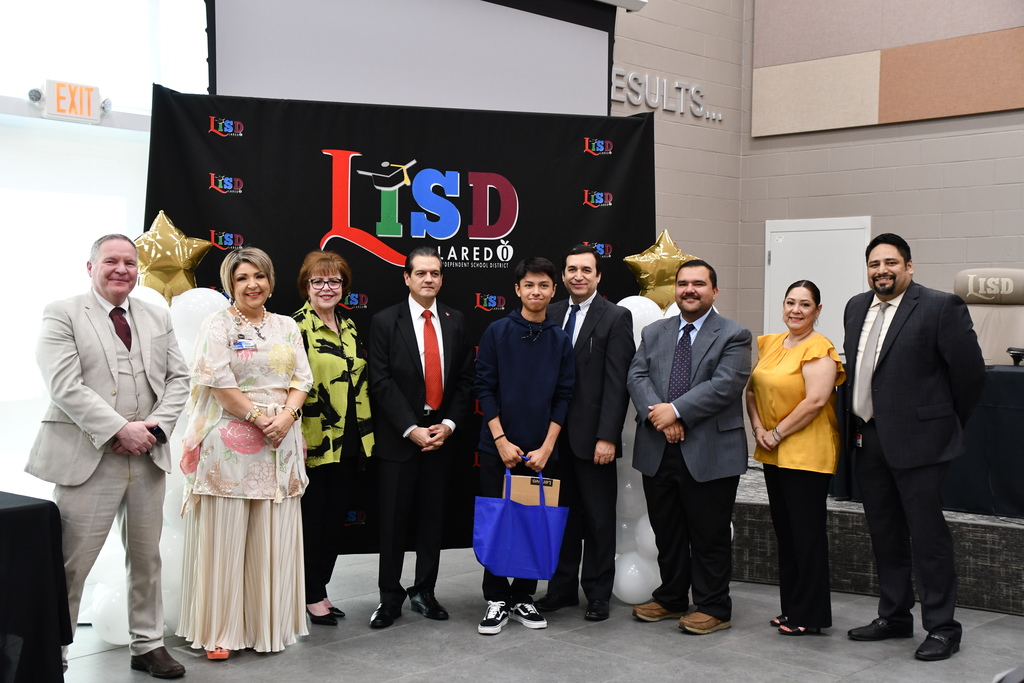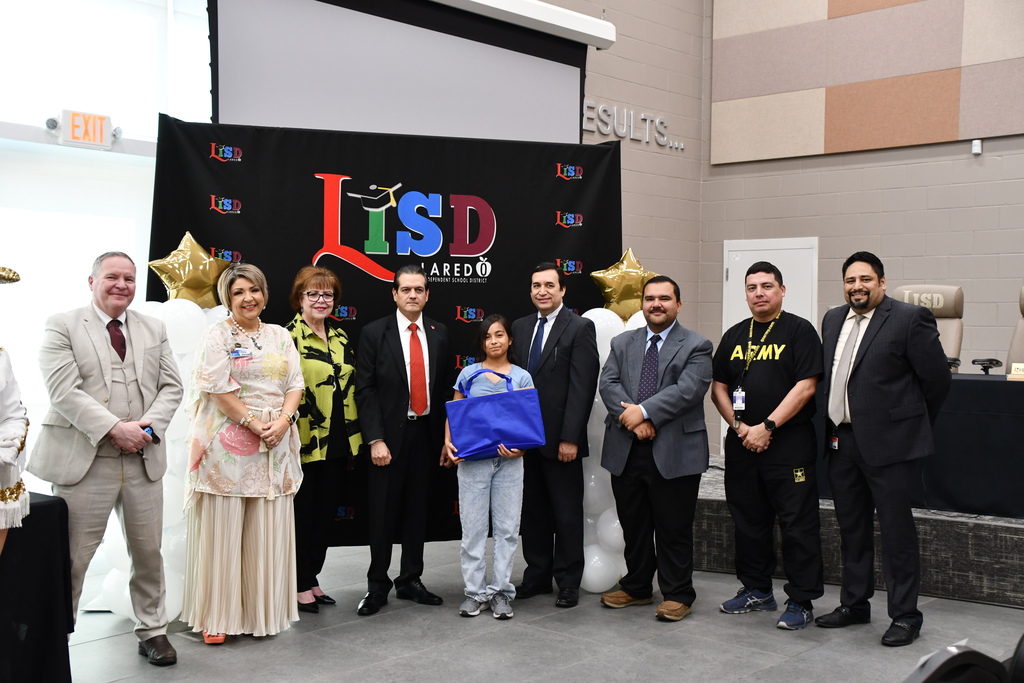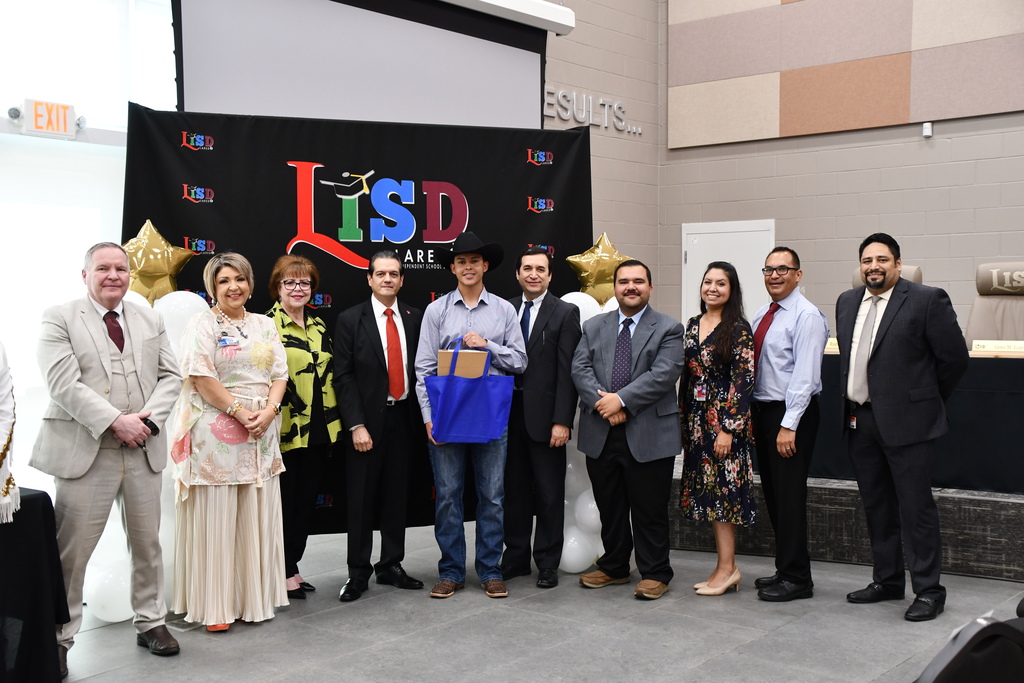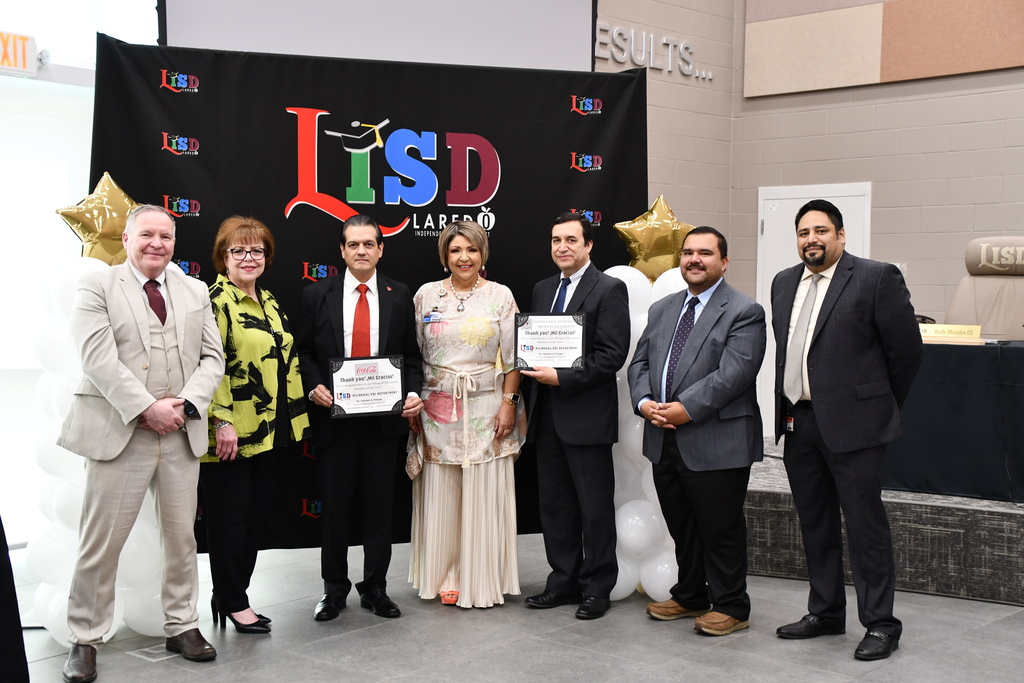 Laredo ISD Library & Media Services Director Mely Paez met with newly appointed librarians Raquel Sanchez, Rosa Uvalle, and Beatriz Garcia at Leyendecker, Gallego, and Santa Maria Elementary Schools to provide support. #LISDblazingatrailtogether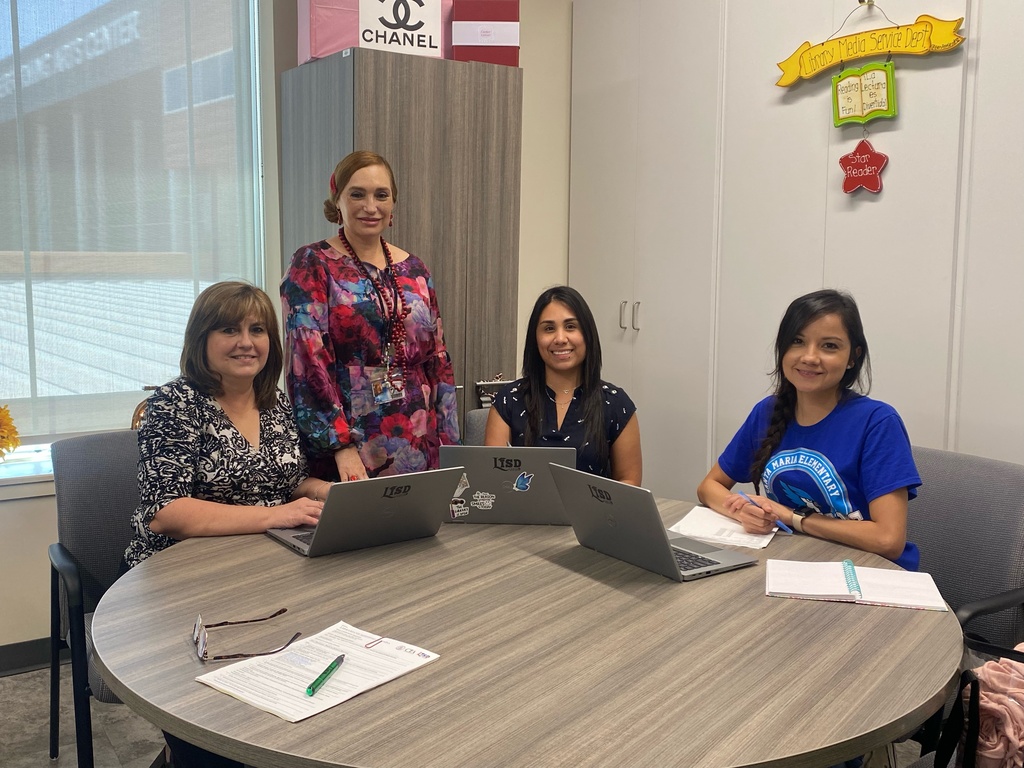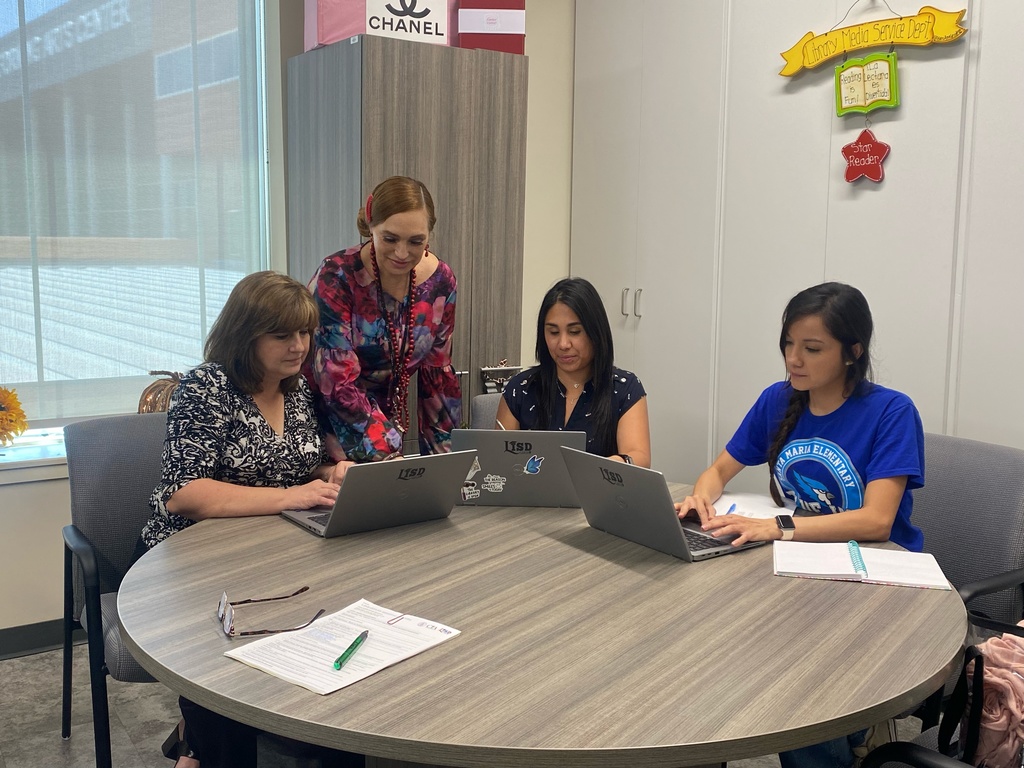 The Webb County Adult Probation Office donated school supplies to Milton Elementary School students this morning. This is the first year that the Webb County Adult Probation Office has collected school supplies for local school children. Making the drop off was Denize Solis Benefits Coordinator/Administrative Assistant at the Probation Office., who is a former student at Milton, along with representatives from the Probation Office. The project was conducted in honor of Probation Officers Week which was observed the last week of July.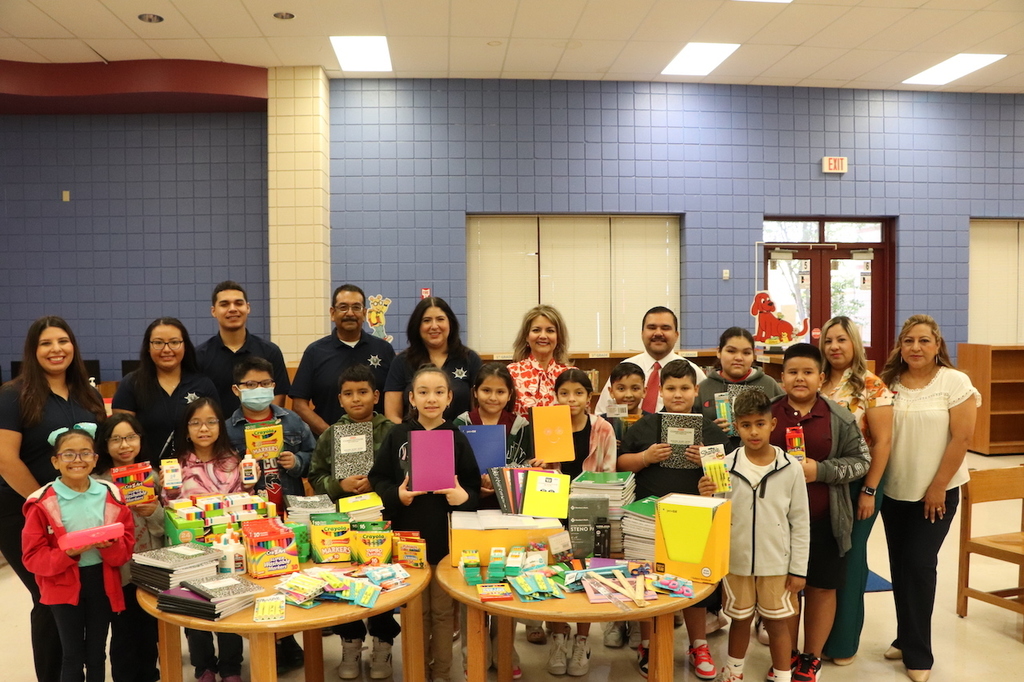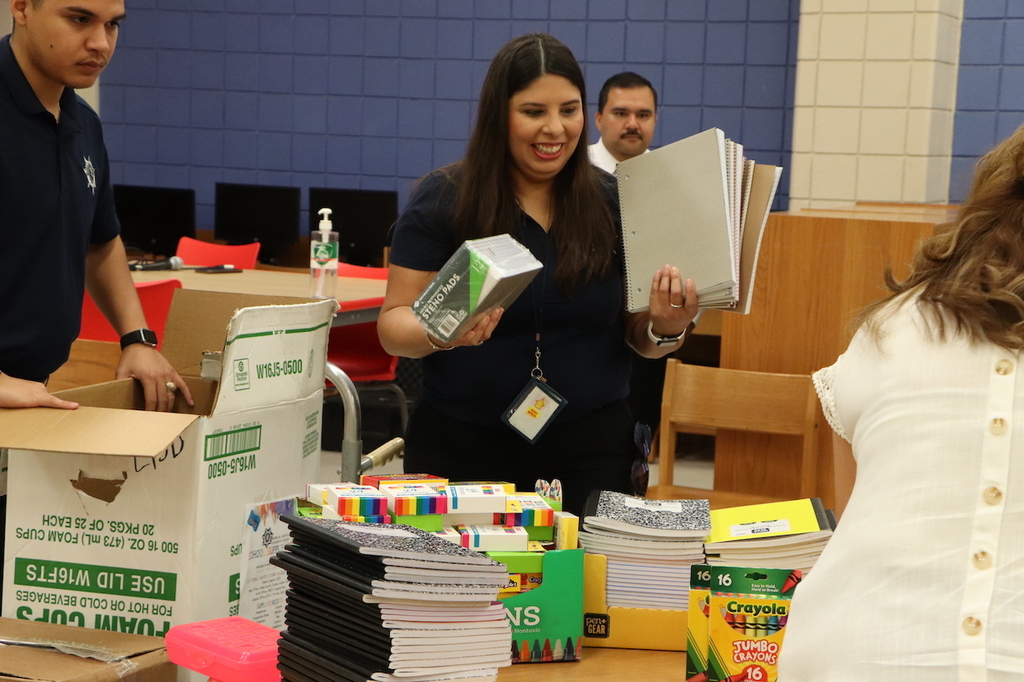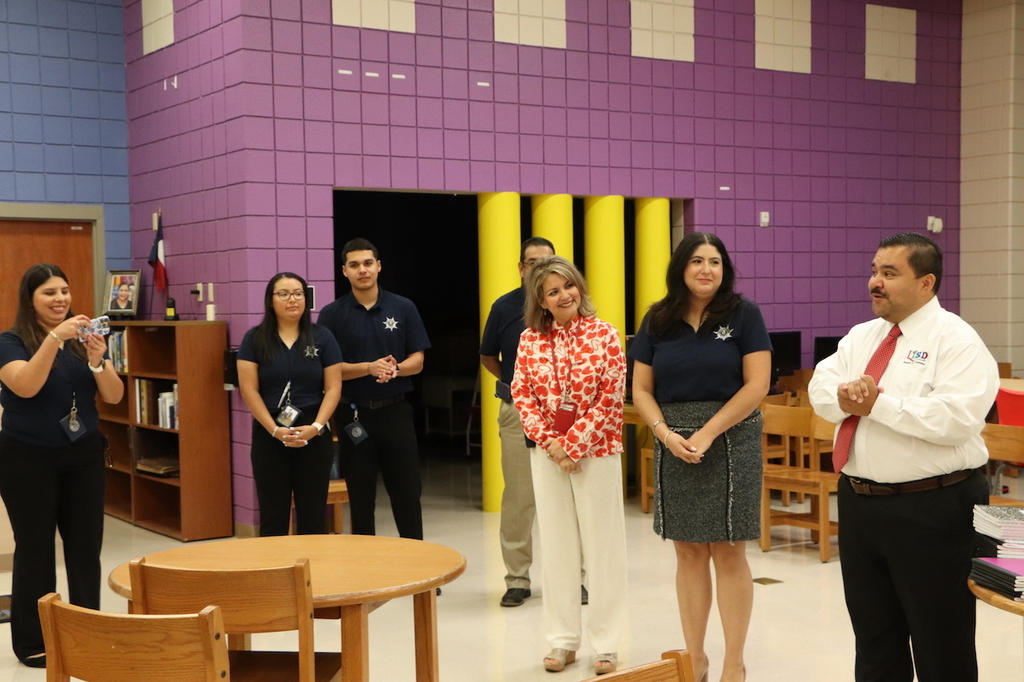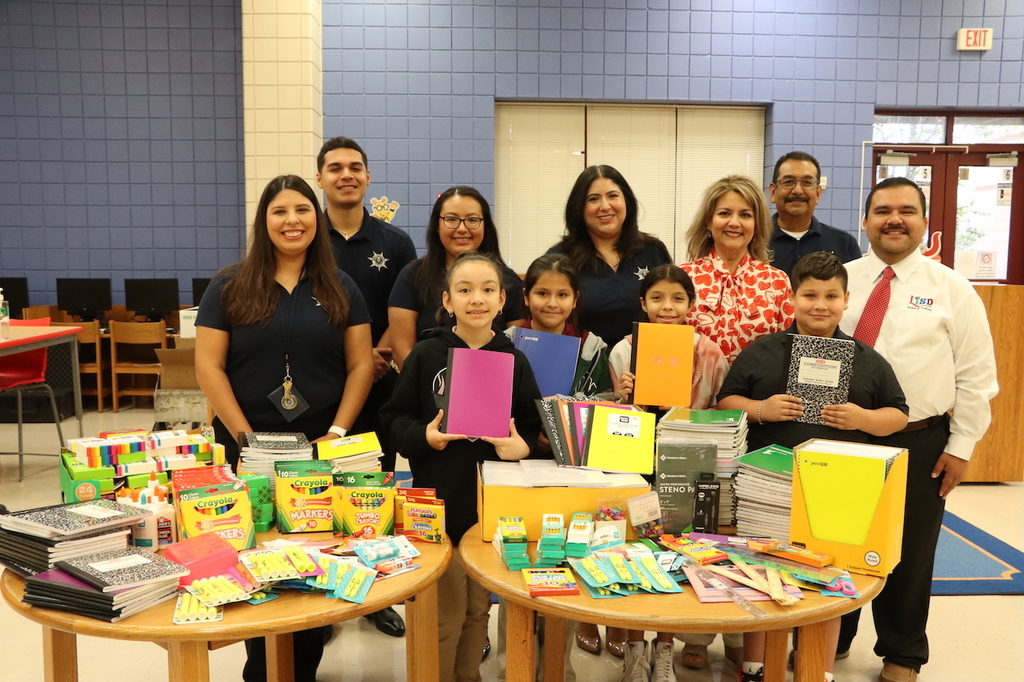 City of Laredo Council Member for District IV Alberto Torres, in collaboration between LISD Board President Monica Garcia, Webb County Commissioner John Galo, Texas Parks and Wild Life Commissioner Anna Benavides Galo, Guerra Communications, Driscoll Health Plan and Imagine Dental, distributed over 500 backpacks filled with school supplies to LISD students. The two-day journey made its way to Sanchez-Ochoa, Milton, Alma Pierce, Tarver, Gallego, Ryan, Santo Niño, Zachary, Leyendecker, Heights Elementary Schools, and Cigarroa Middle School.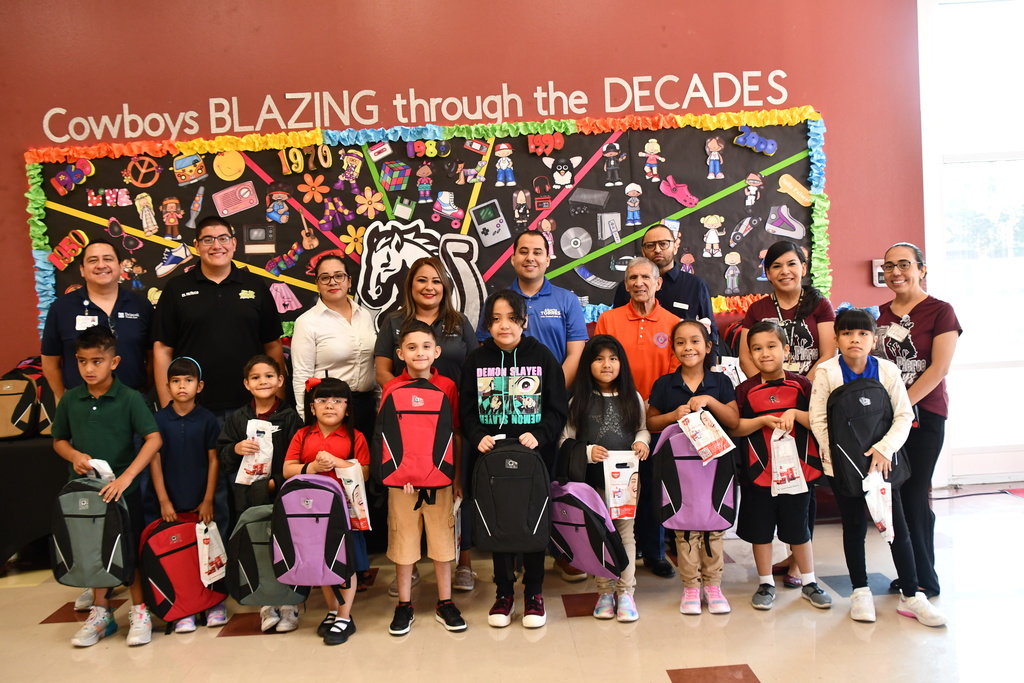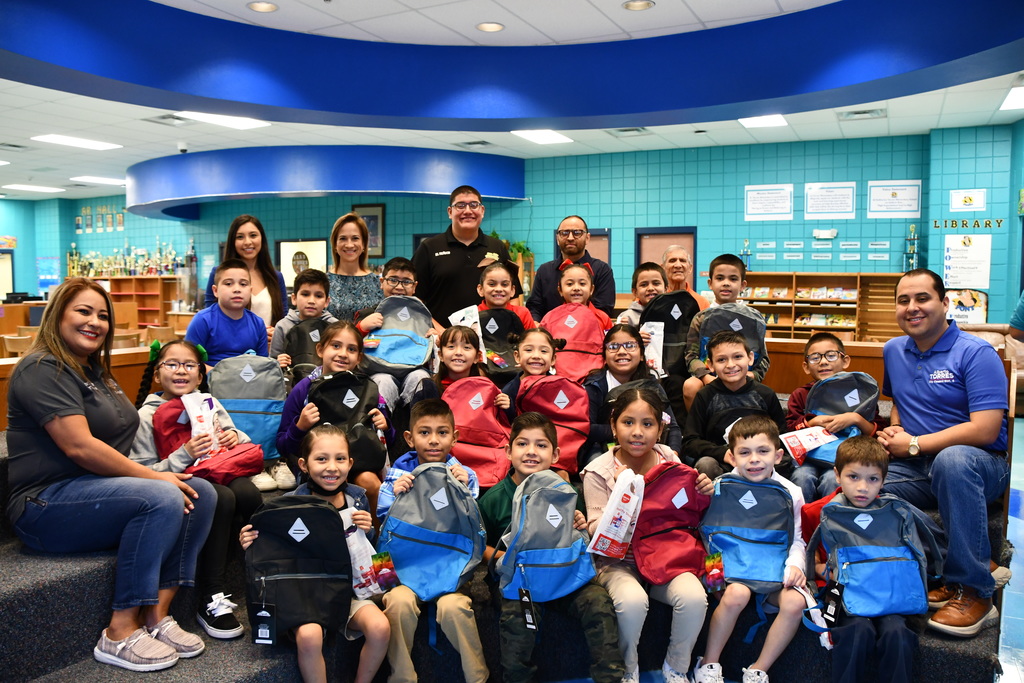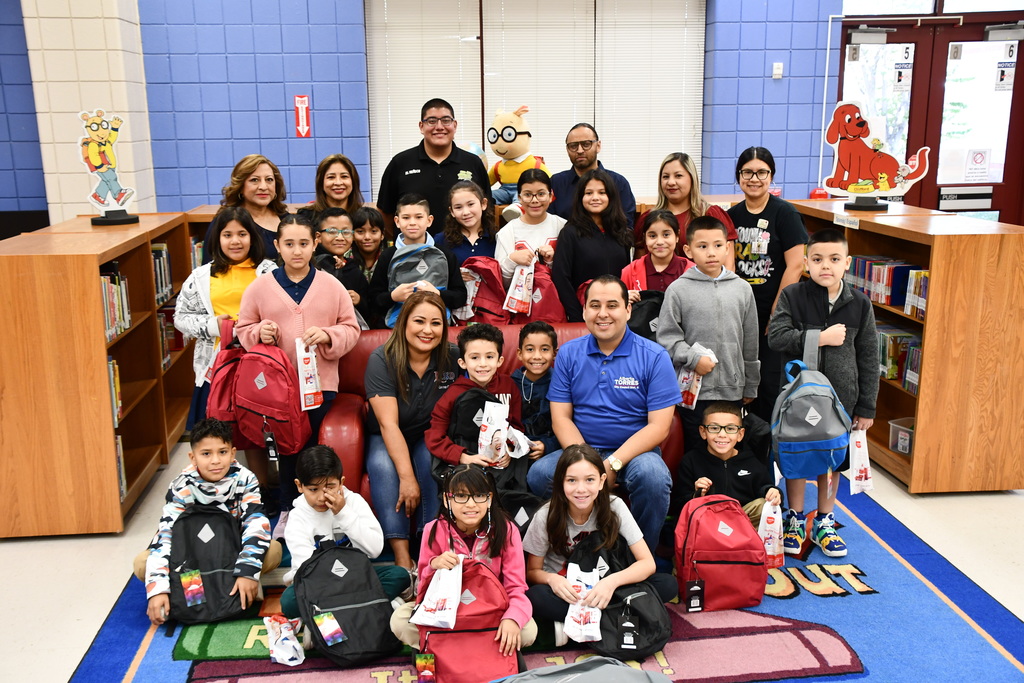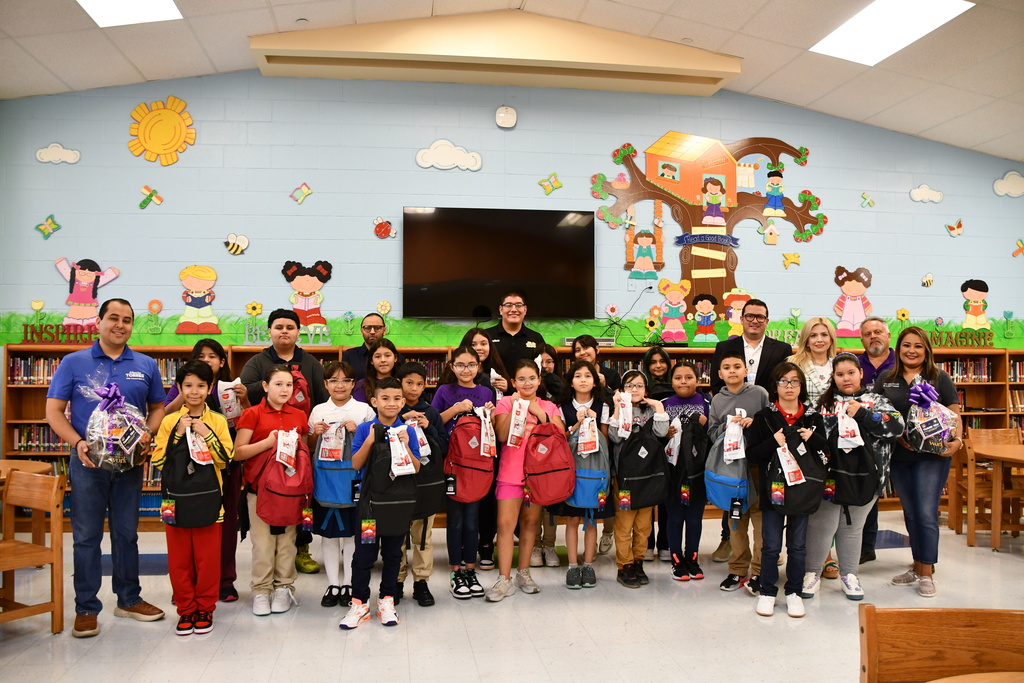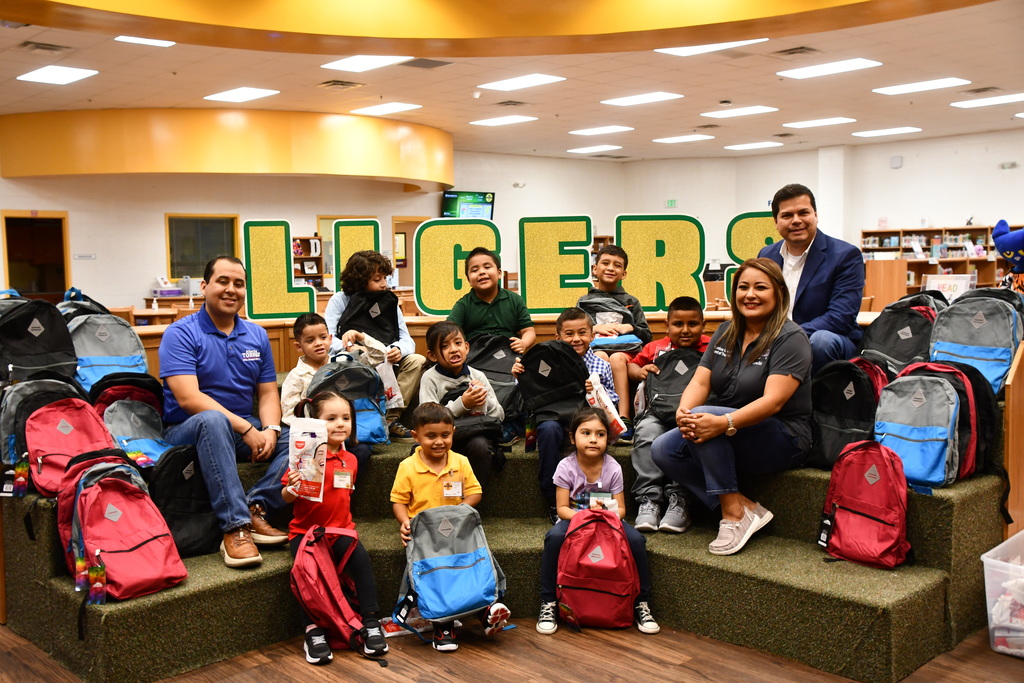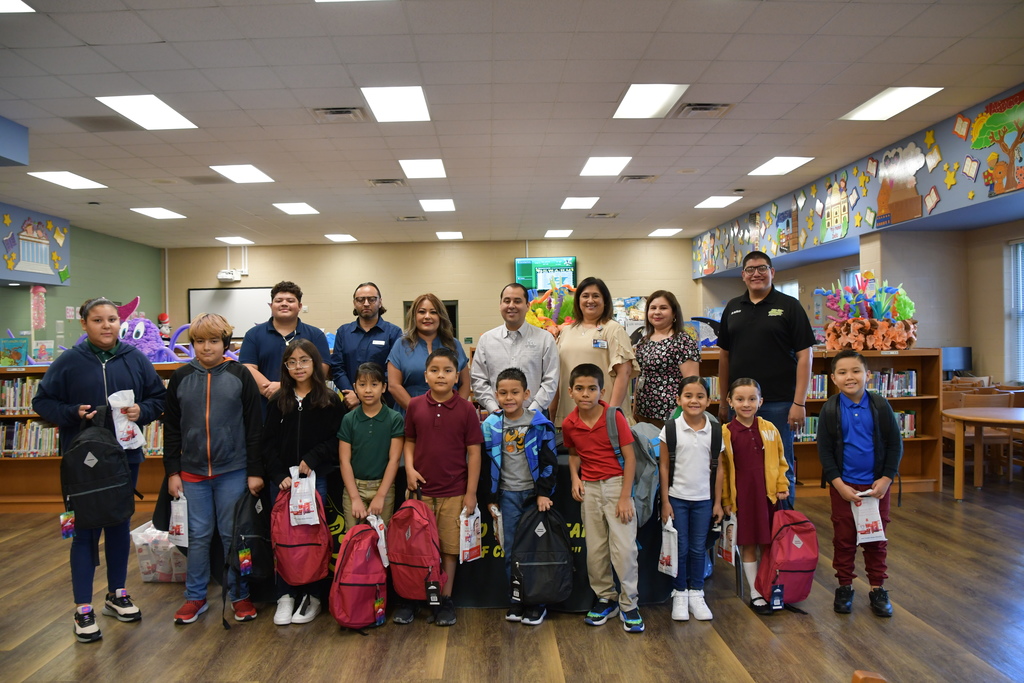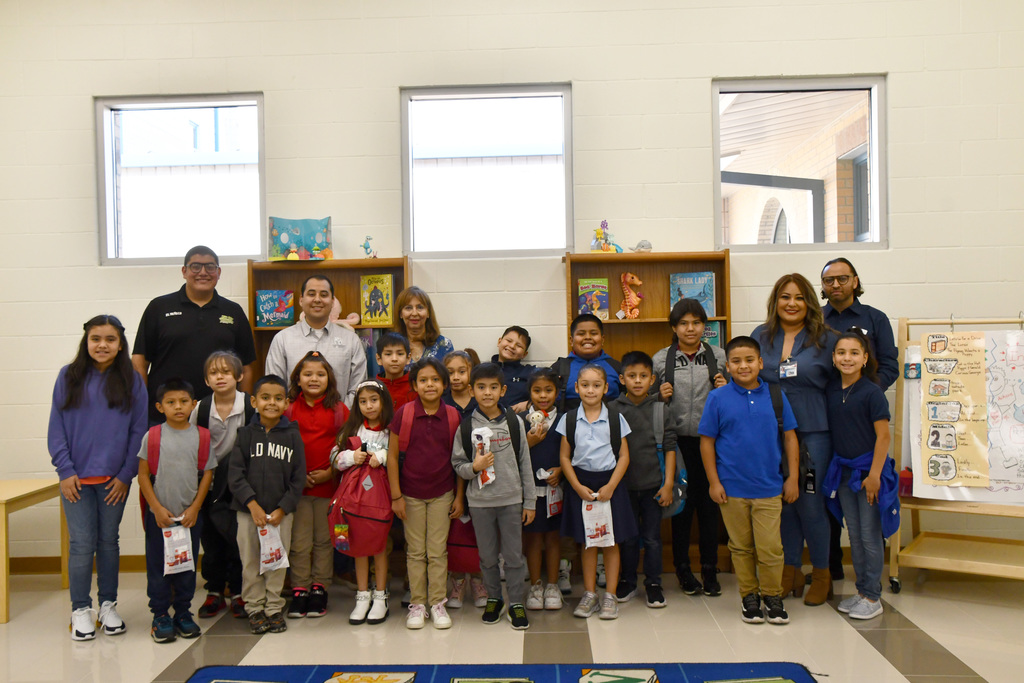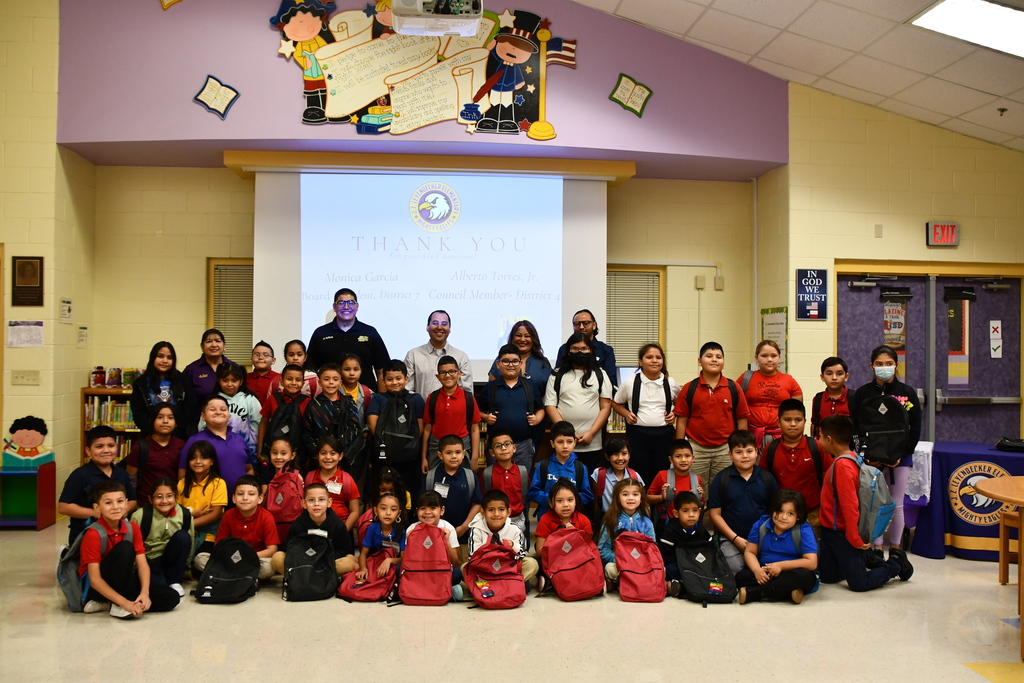 The LISD Board of Trustees recognized the Veteran of the Month and one of the state's top middle school bands during thier Regular Monthly Meeting on Thursday night. Martin High School history teacher Ms. Ariana Lizette Bucevicius was honored as Veteran of the Month. Ms. Bucevicius served with the United States Army for three years. She is a product of LISD having graduated from Nixon High School with the Class of 2000. The Lamar Middle School Band was recognized for advancing to the TMEA Honor Band State Level during the Area G Hearing Competition that took place this past summer in San Antonio. The Lamar Lion Band was one of the three bands selected to advance to state and was ranked First at the Area Level becoming Area G Champions. The Lamar Band was the only middle school band qualifying as a State Honor Band contender representing Laredo at the State level. They were selected the 11th best middle school band in the State.

H-E-B Zapata Highway has selected Santo Niño Elementary School for their 2023 Adopt-a-School program. The Adopt-a-School program allows schools to work together with community organizations and business partners to utilize the resources of the community to strengthen and enrich the quality of education for students. H-E-B welcomed LISD educators with a special lunch in appreciation for their hard work. Thank you, H-E-B!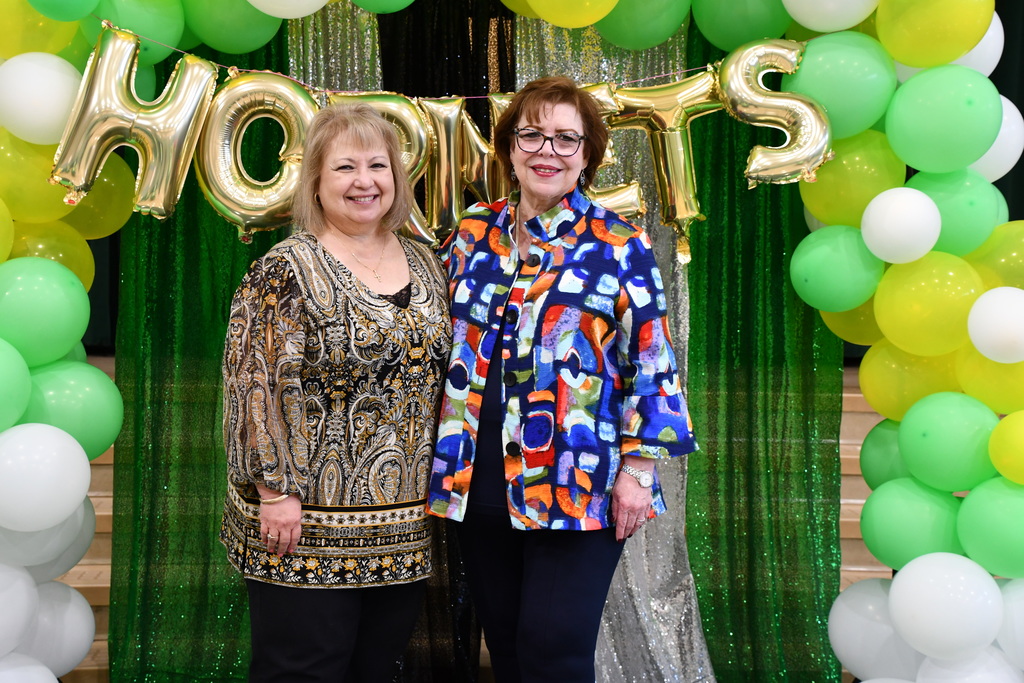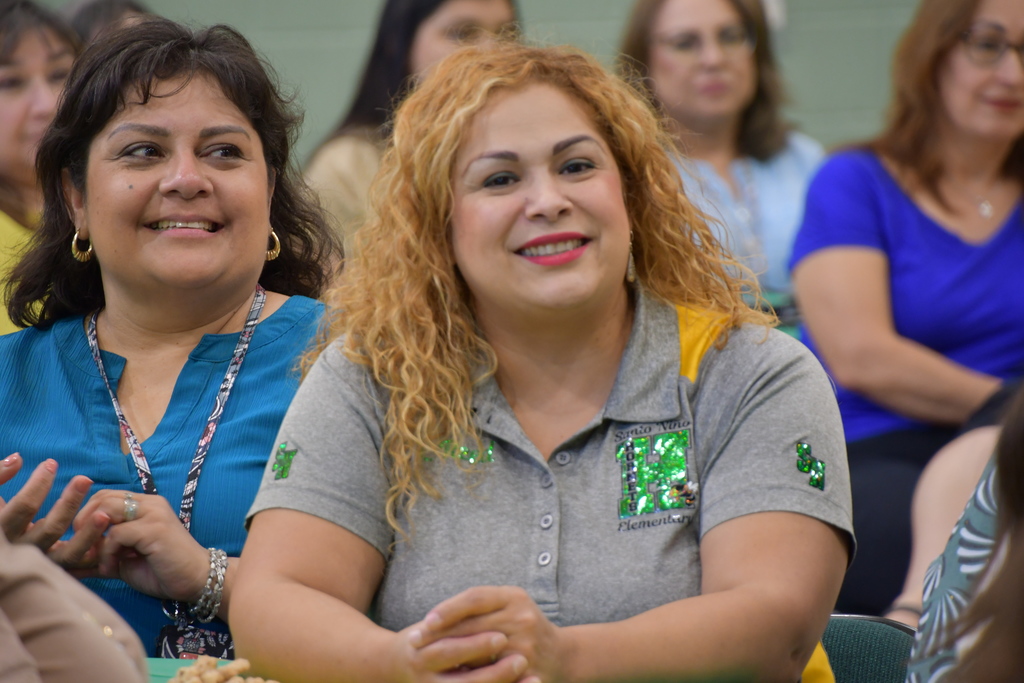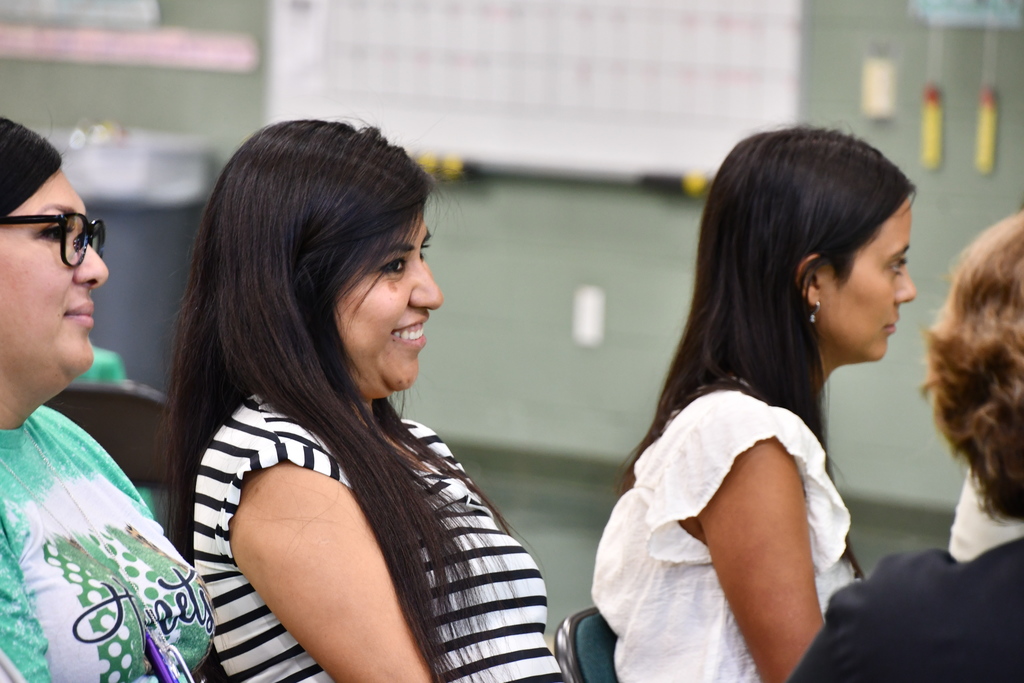 The Pride of South Laredo and Bulldog Nation had a successful first day of instruction!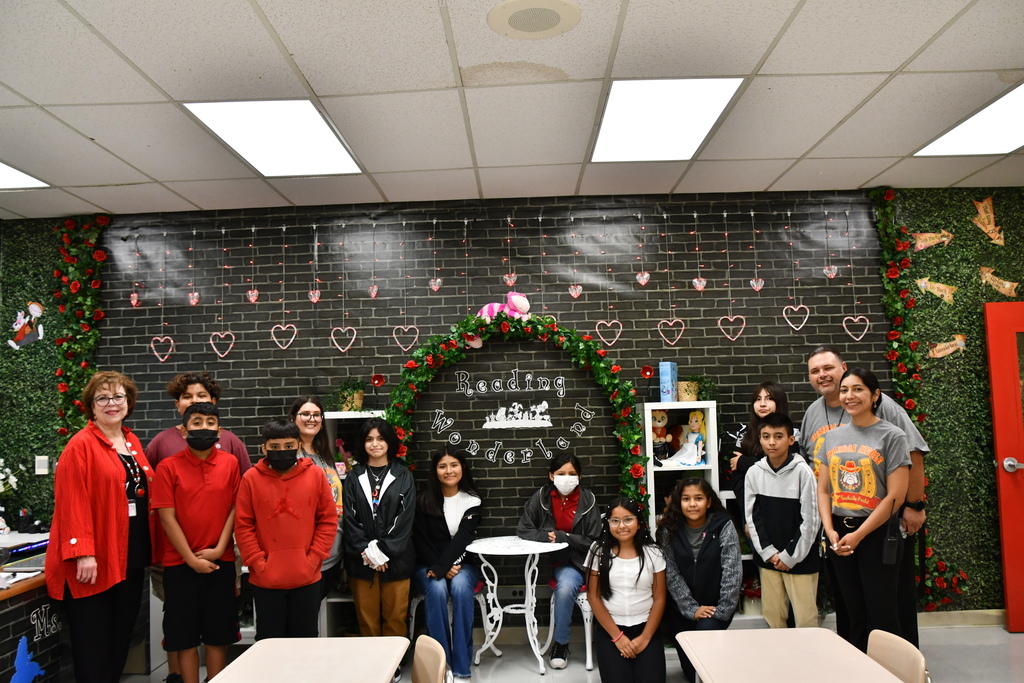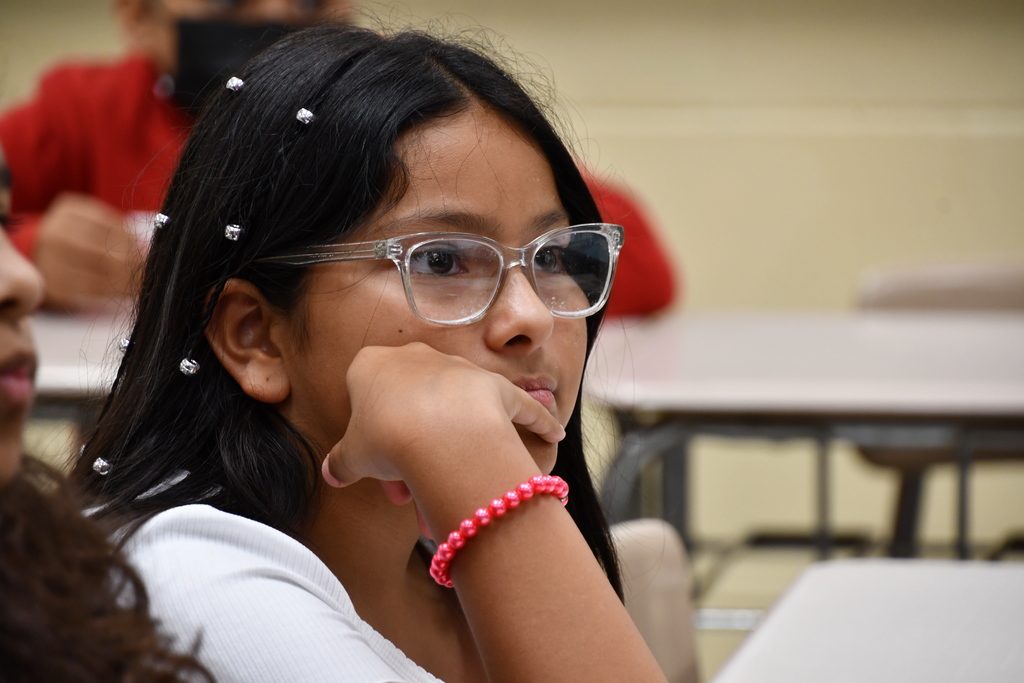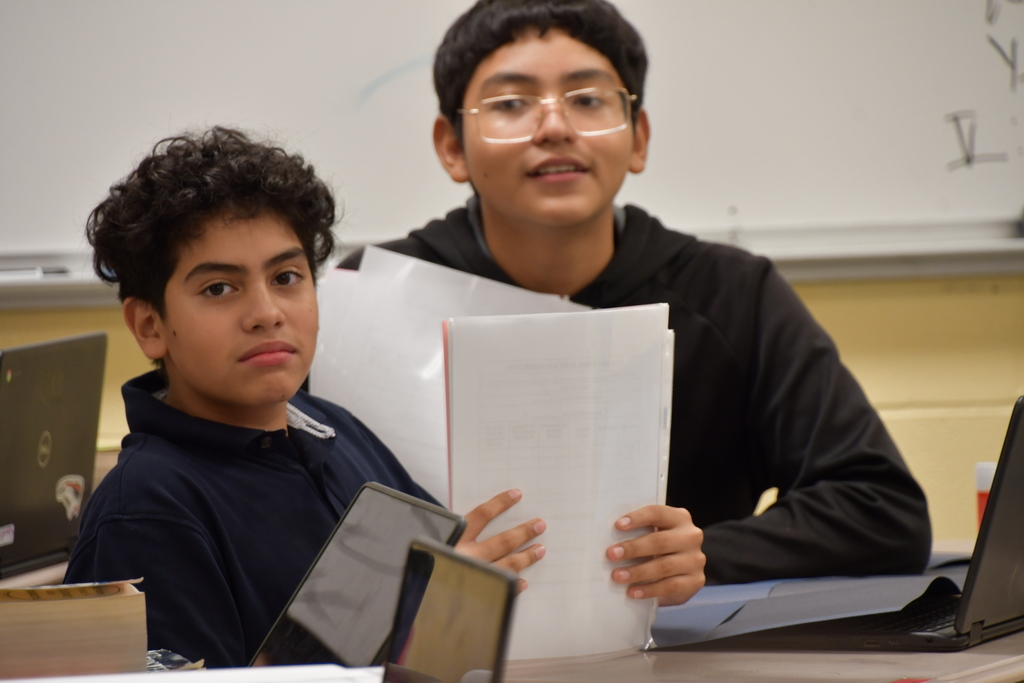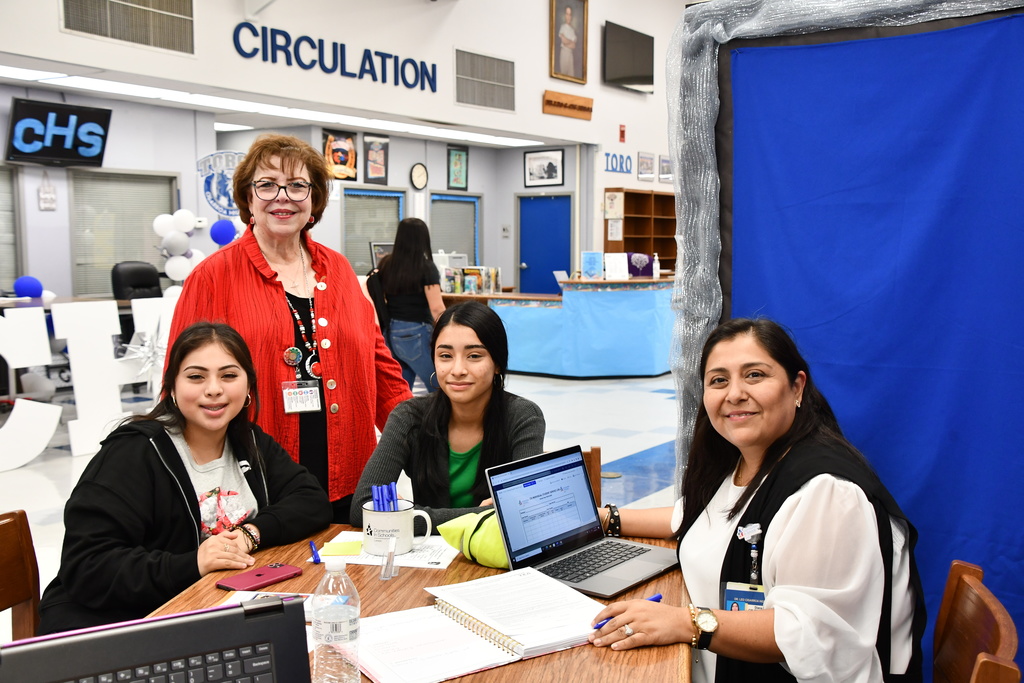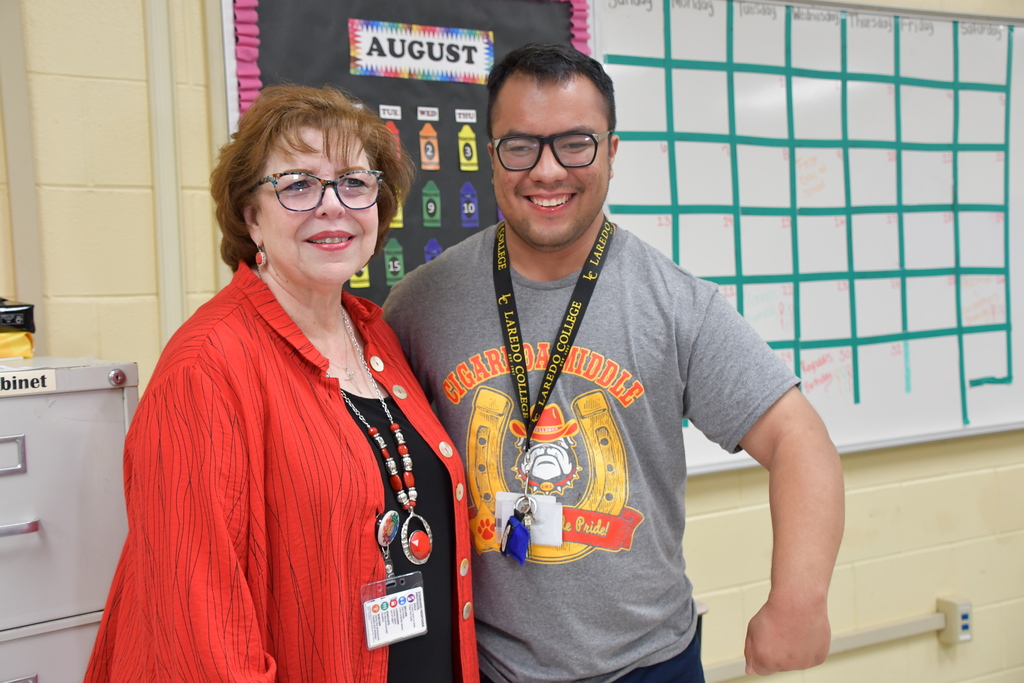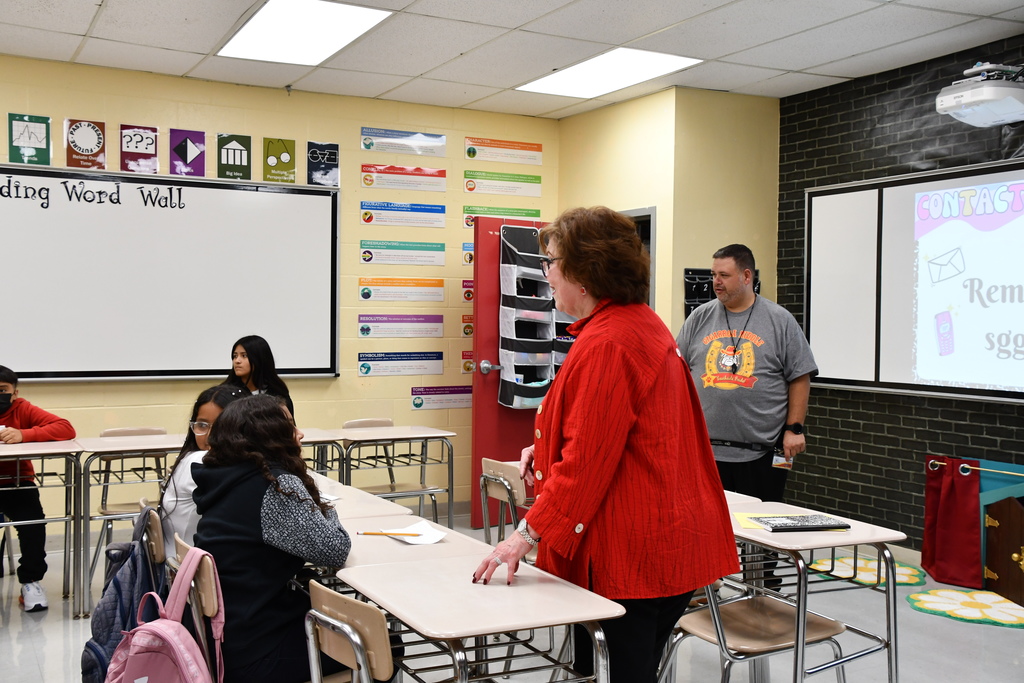 It's the start of a new school year! Farias, Macdonell, and Bruni Elementary Schools are excited to welcome back students. We're ready to blaze a trail together!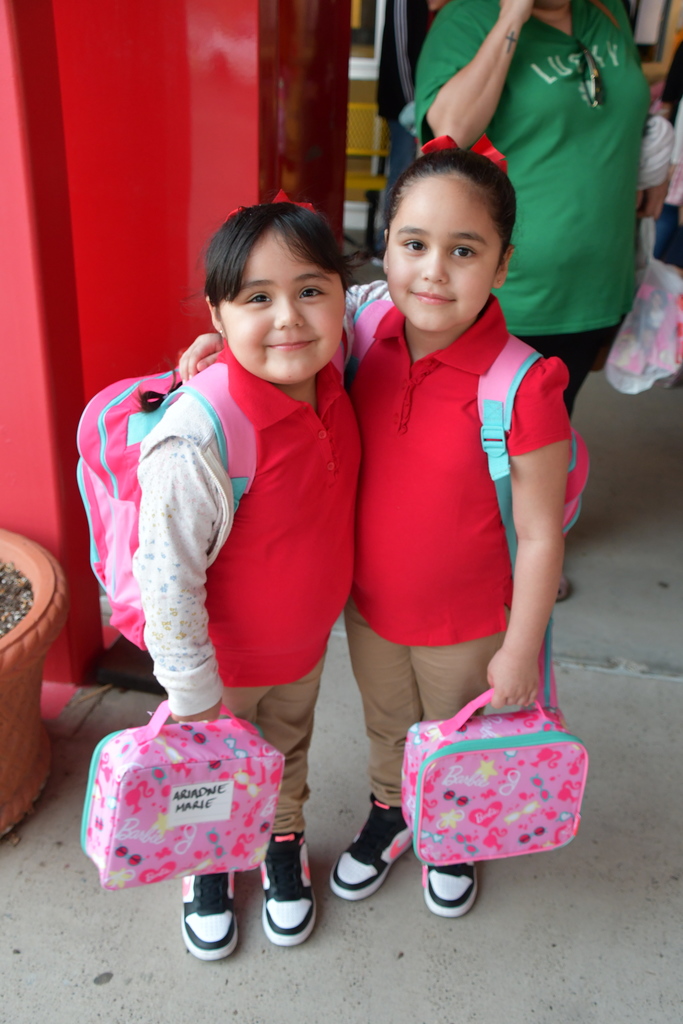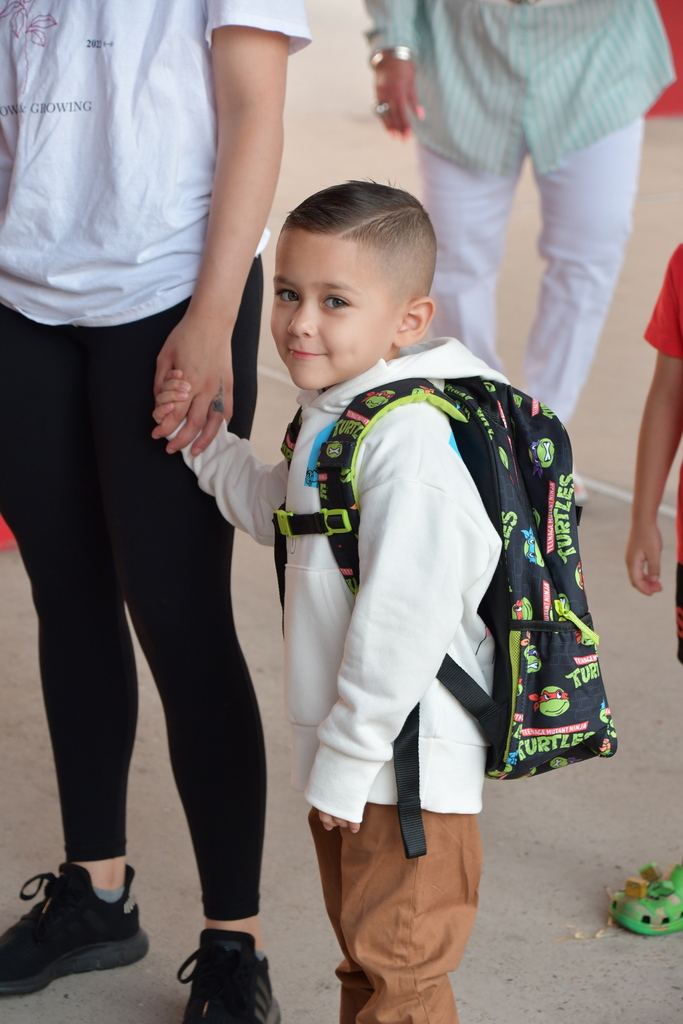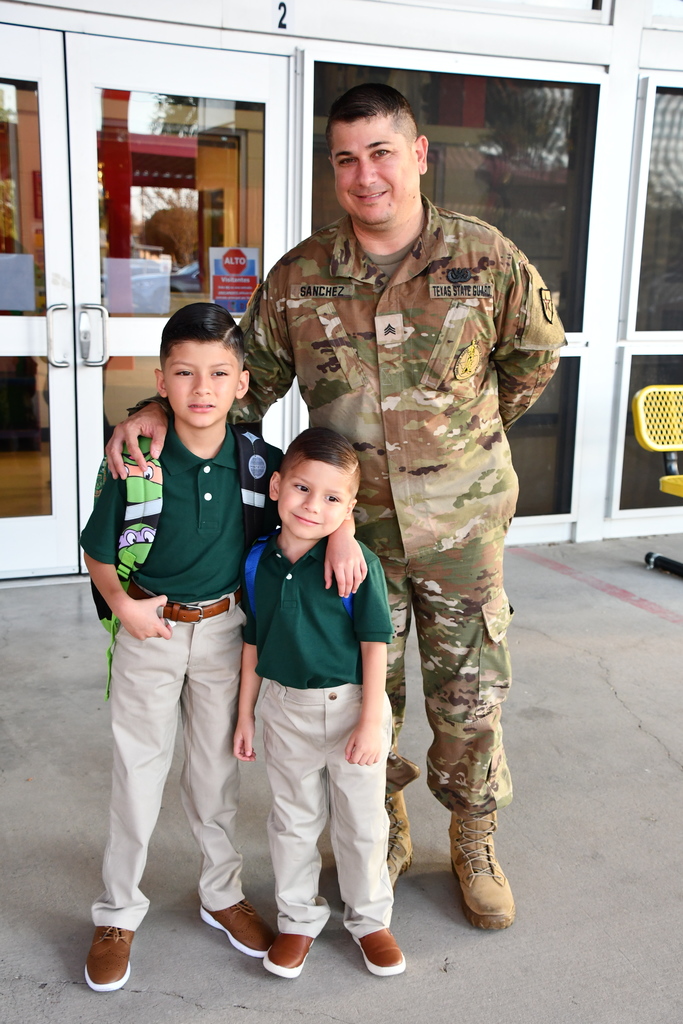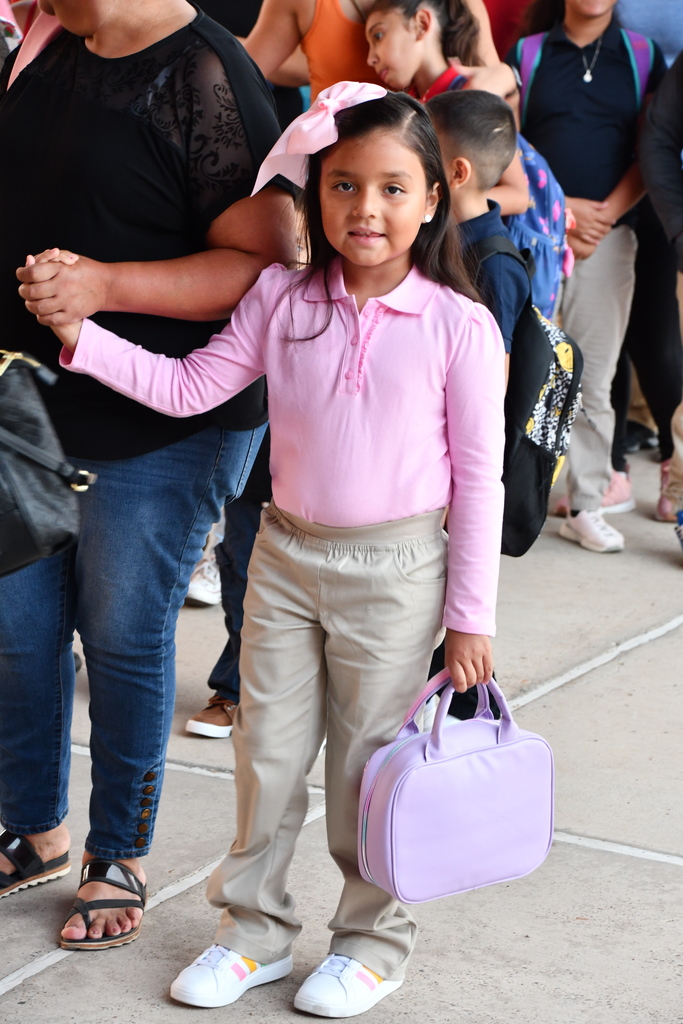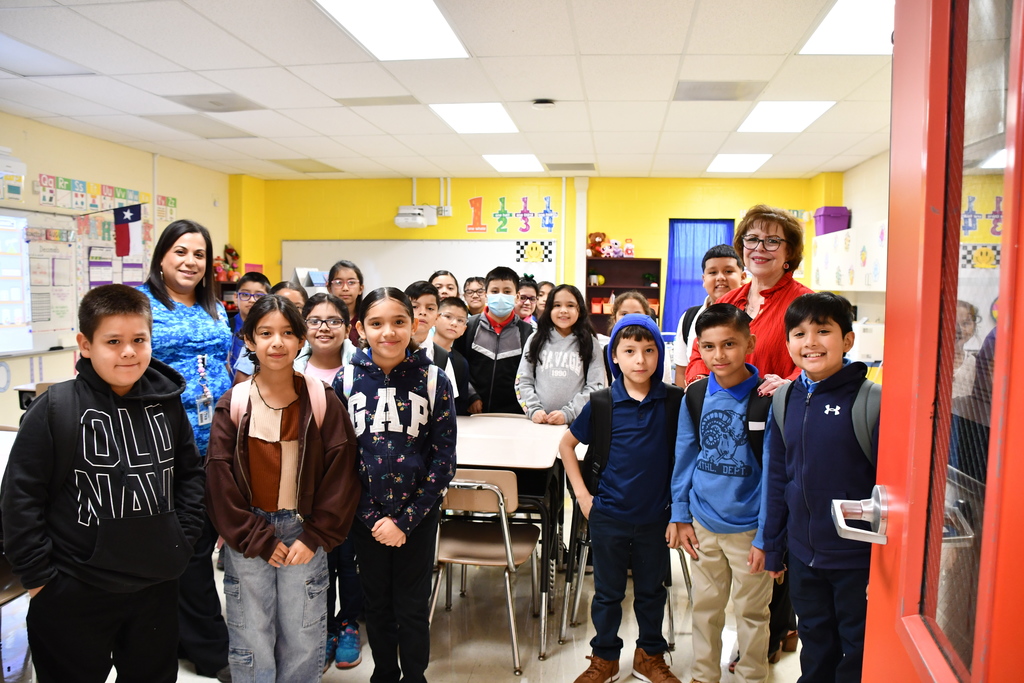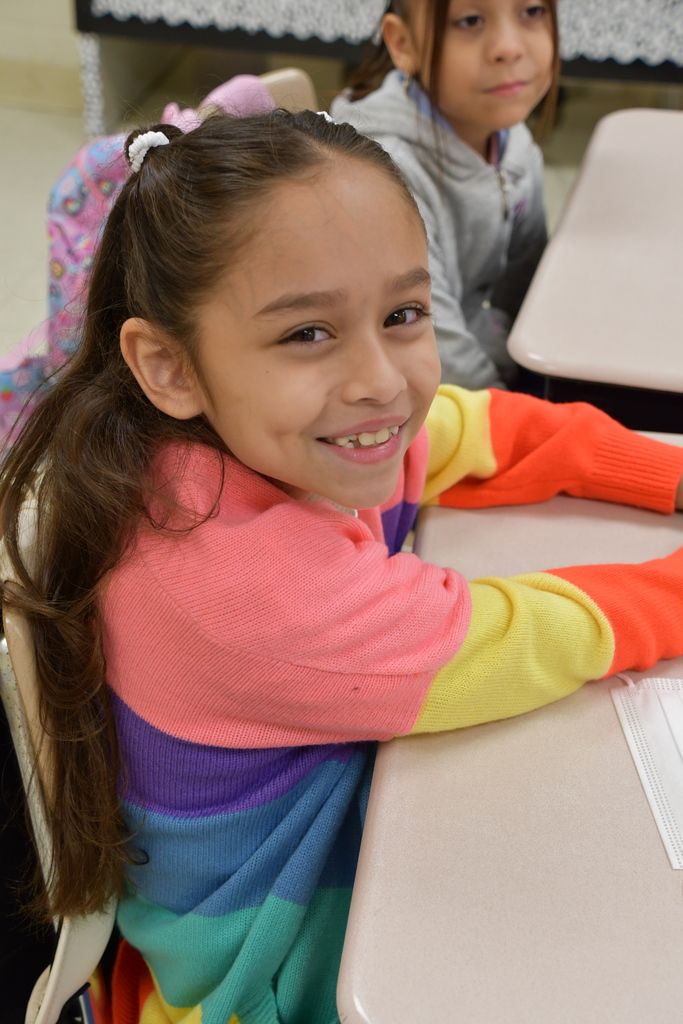 Gallego and Tarver Elementary School teachers and staff welcomed back students to the first day of school, while students settled into their classes and got acquainted with their new classmates.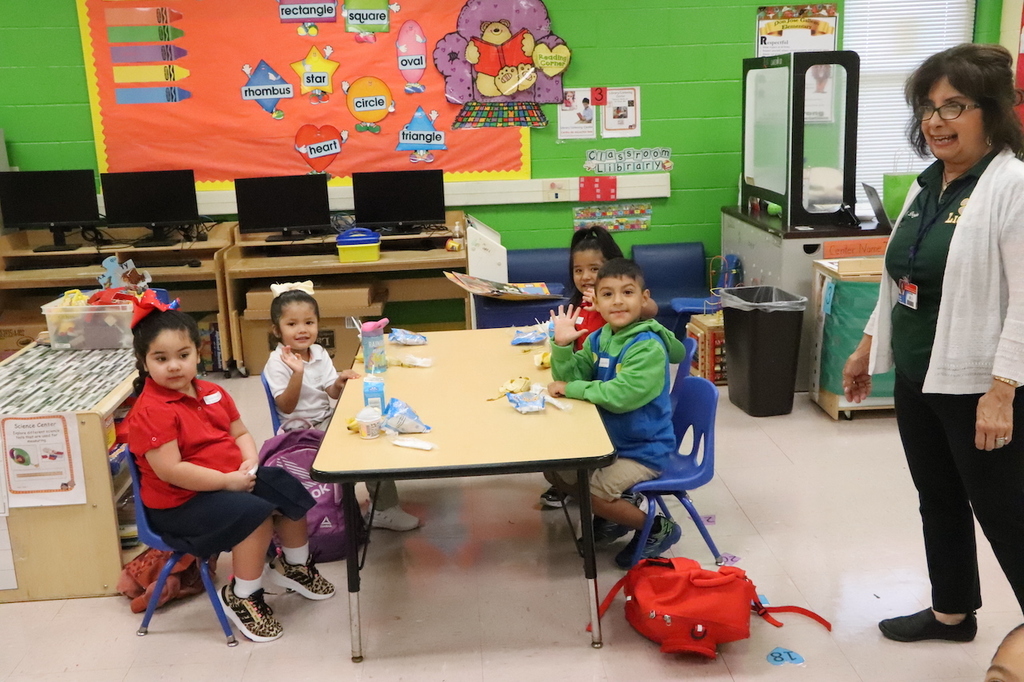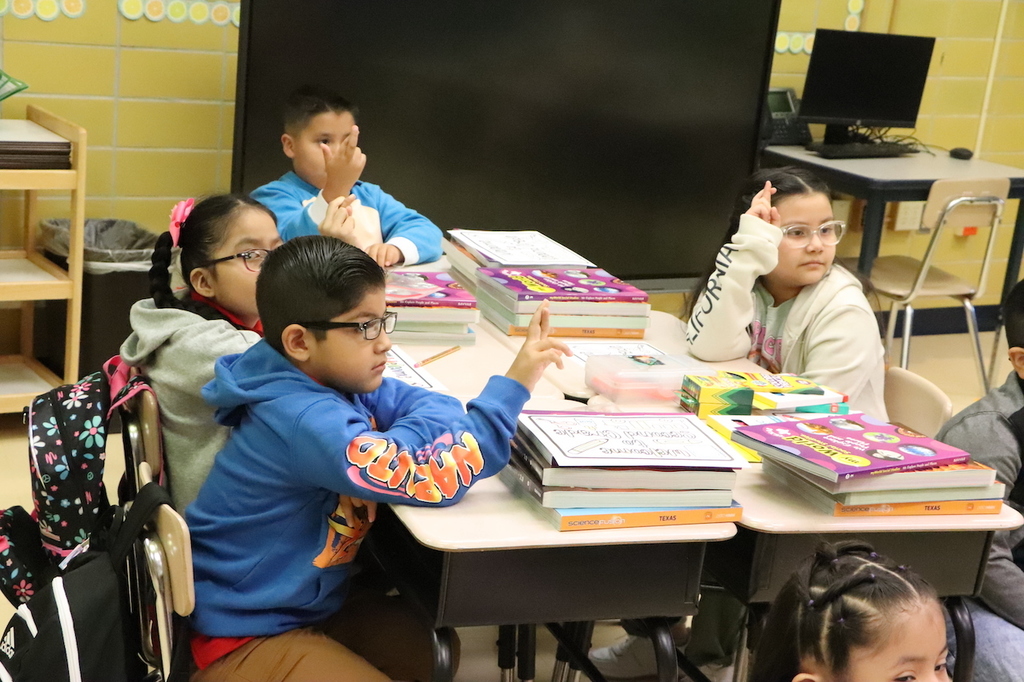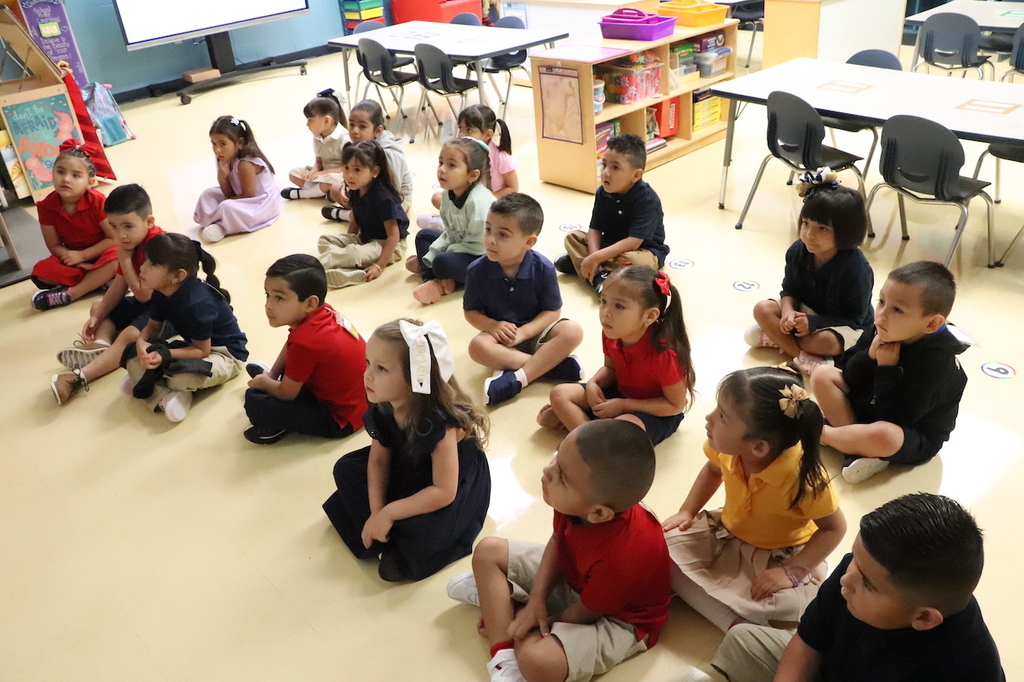 Farias Elementary School Meet the Teacher Night was a hit! The Falcons are ready for the first day of school!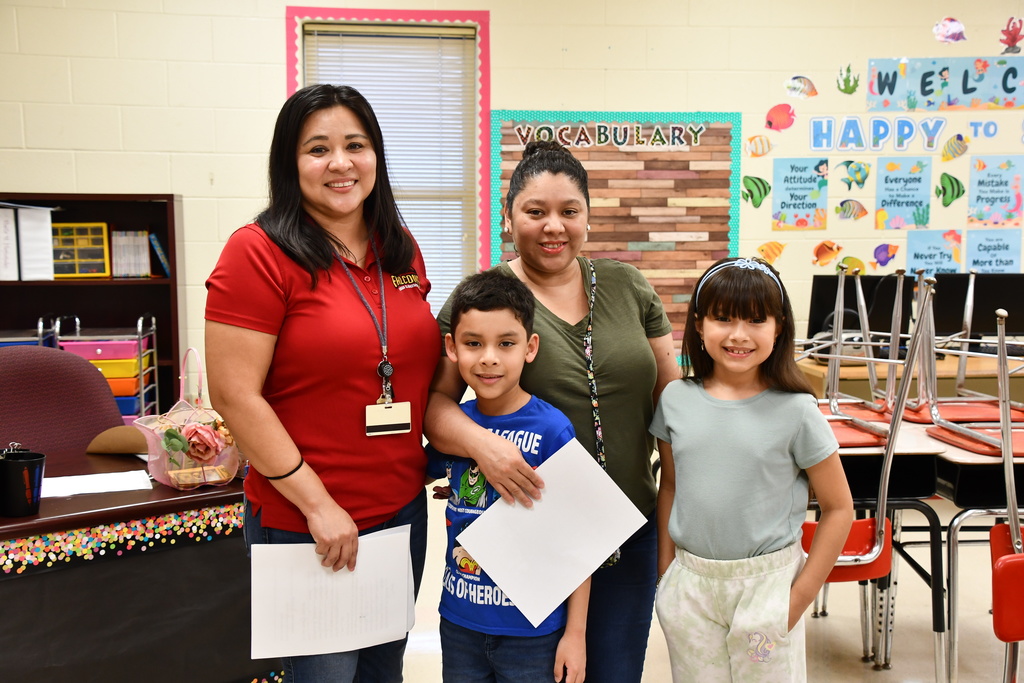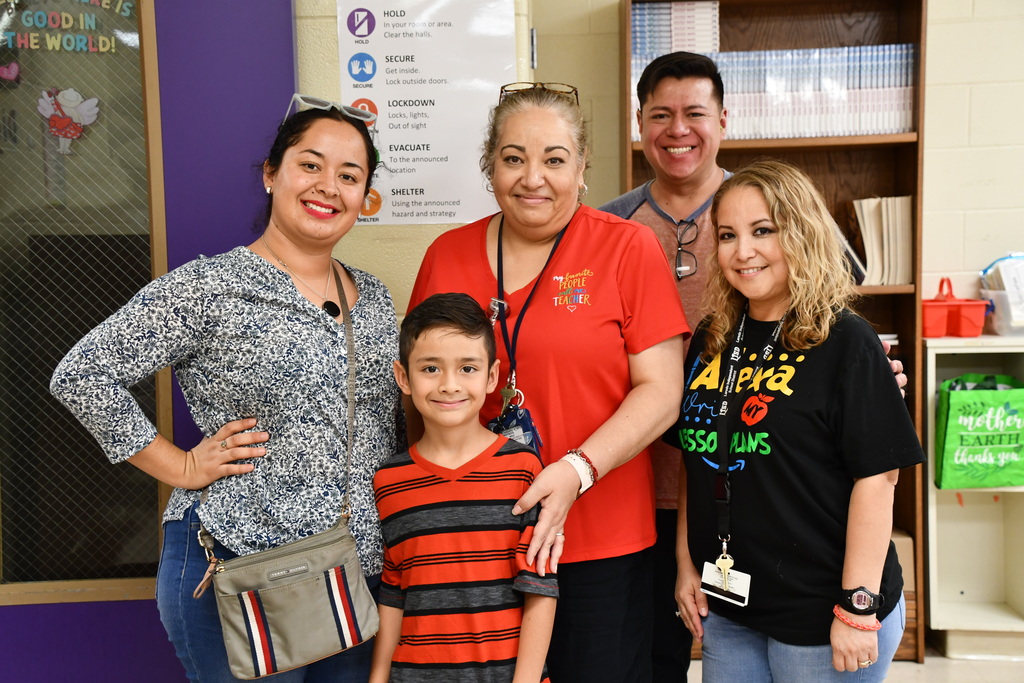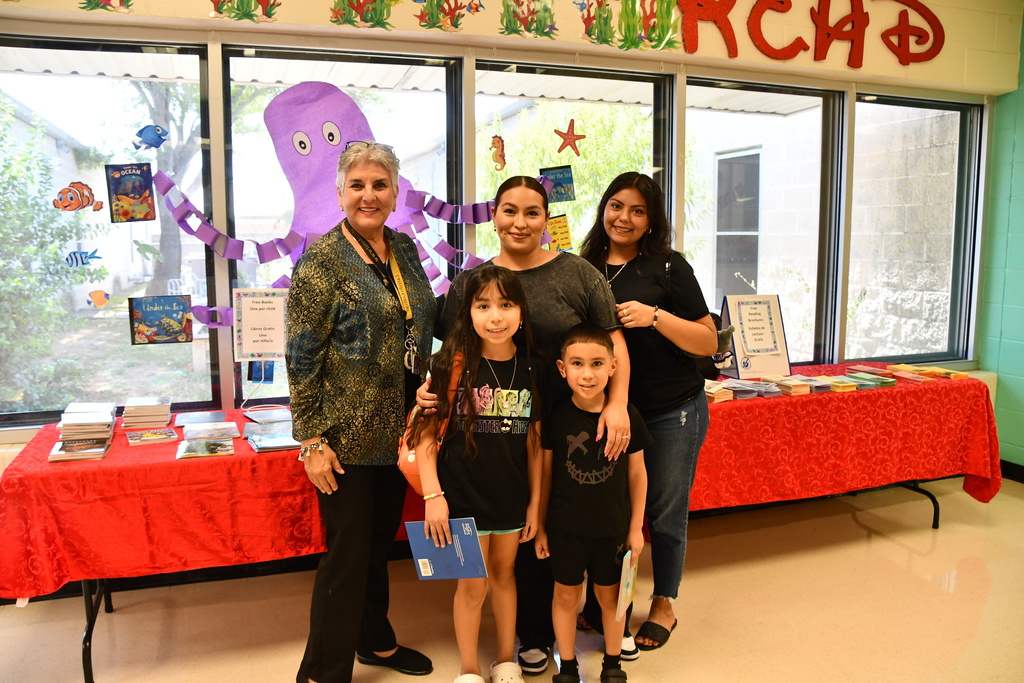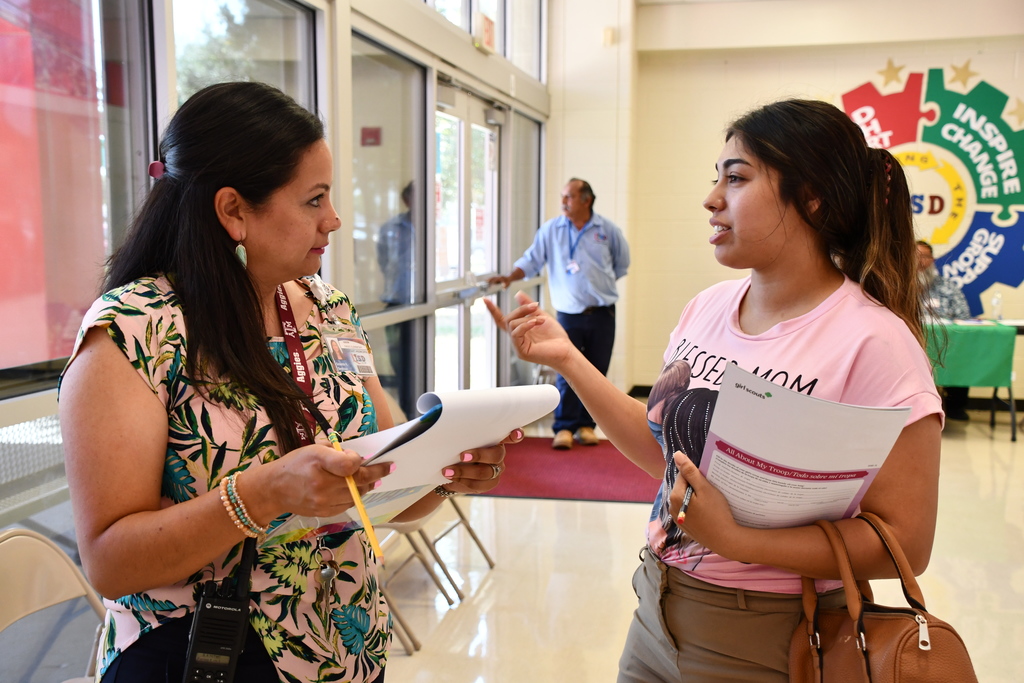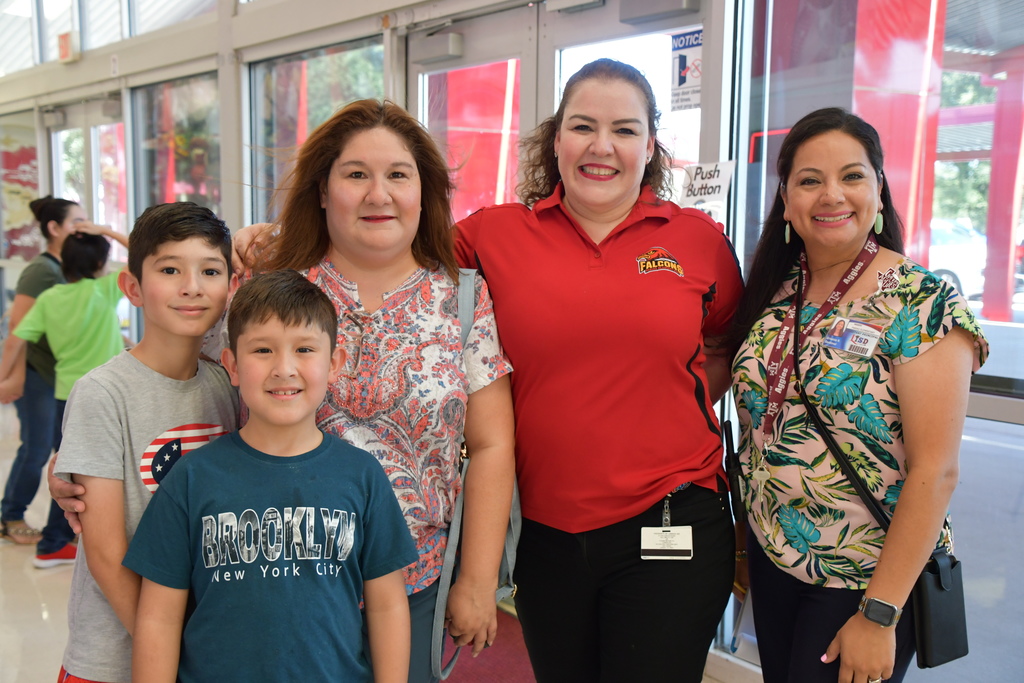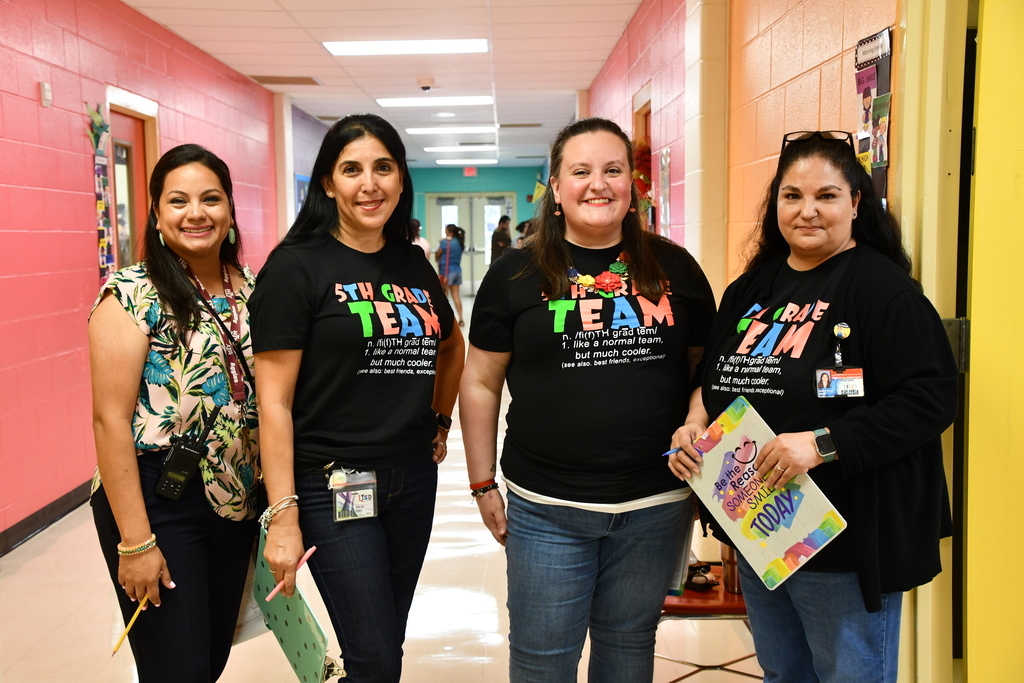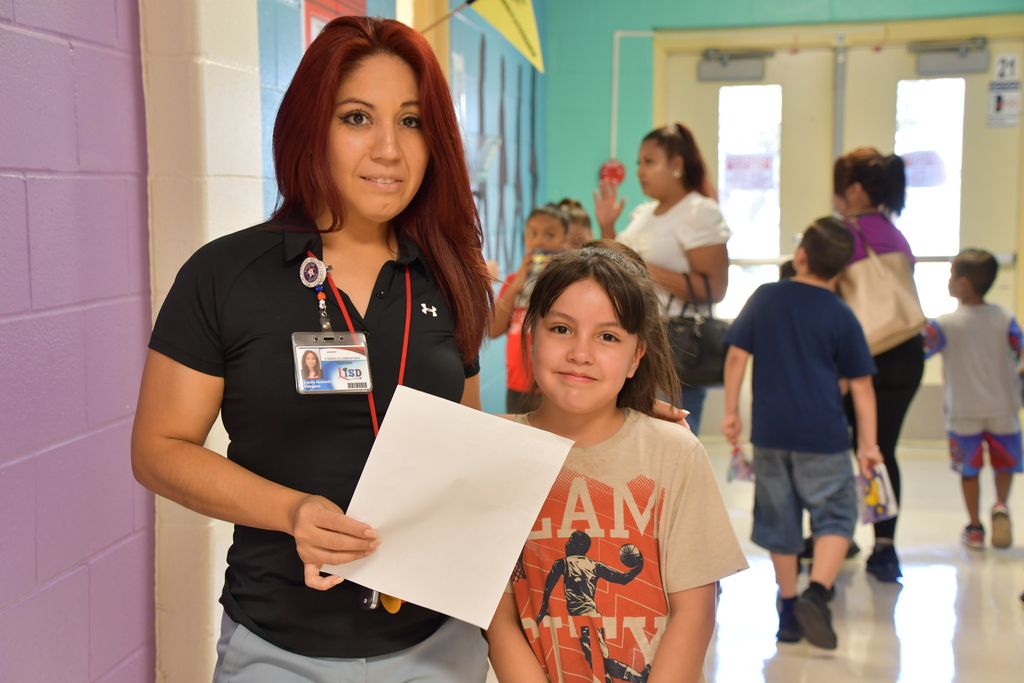 Incoming sixth grade students from Lamar and Christen Middle School attended the informational Guppy and Fish Camps that generated enthusiasm and excitement for all new students. The camps introduce school administrators and campus facilities to the incoming students. The camps are to allow parents and students to explore their new campus. The students met with their new counselor, learned how to read a class schedule, locate classrooms, and hear about the different organizations and extra-curricular activities that will be available to them at their new campus.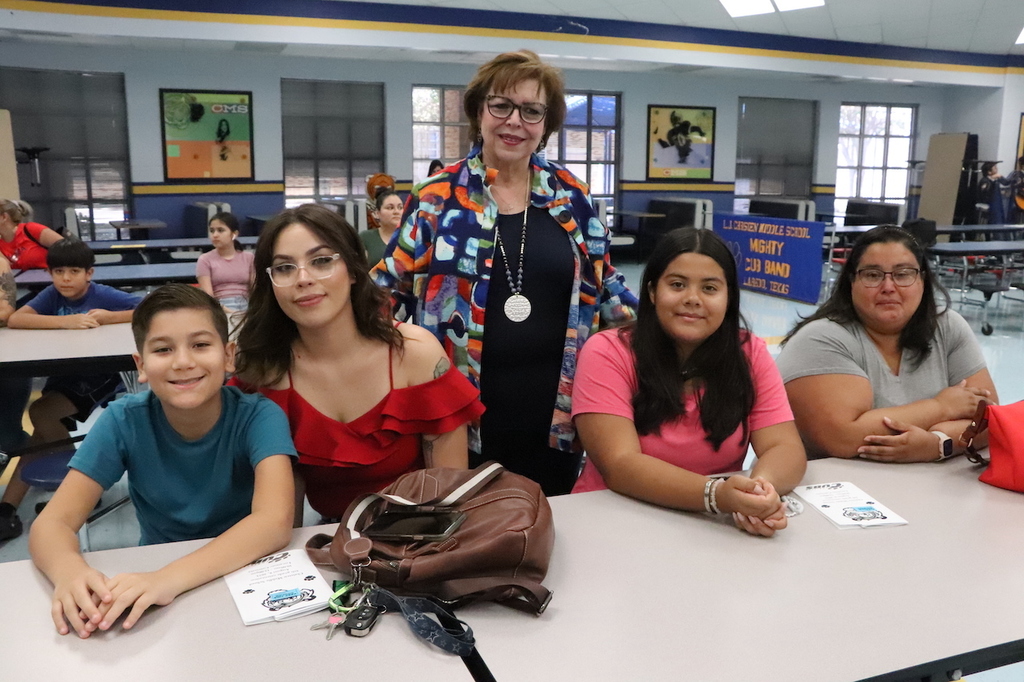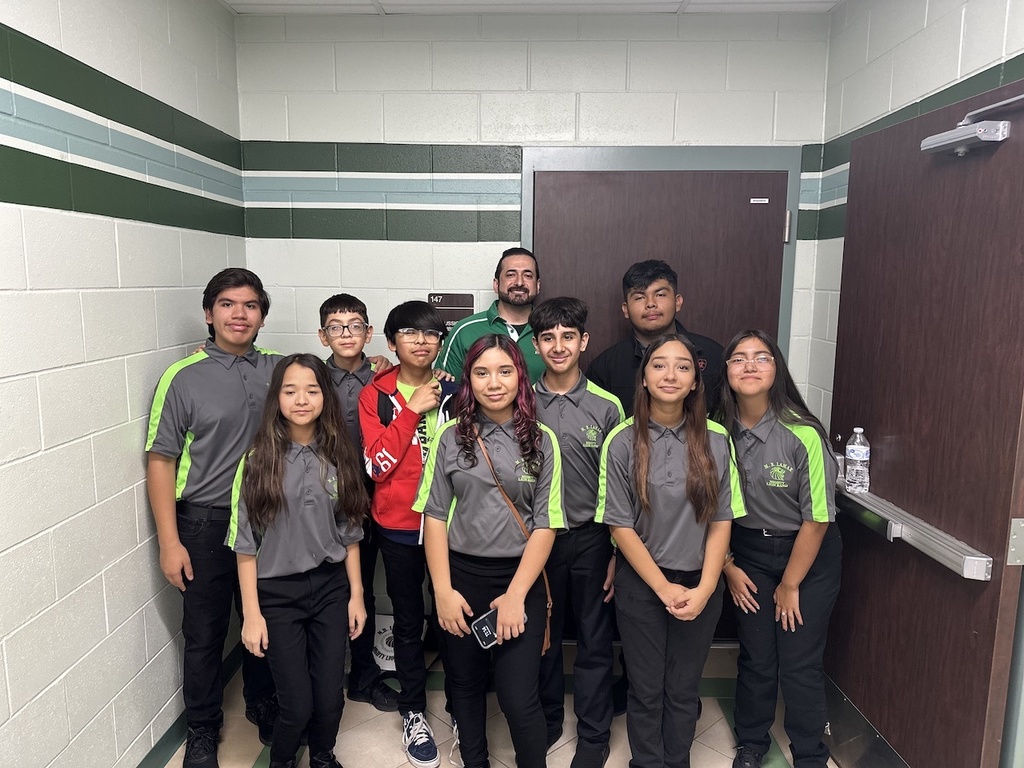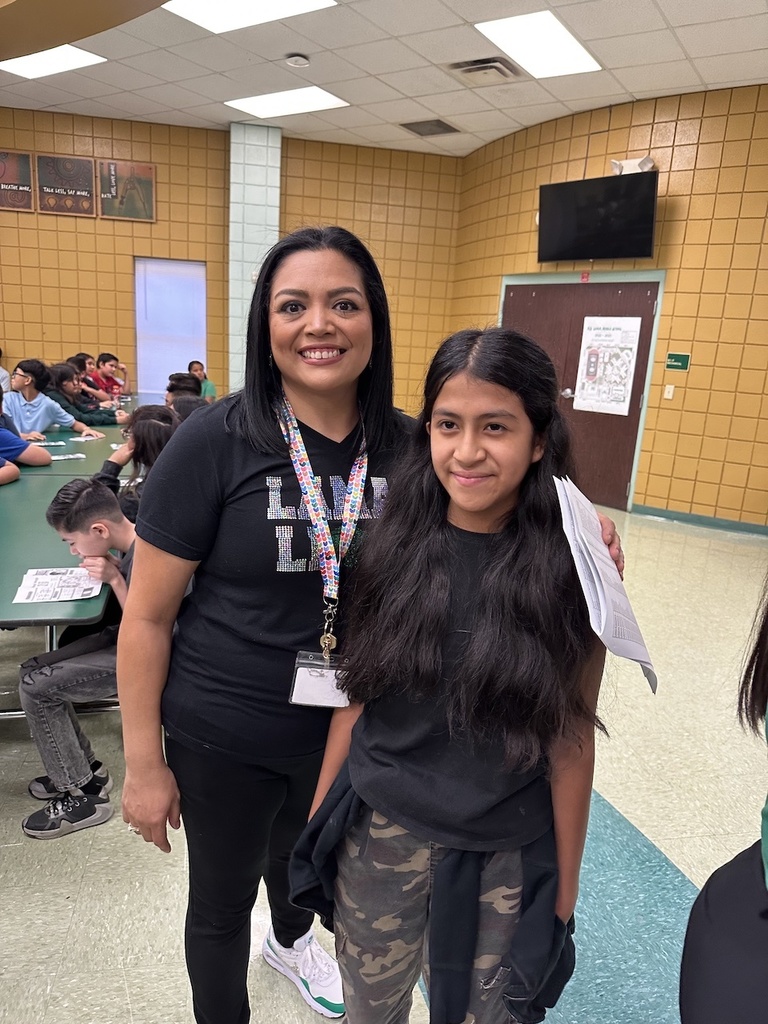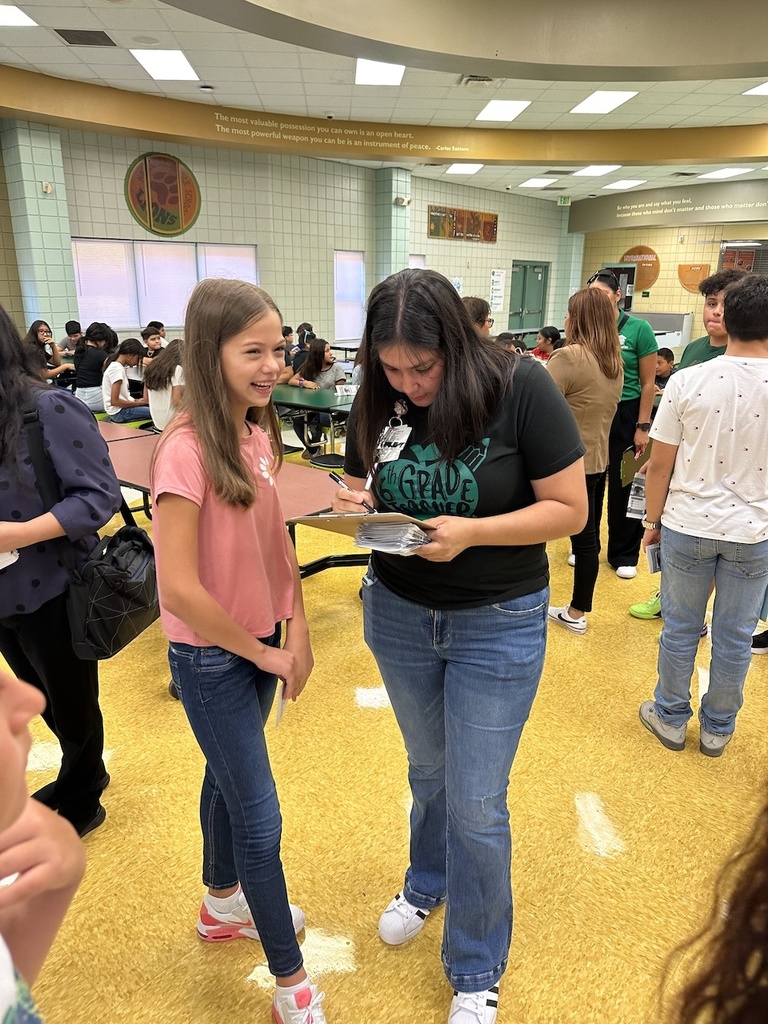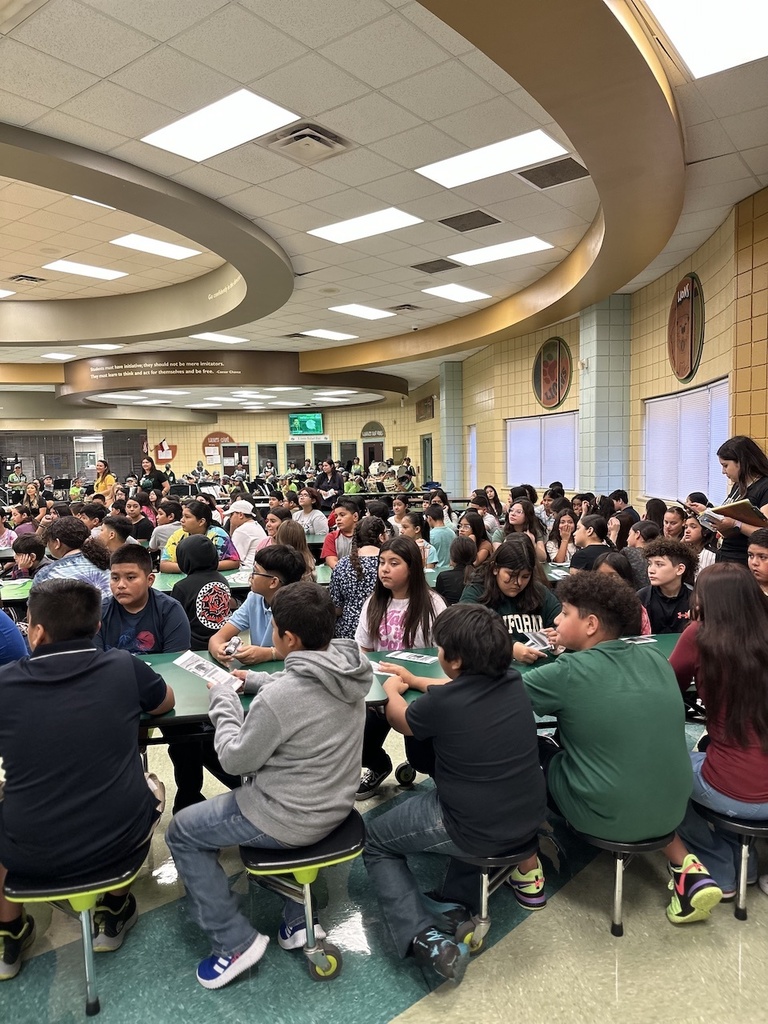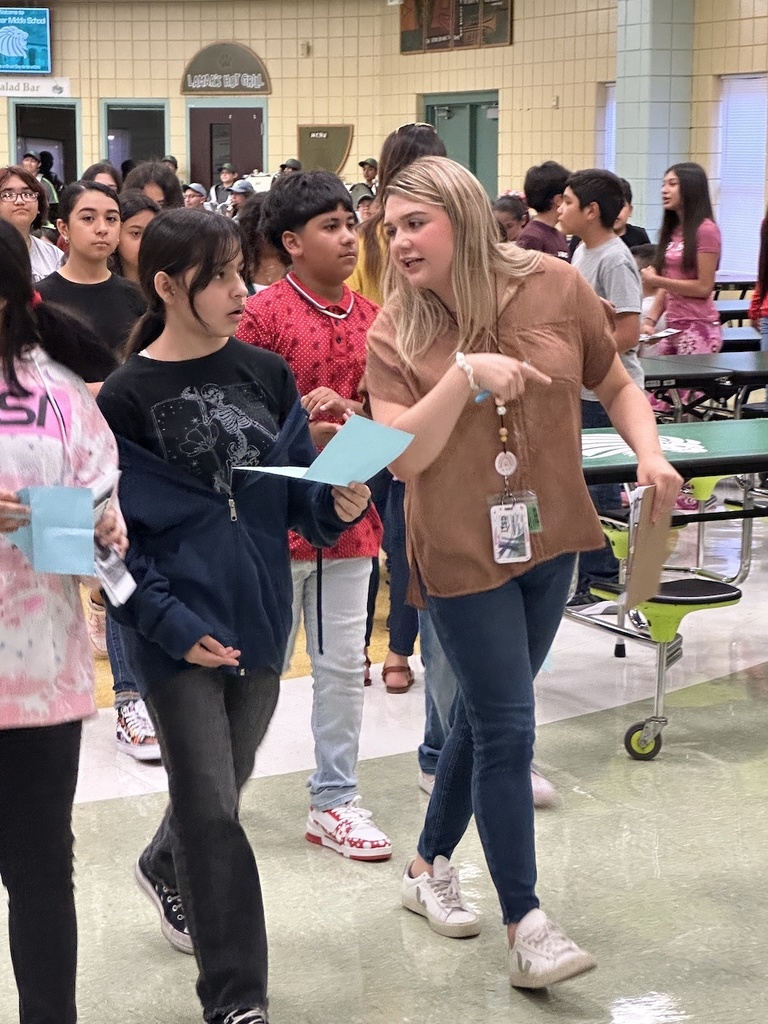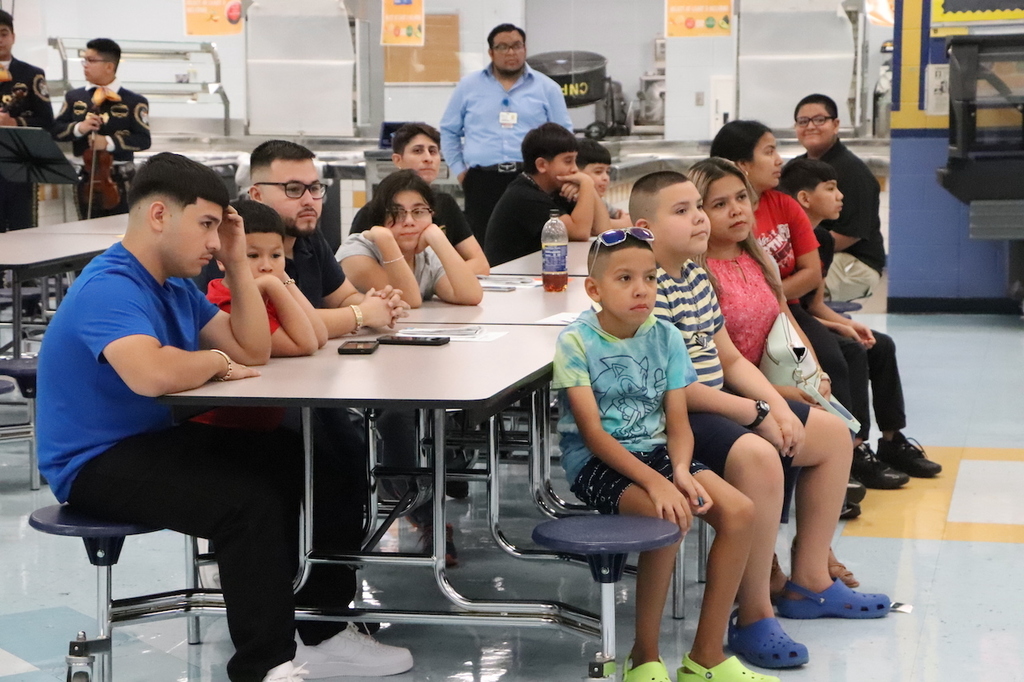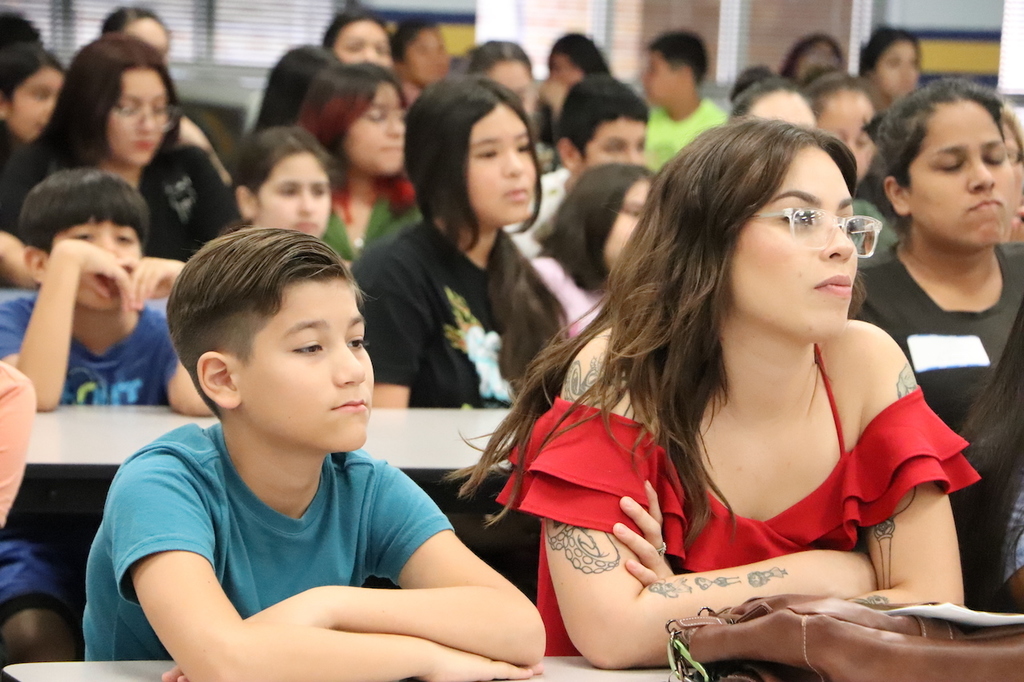 The Incoming 9th Grade Mighty Tigers brought their animo this morning during Martin High School's Fish Camp!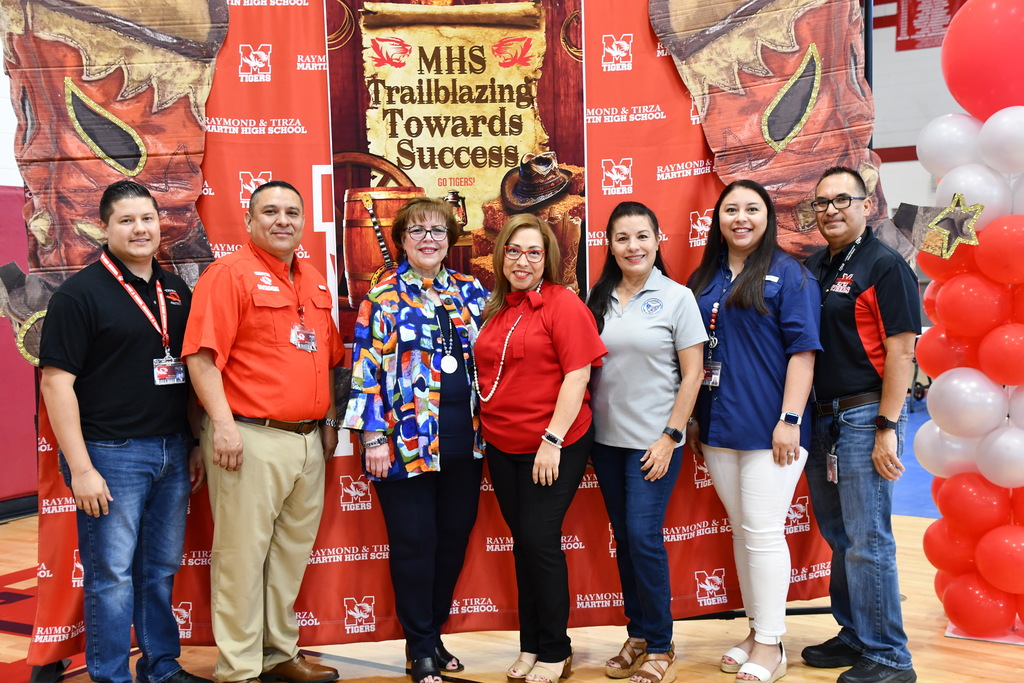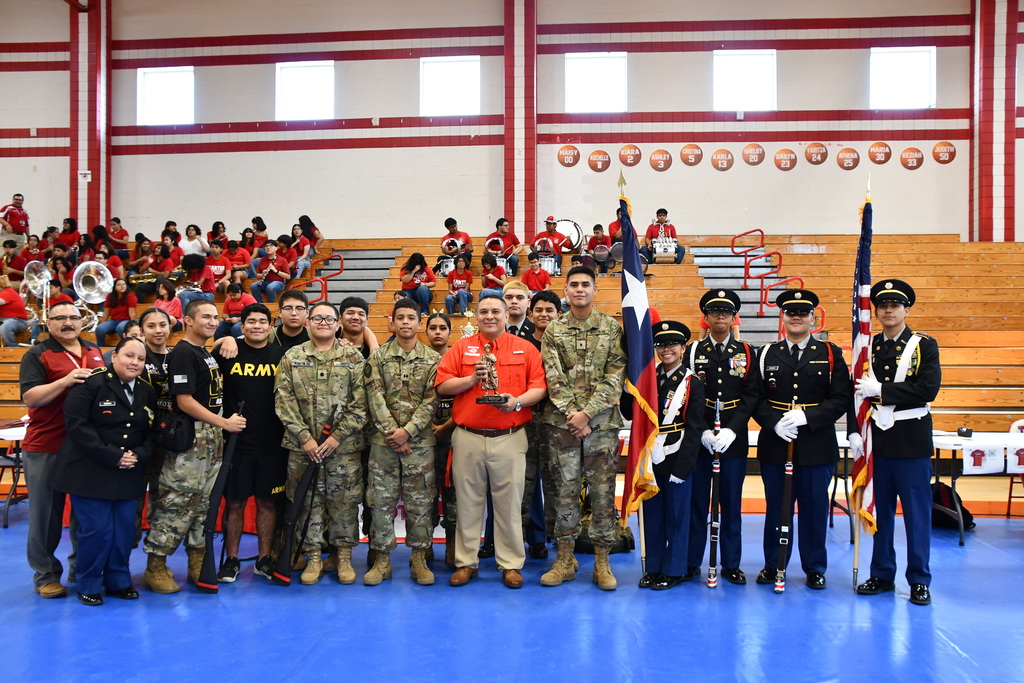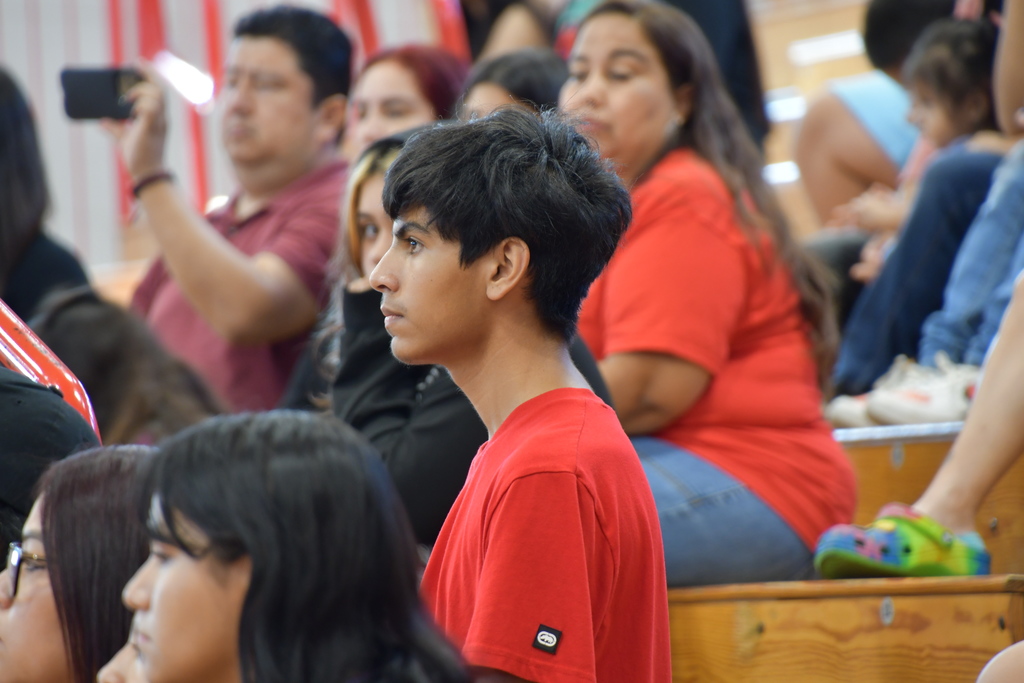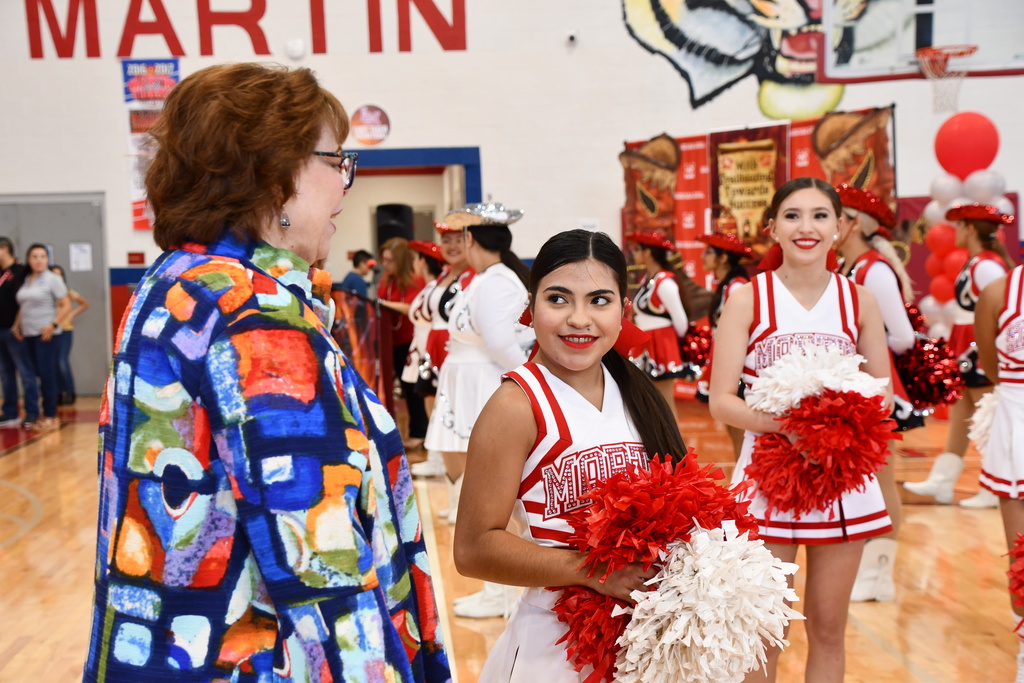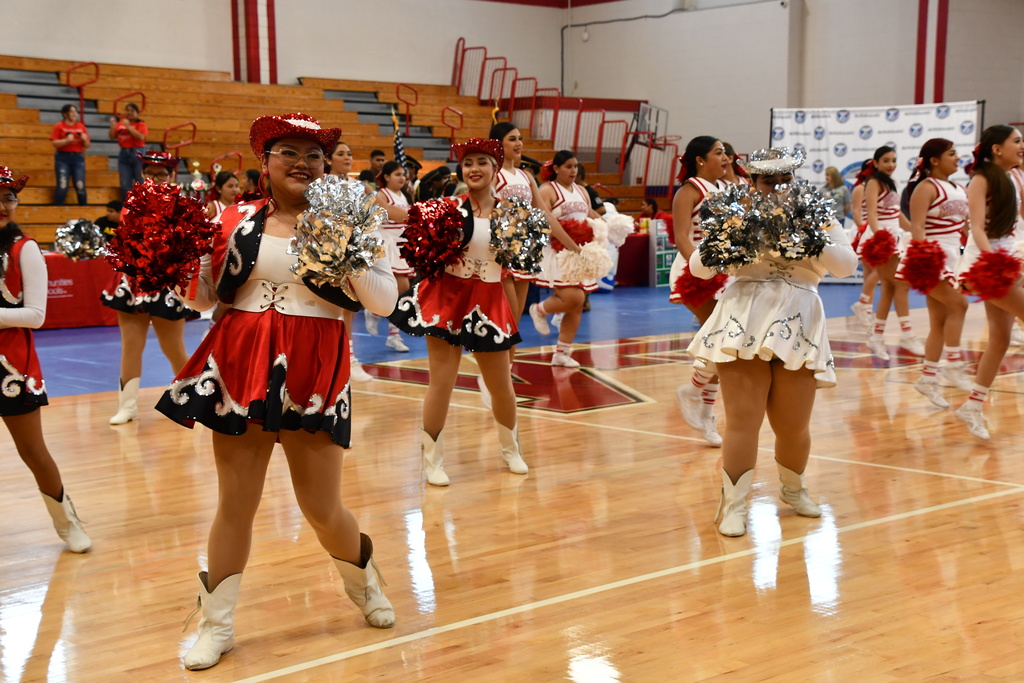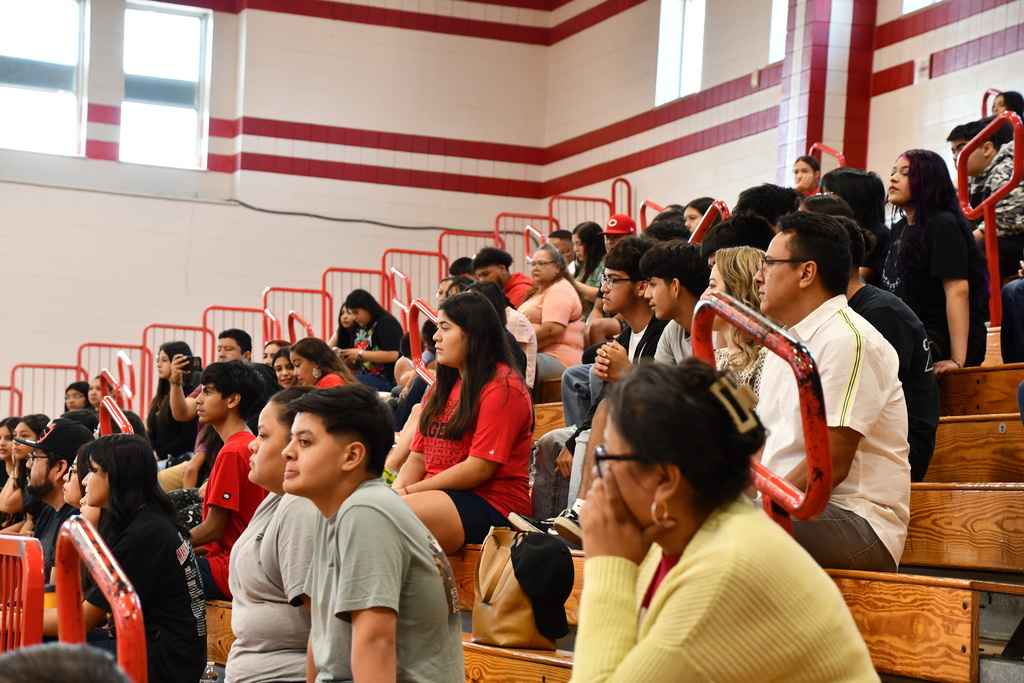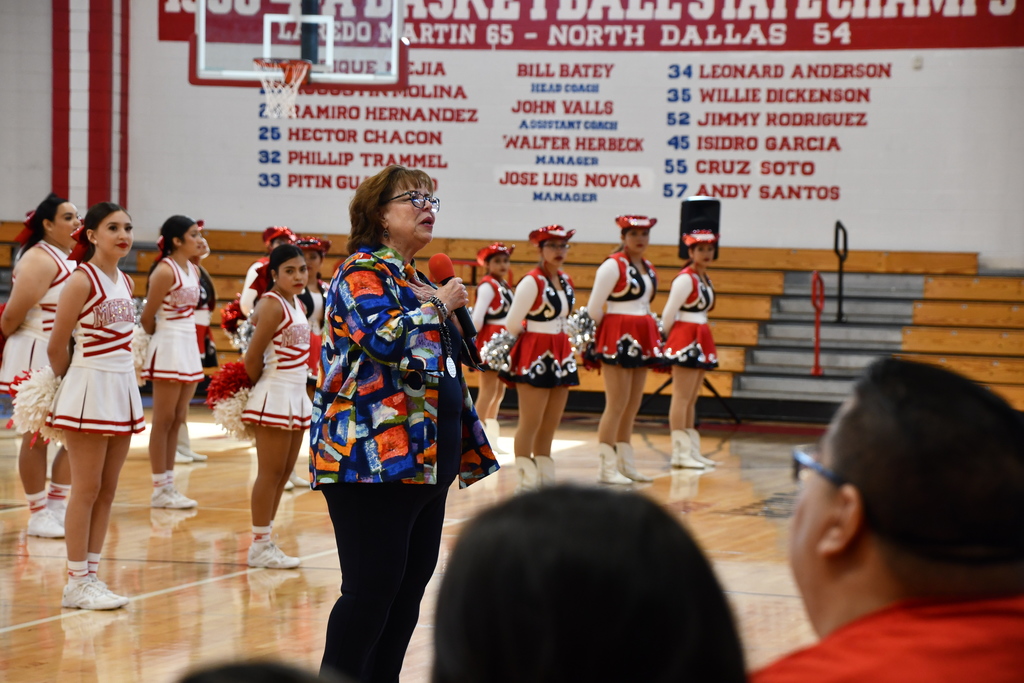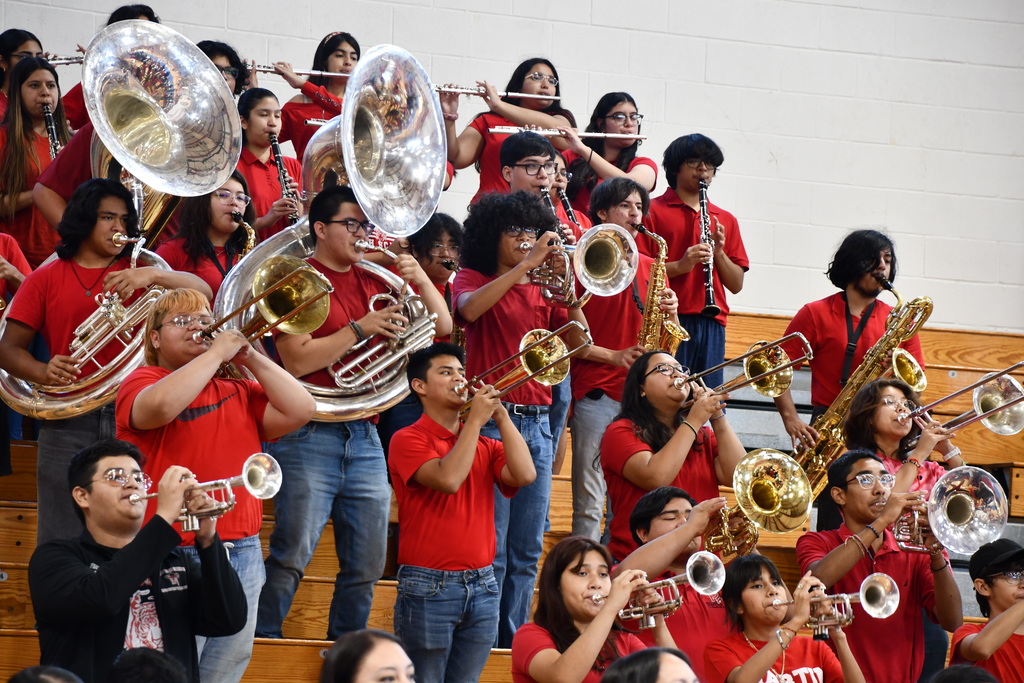 The BlueJays are ready to come back to school! Santa Maria Elementary School was excited to welcome students for an exciting school year.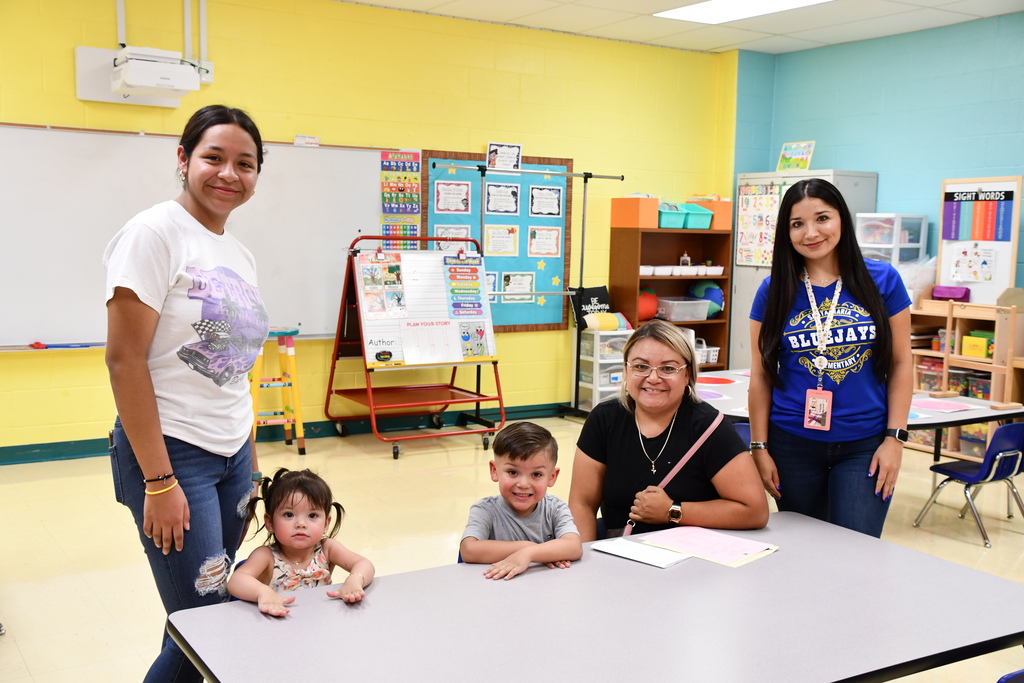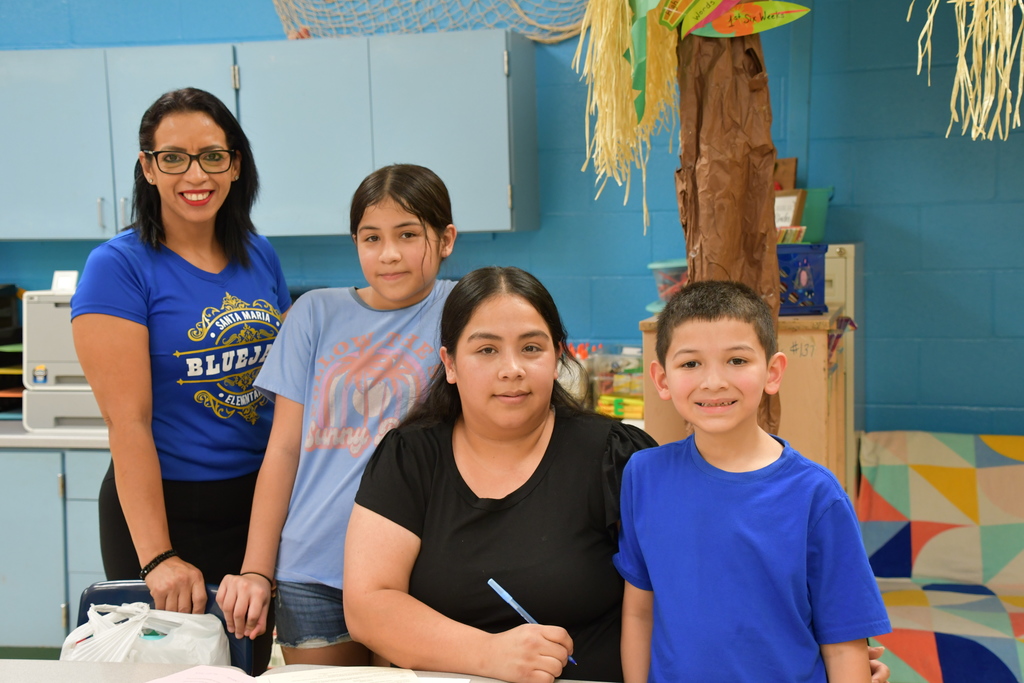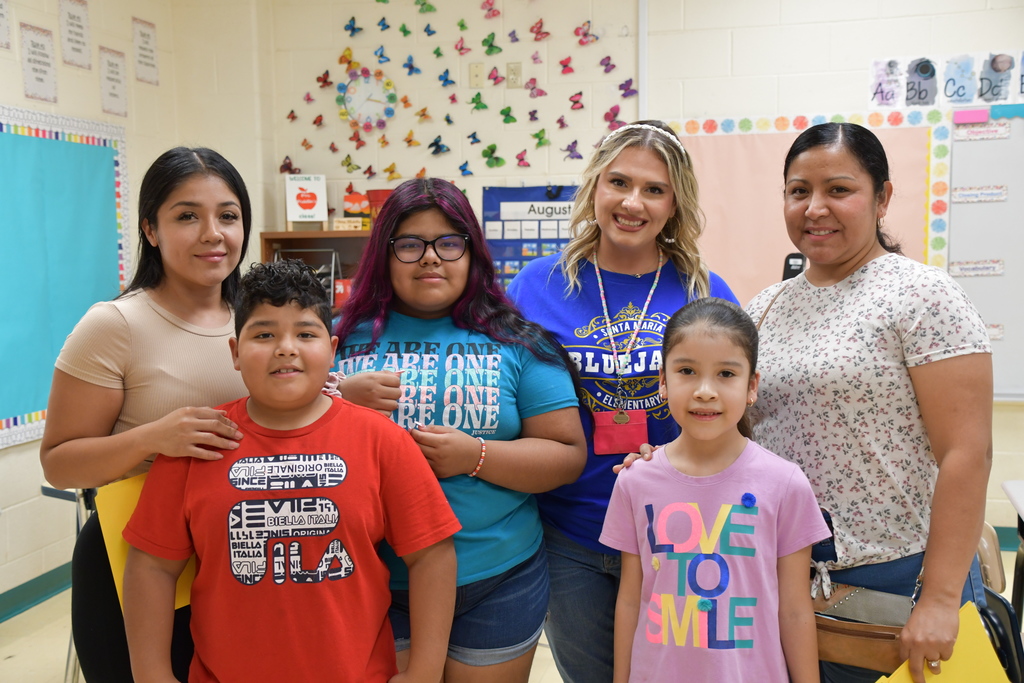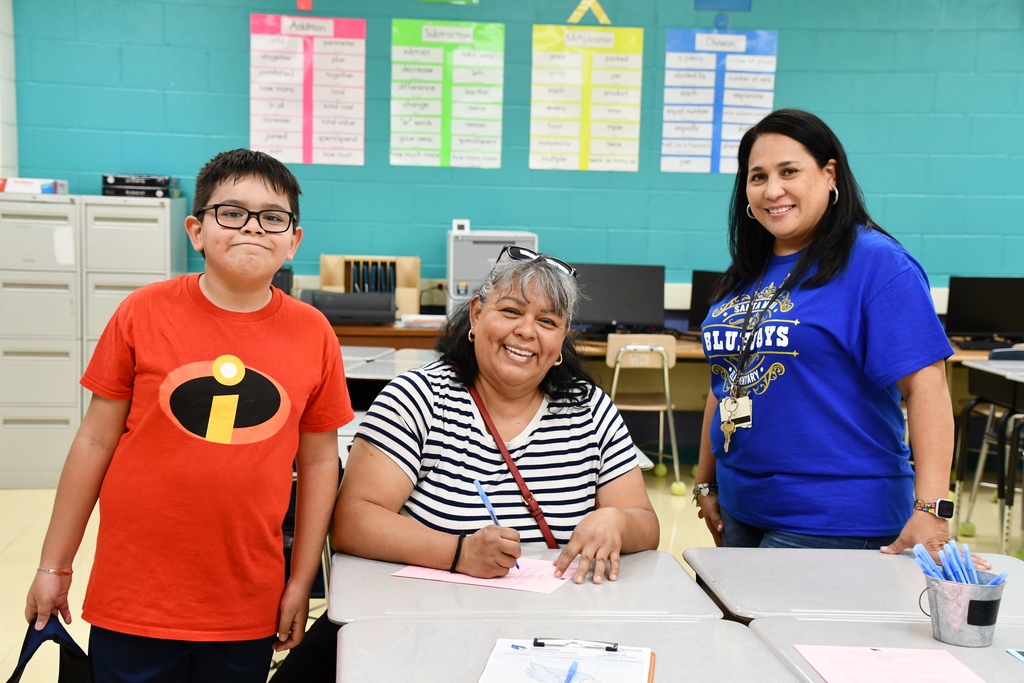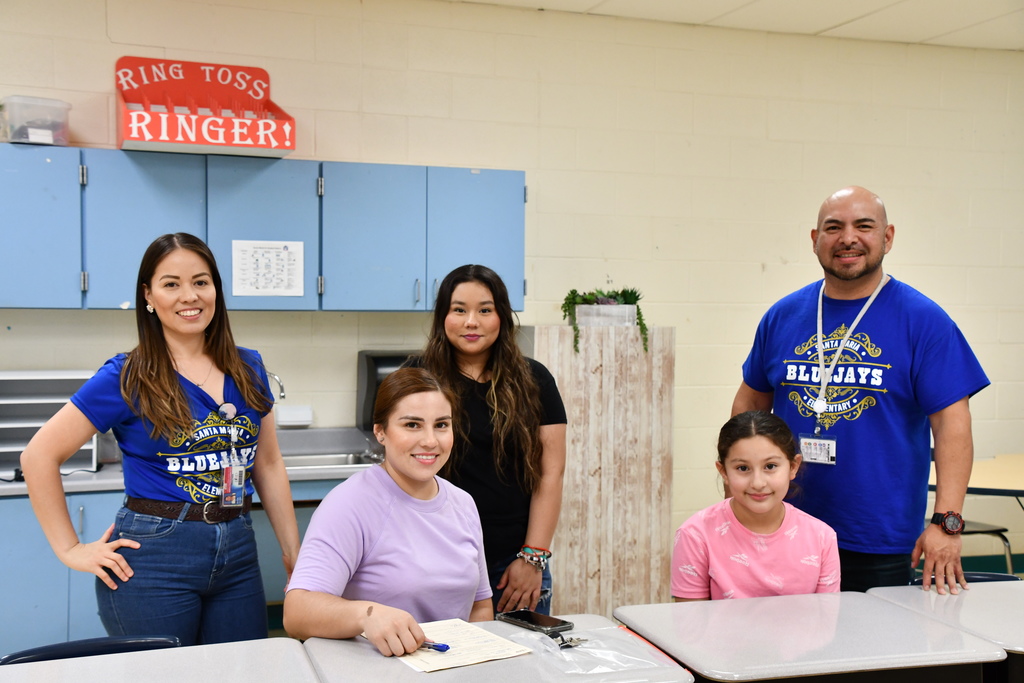 School safety is a shared responsibility. LISD held a Combined Law Enforcement Back-to-School Safety Press Conference this morning. LISD Police Department and Laredo's combined law enforcement officials including the City of Laredo Police Department, the Webb County Sheriff's Office, and the Constable's Office are reminding the public about school bus safety, speed limits, and the use of electronic devices while driving in school zones. Wednesday, August 9, is the first day of class for LISD students.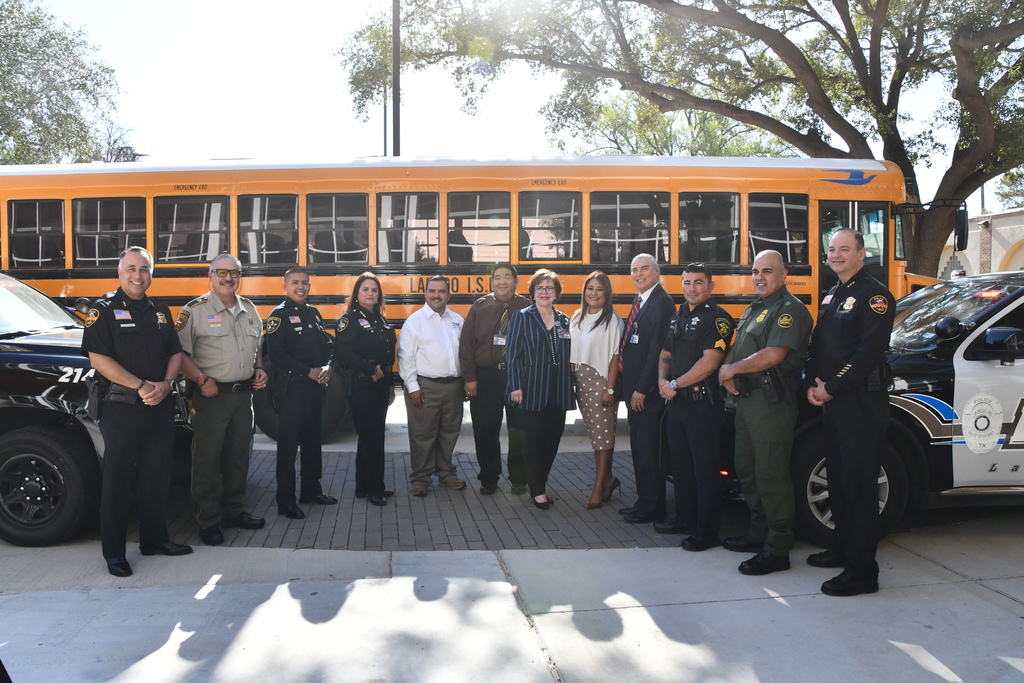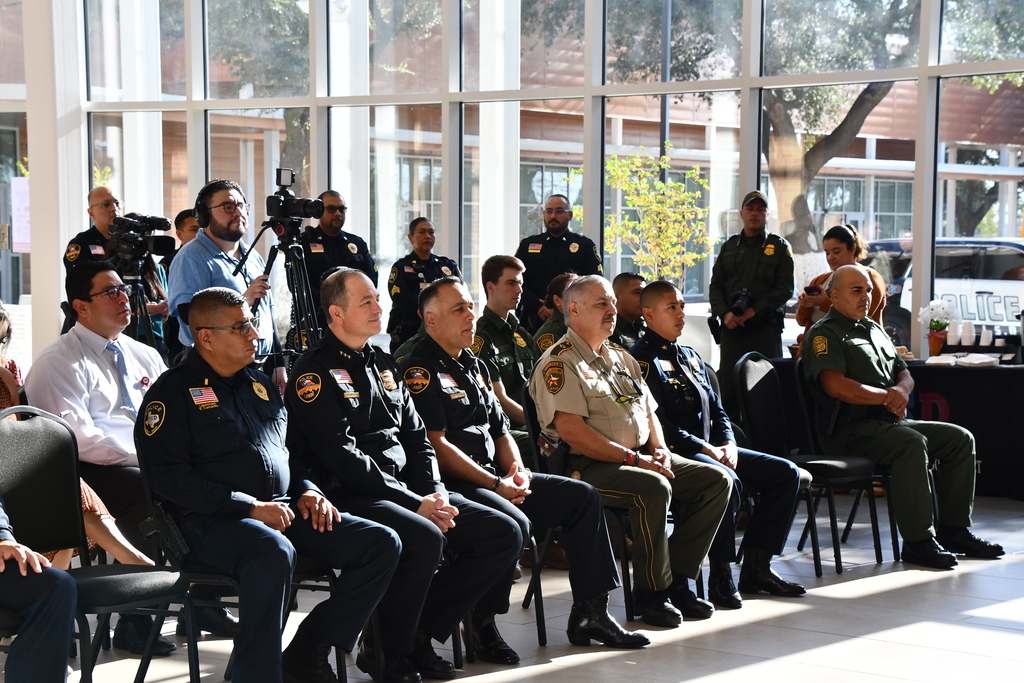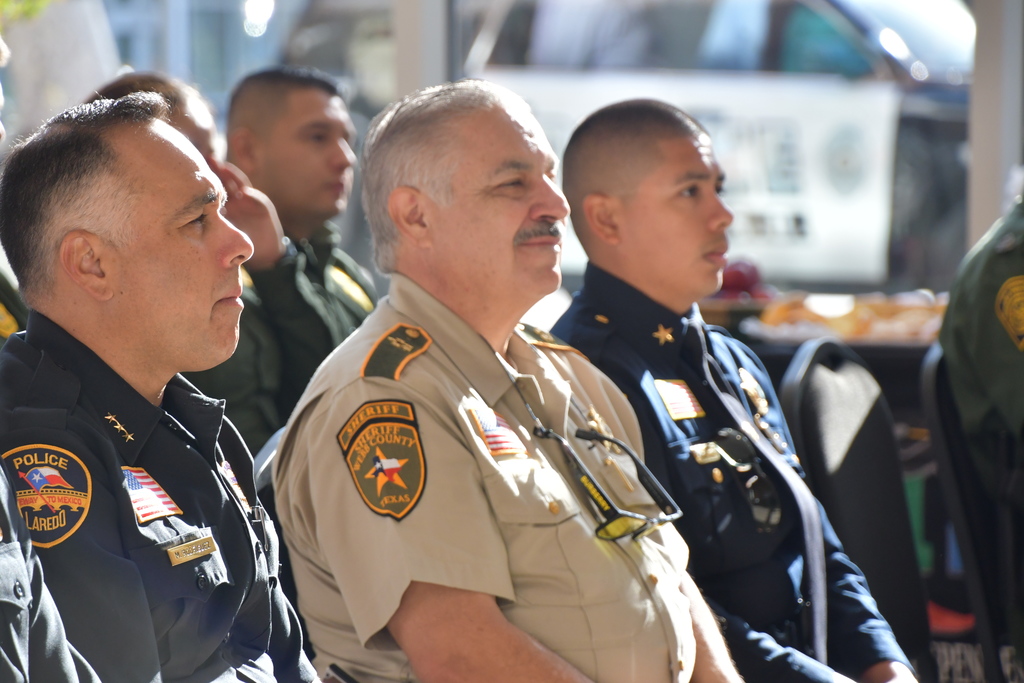 Reading sure is sweet! The Library and Media Services Department held its Librarian Orientation at Dovalina Elementary School. LISD librarians are ready, are you?! Reminder: First day of school is Wednesday, August 9th.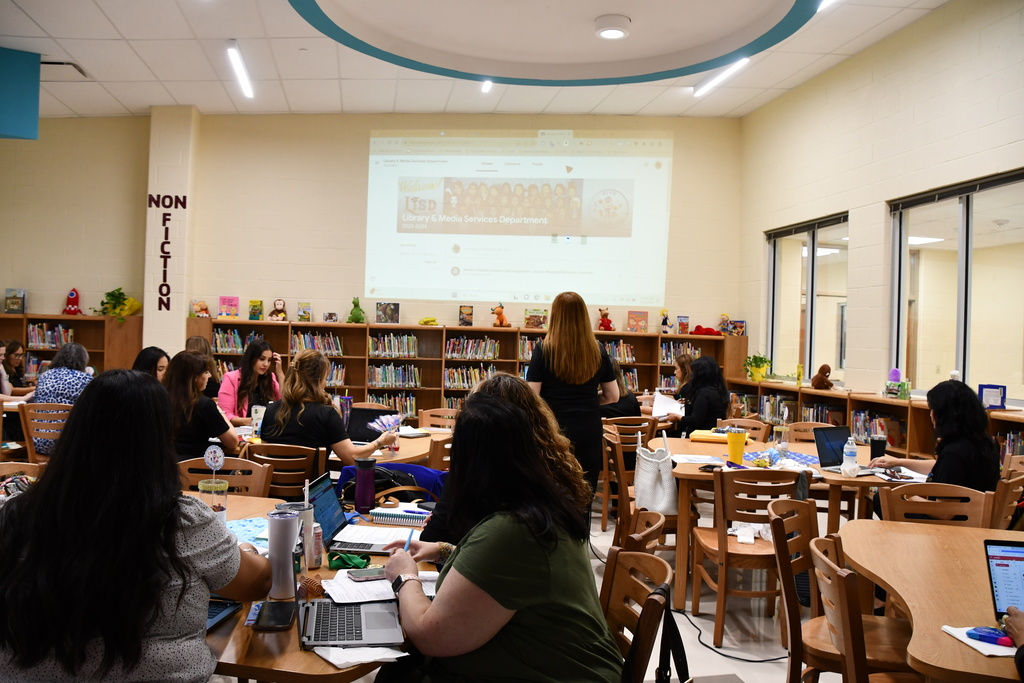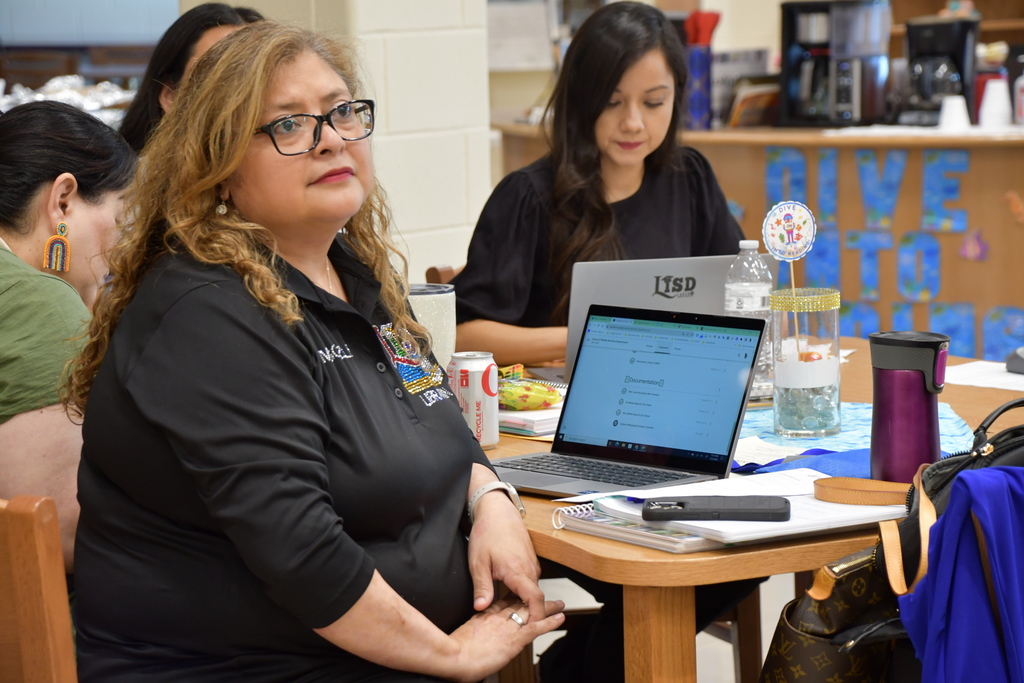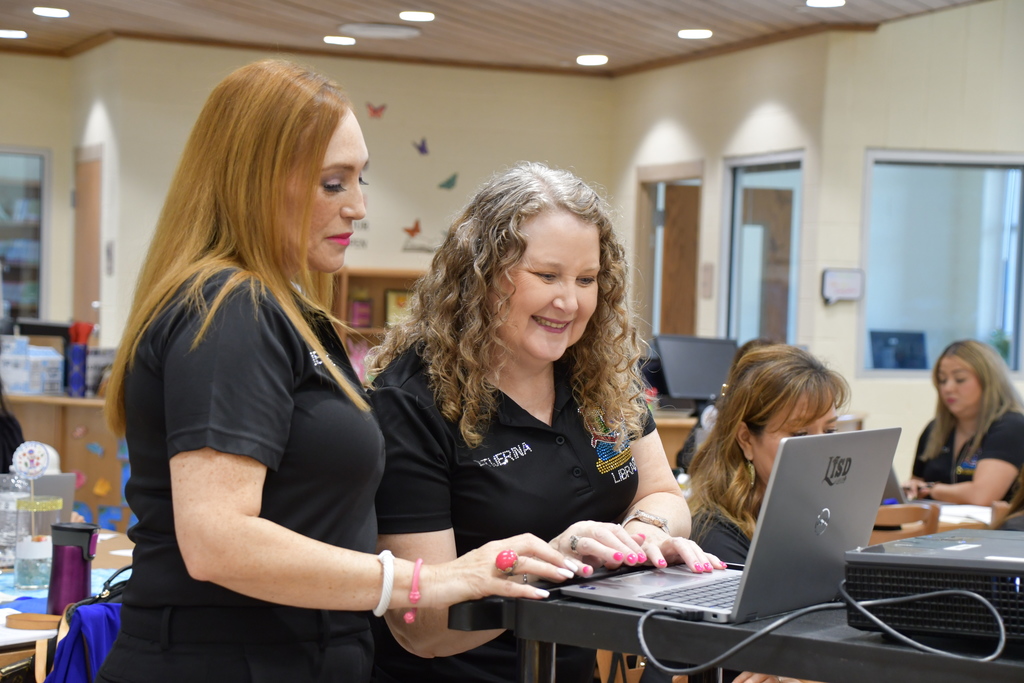 LISD's Health Fair was a great start to our Back-to-School Convocation! Thank you to all vendors for being part of you school year kick-off.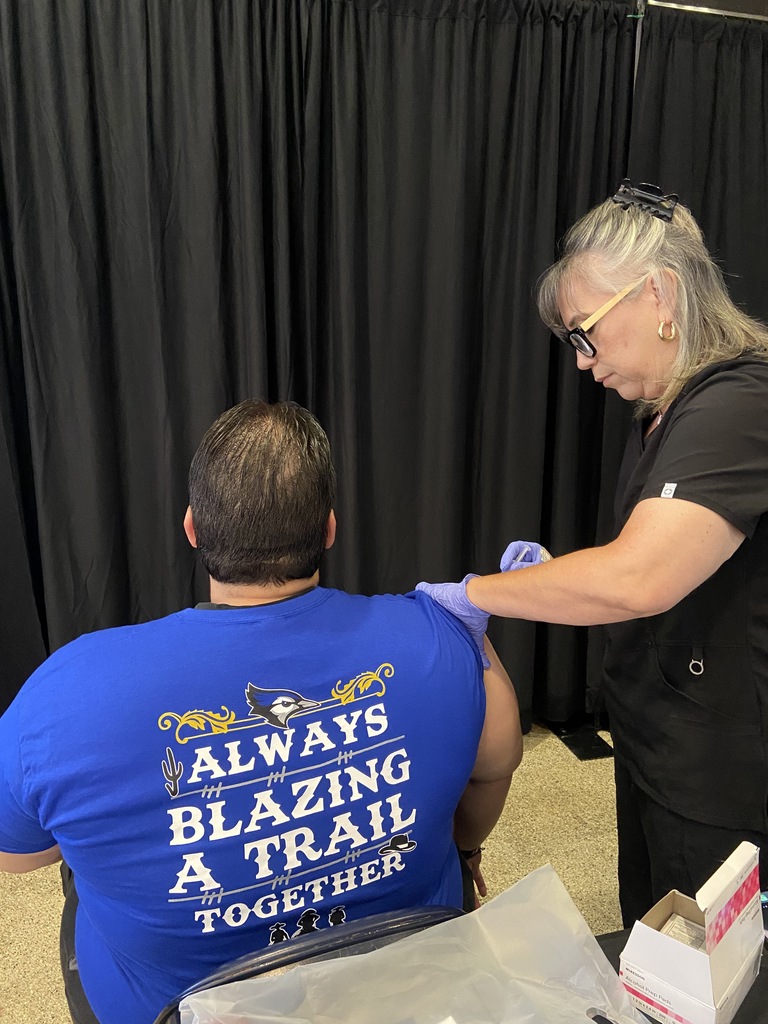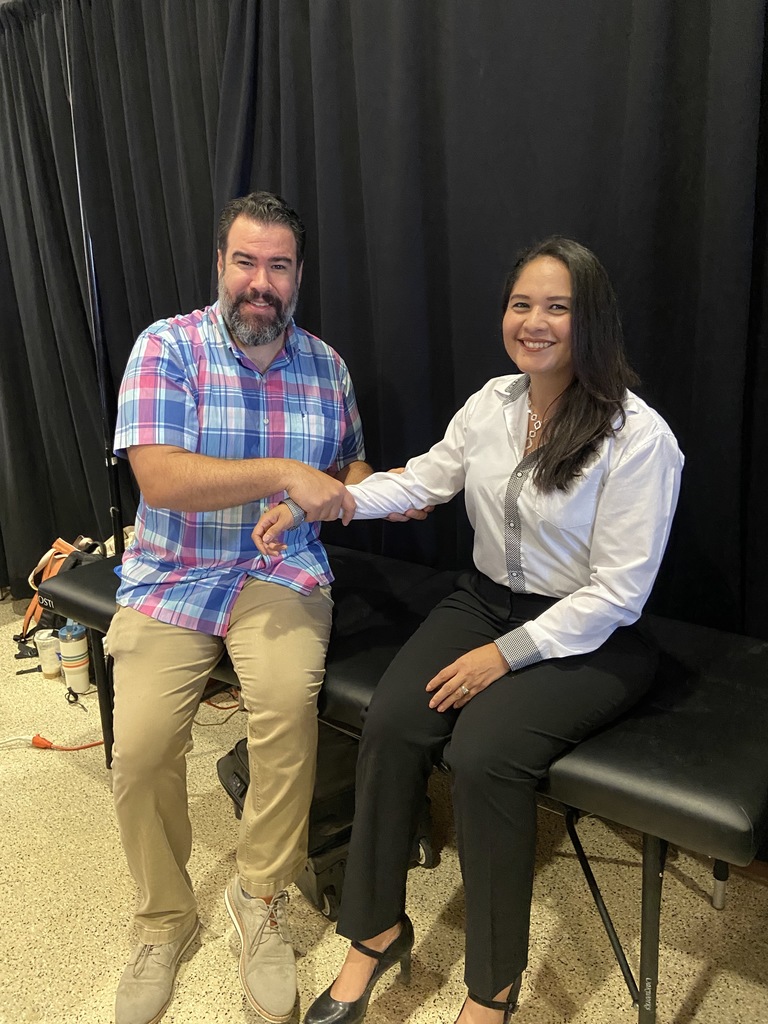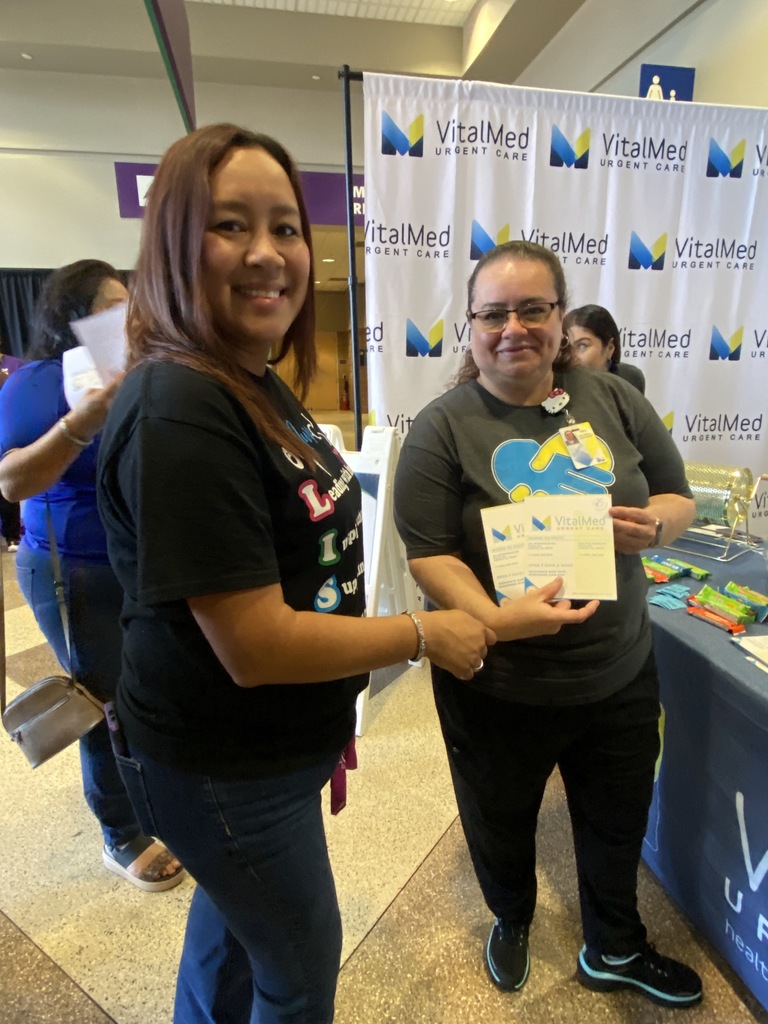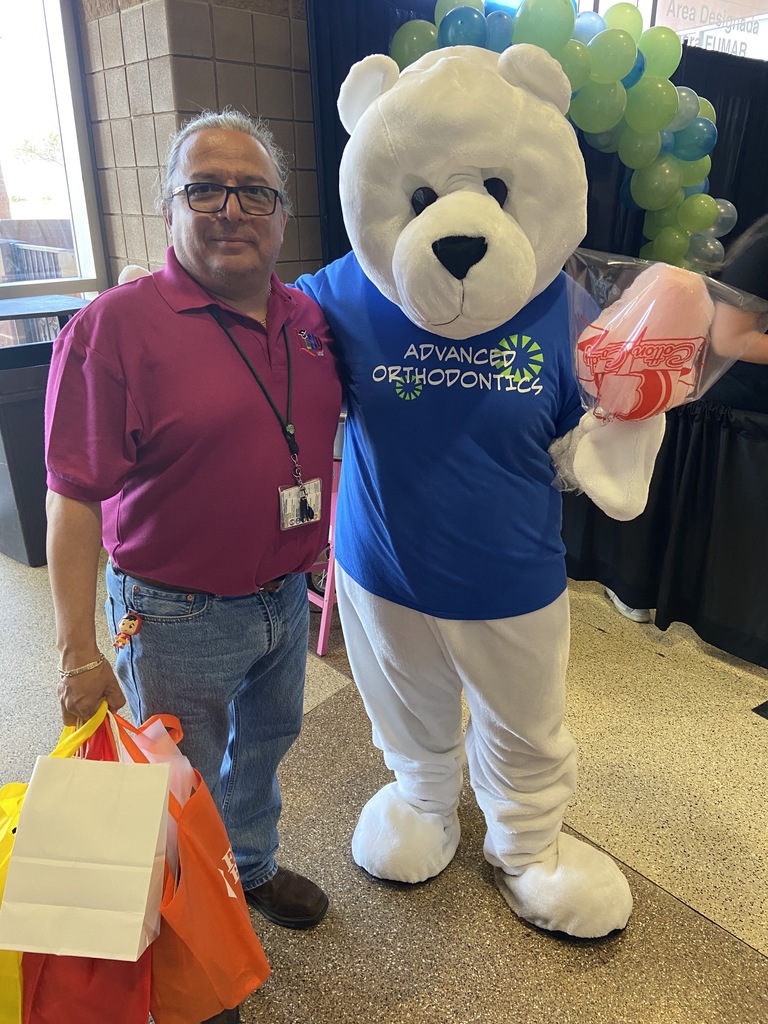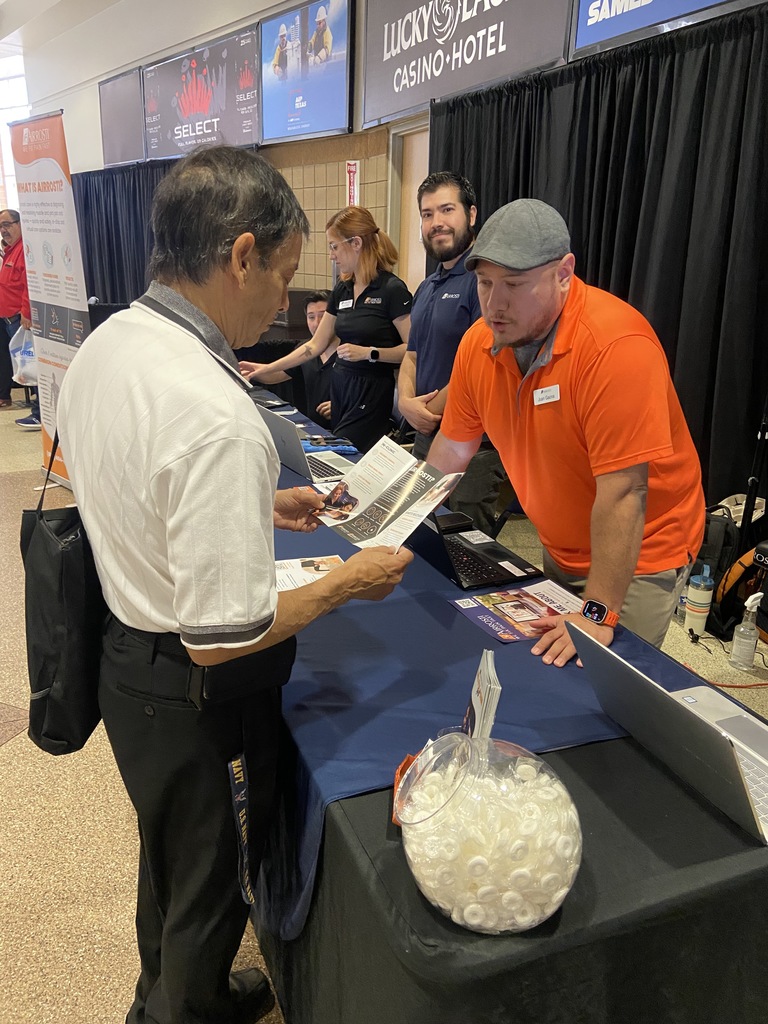 LISD is blazing a trail together for the upcoming school year! Our 2023 Back-to-School Convocation was a huge success! We're ready, are you?!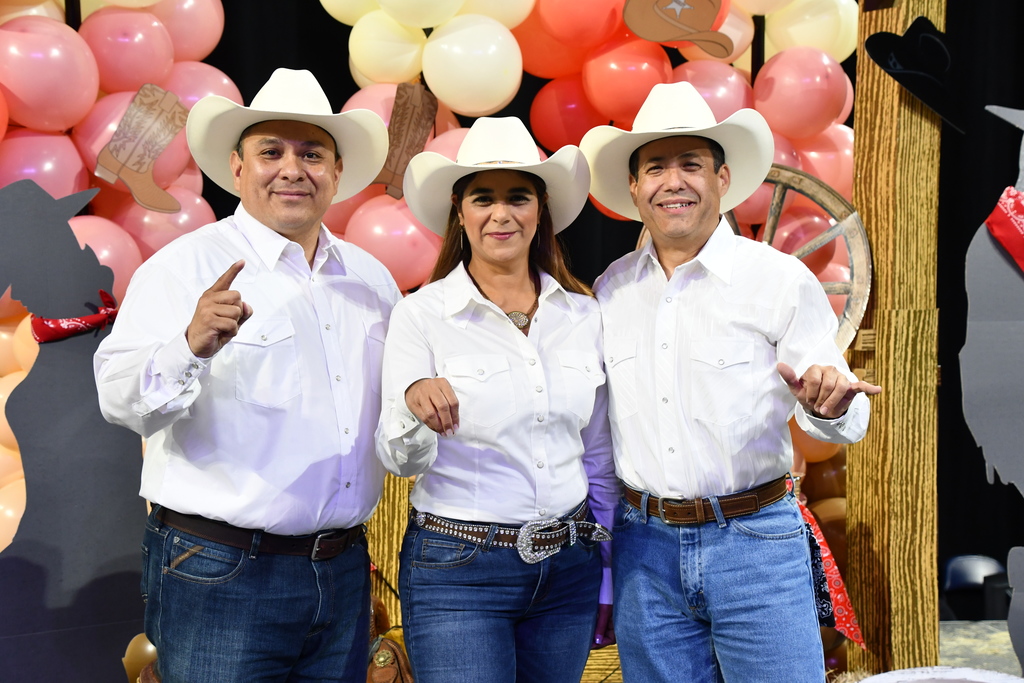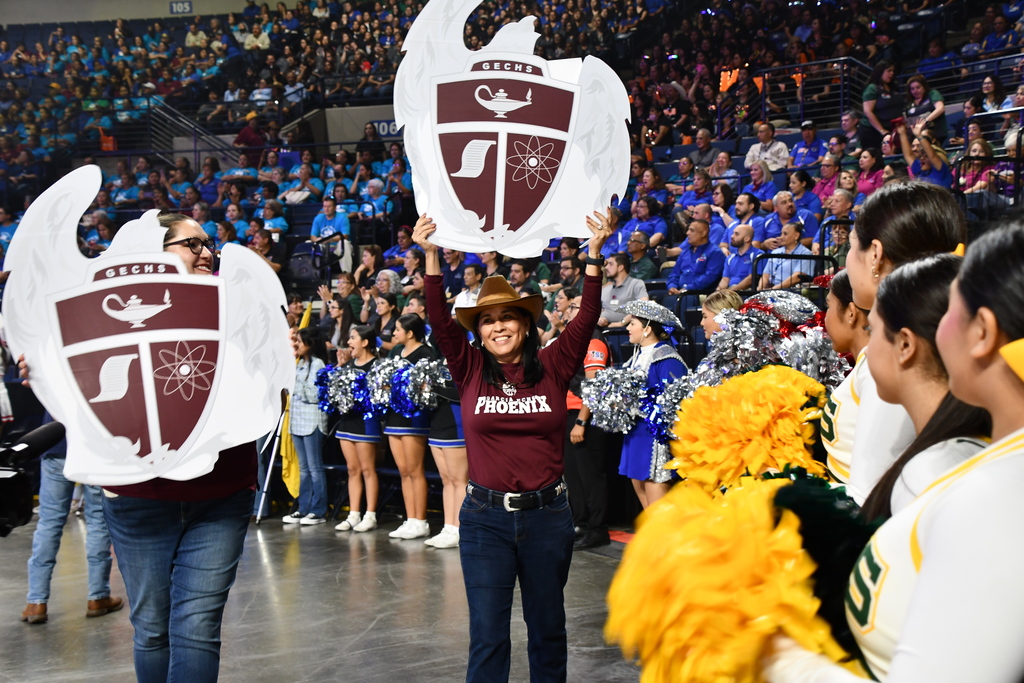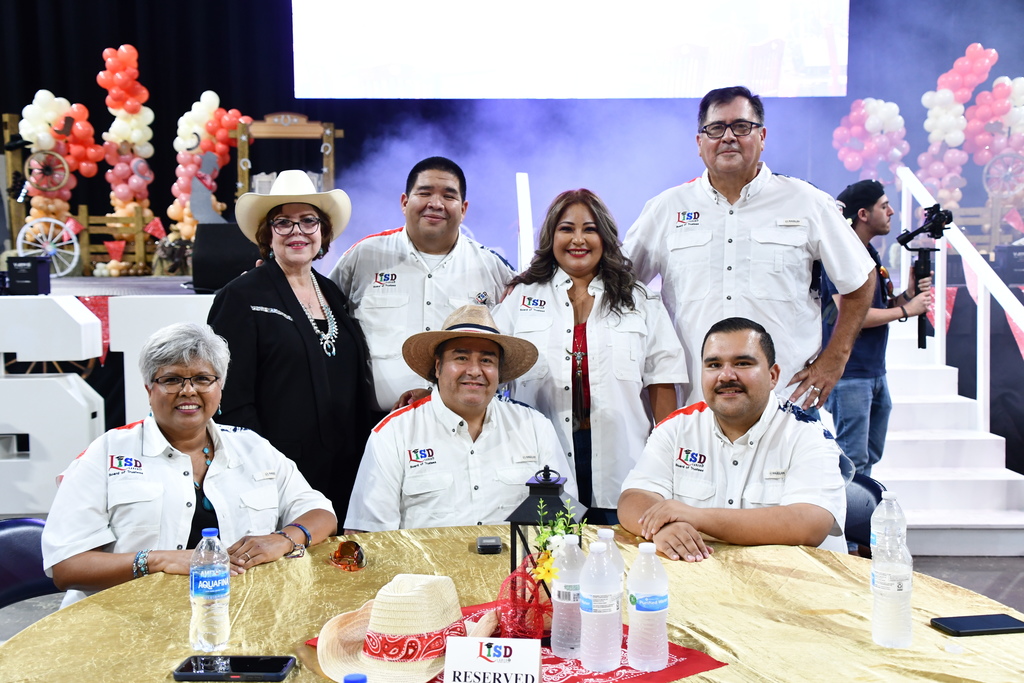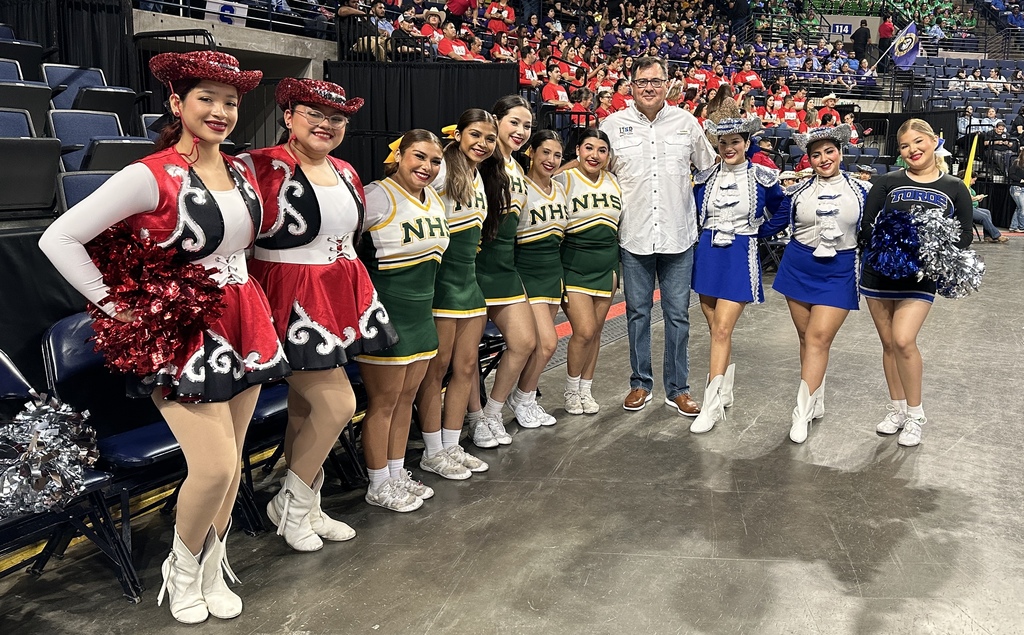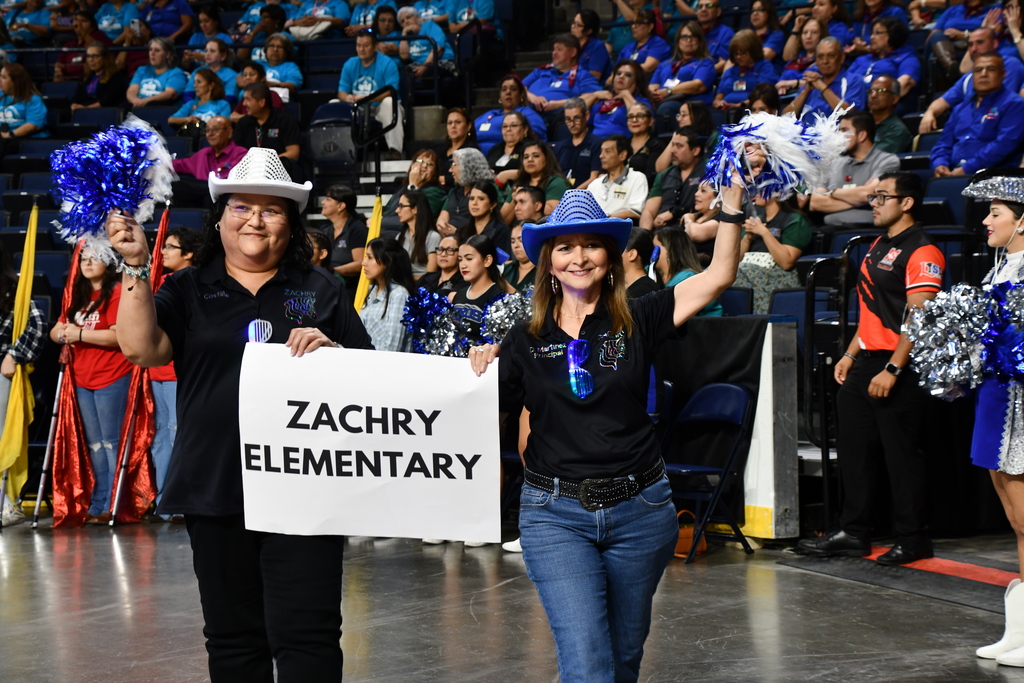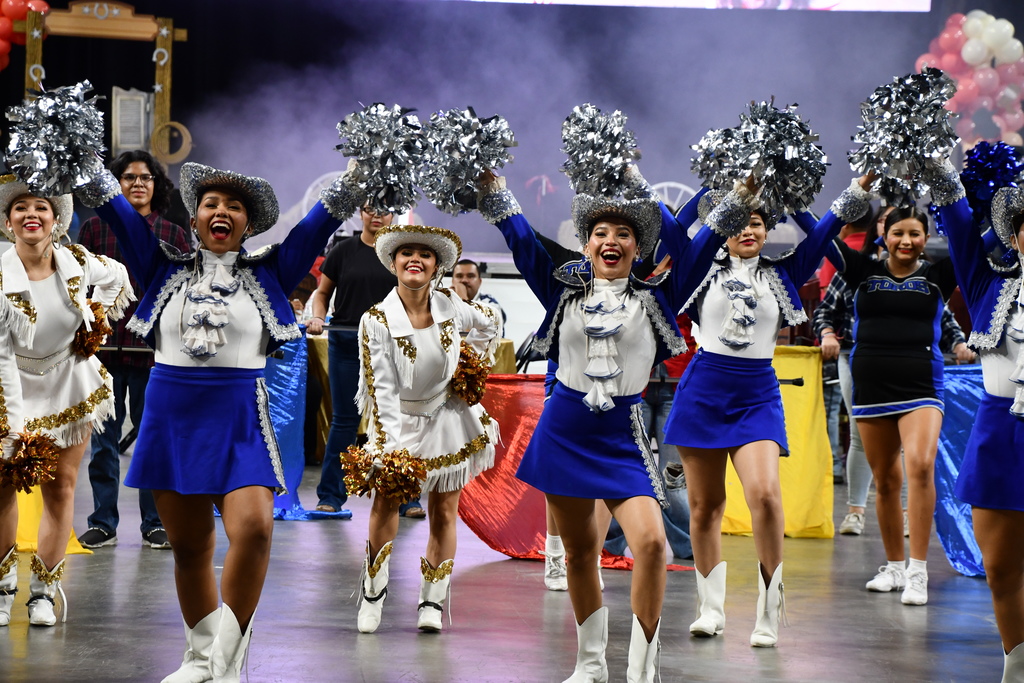 Throughout the week and in preparation for the 2023-2024 school year, LISD teachers have been attending Smart Conference Training. They are absorbing information about new strategies and techniques they can use in the classroom to improve student learning.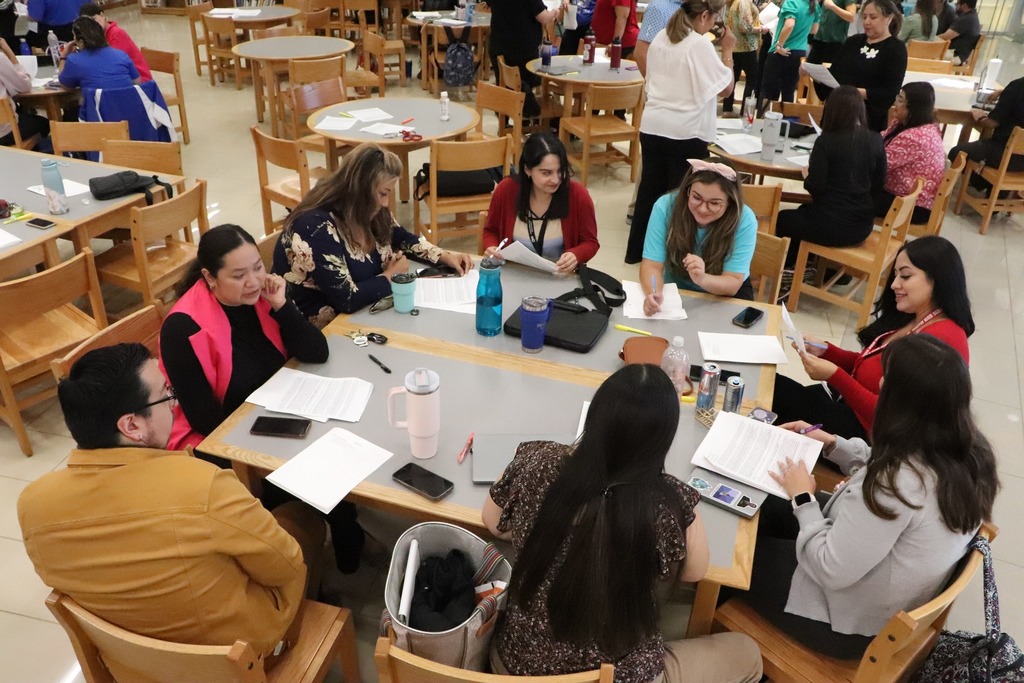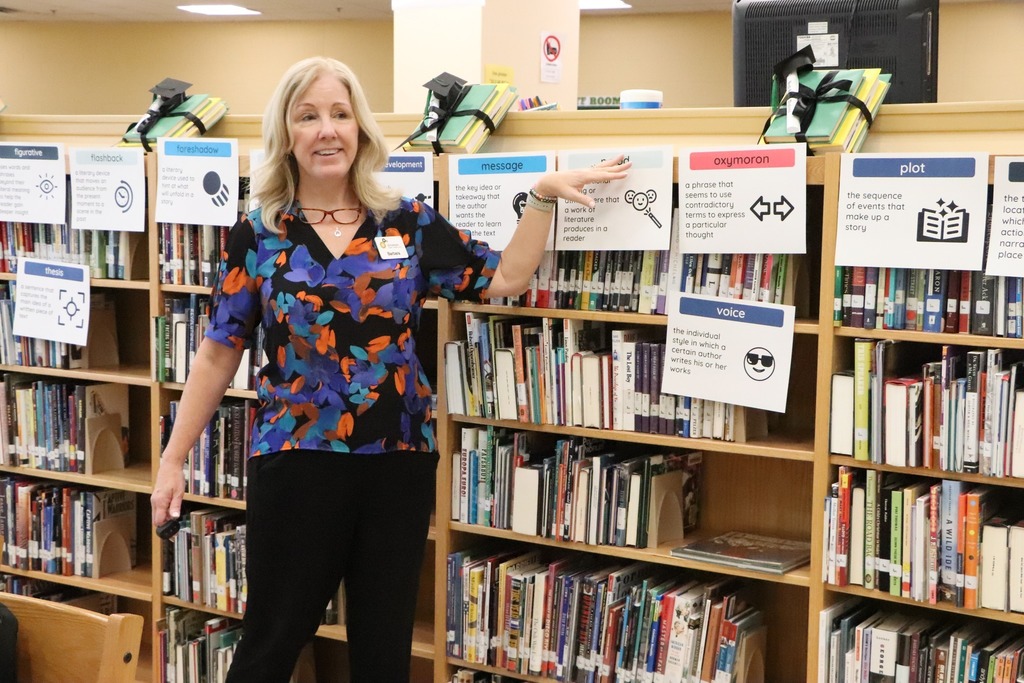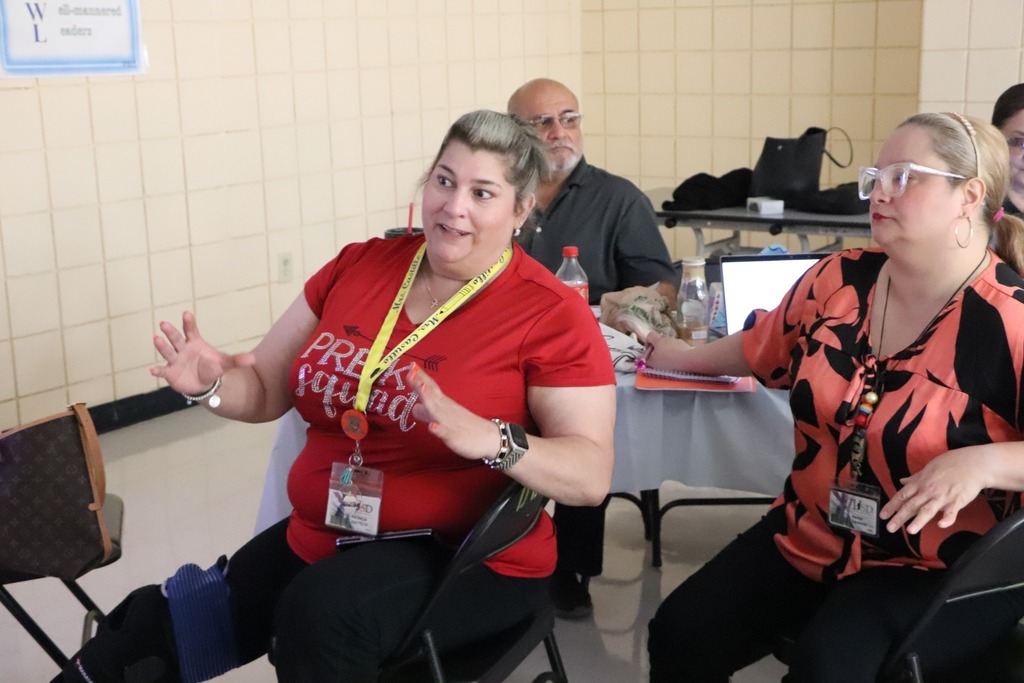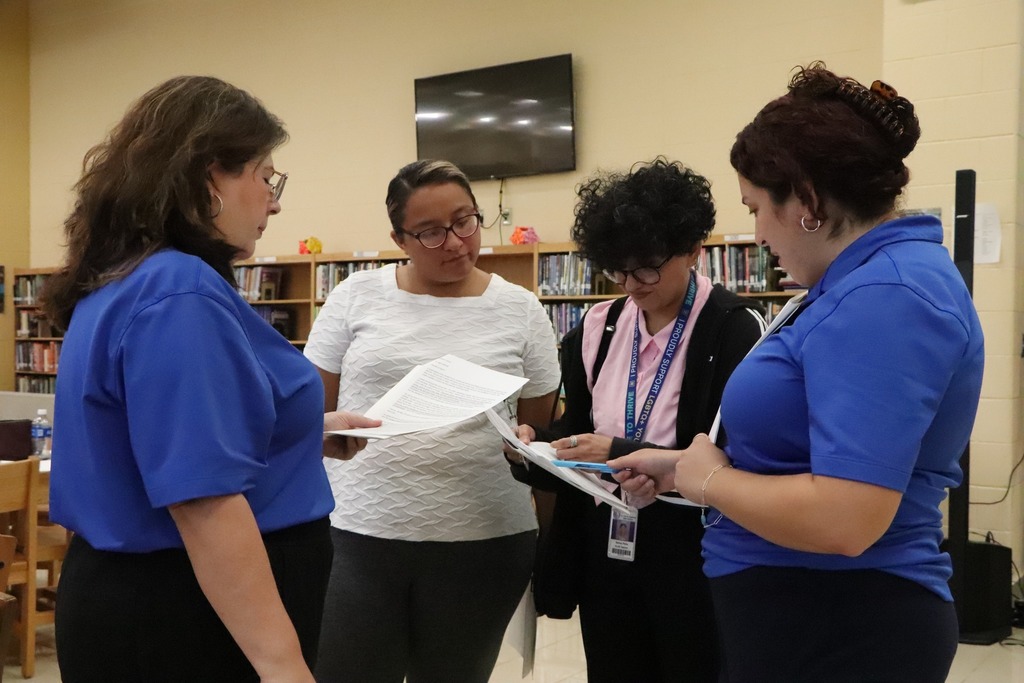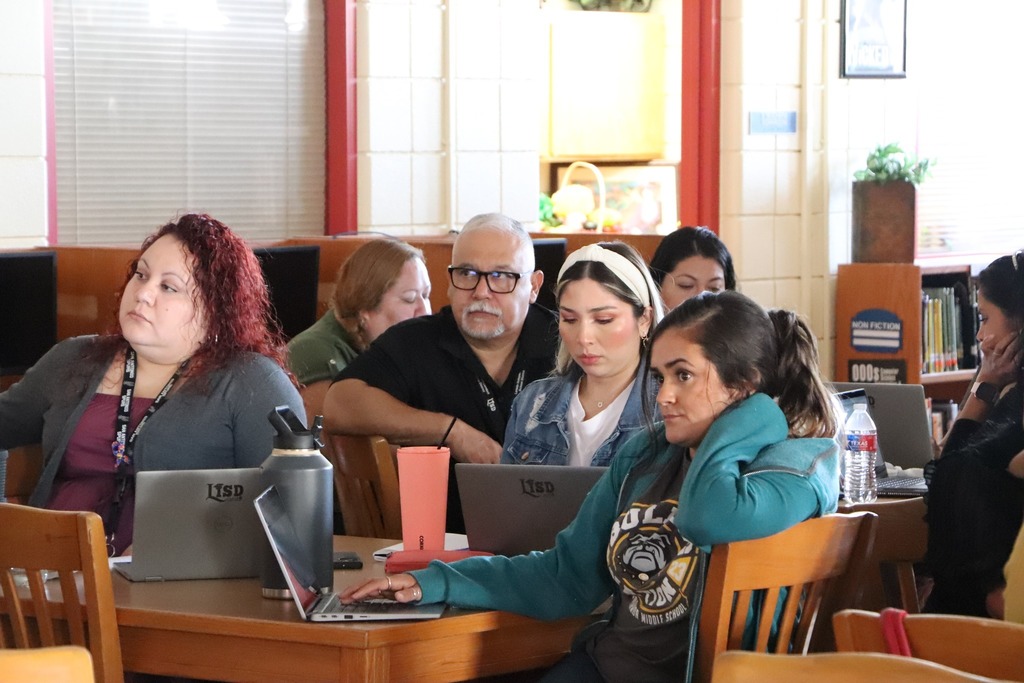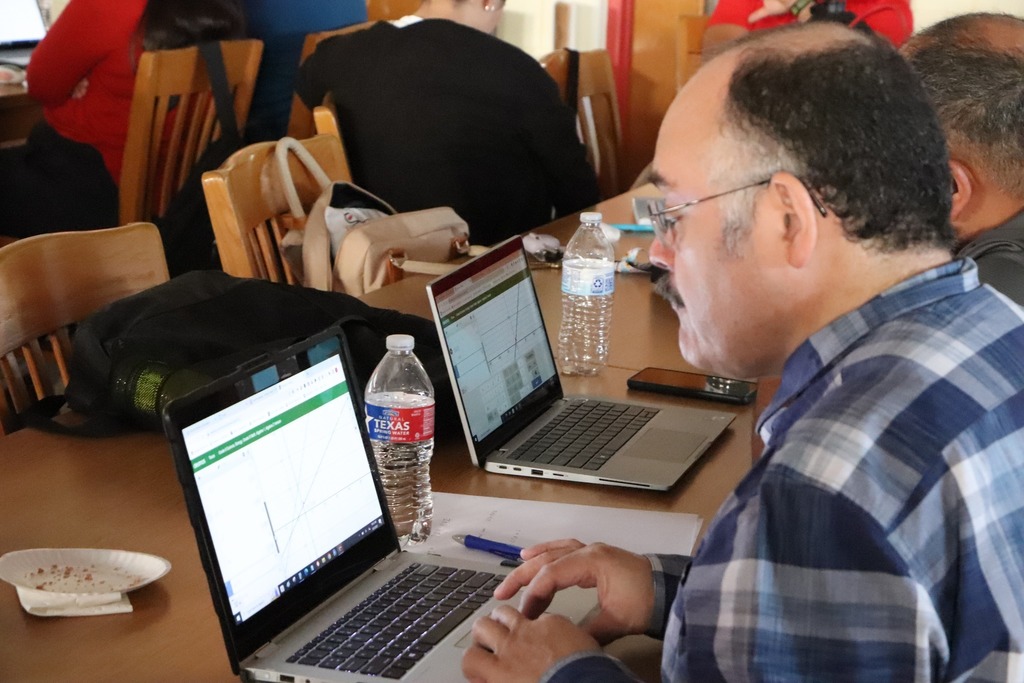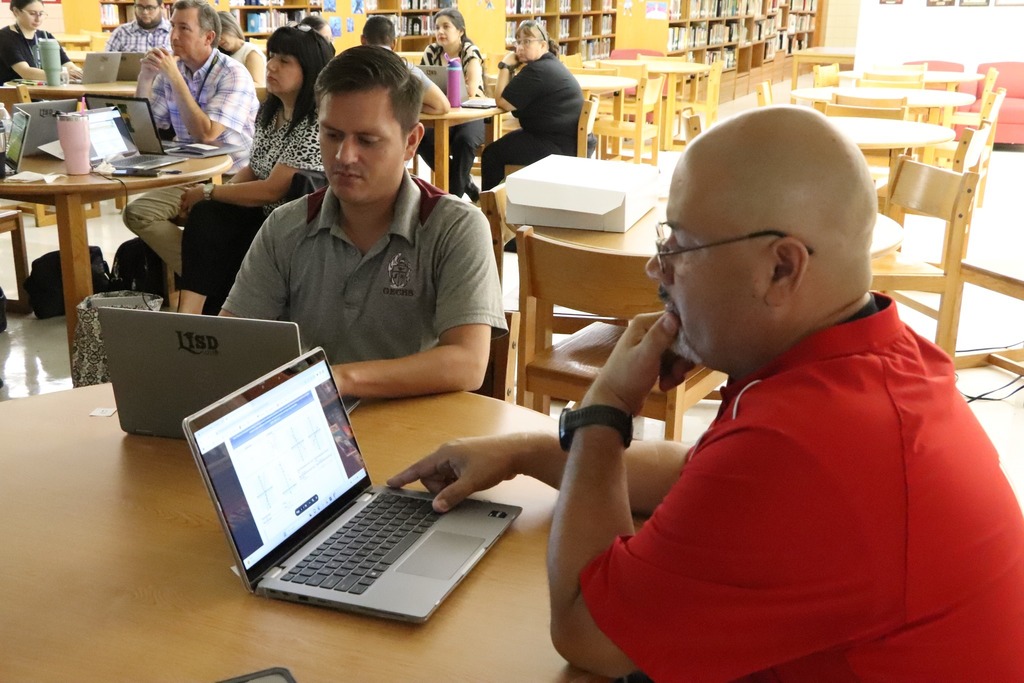 J.C. Martin Elementary School was the recipient of a donation of school supplies thanks to LISD's community partner DBR Incorporated. Representatives from DBR stopped by the school today and presented the donations which included pencils, crayons, paper, folders, and much more. On behalf of LISD and the students and staff at J.C. Martin Elementary School, thank you DBR for your generous donation.