LISD kicks off the 2022-2023 school year at its annual Leadership Summit. Laredo ISD administrators prepare to lead the way with Heart, Inspire Change, Support Growth, and Drive Results!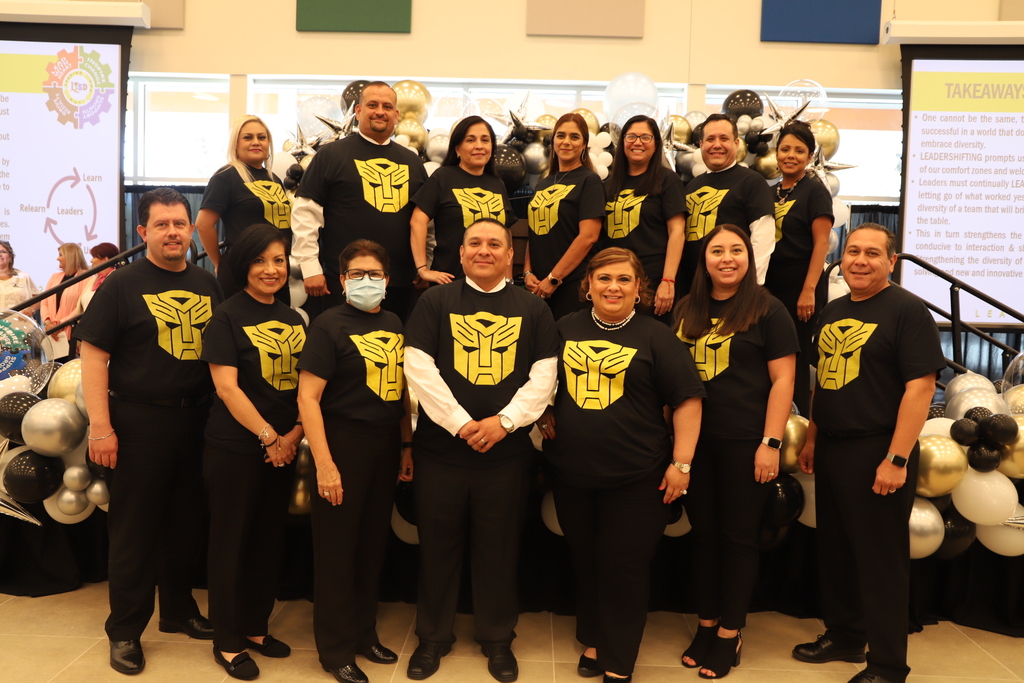 Dovalina Elementary School had two special guests visit the campus. Miss Laredo USA 2022 Alma Gonzalez and Miss Laredo Teen USA 2022 Dylana Estrella stopped by to read books and talked about their experience as pageant participants to students from pre-kinder through first grade.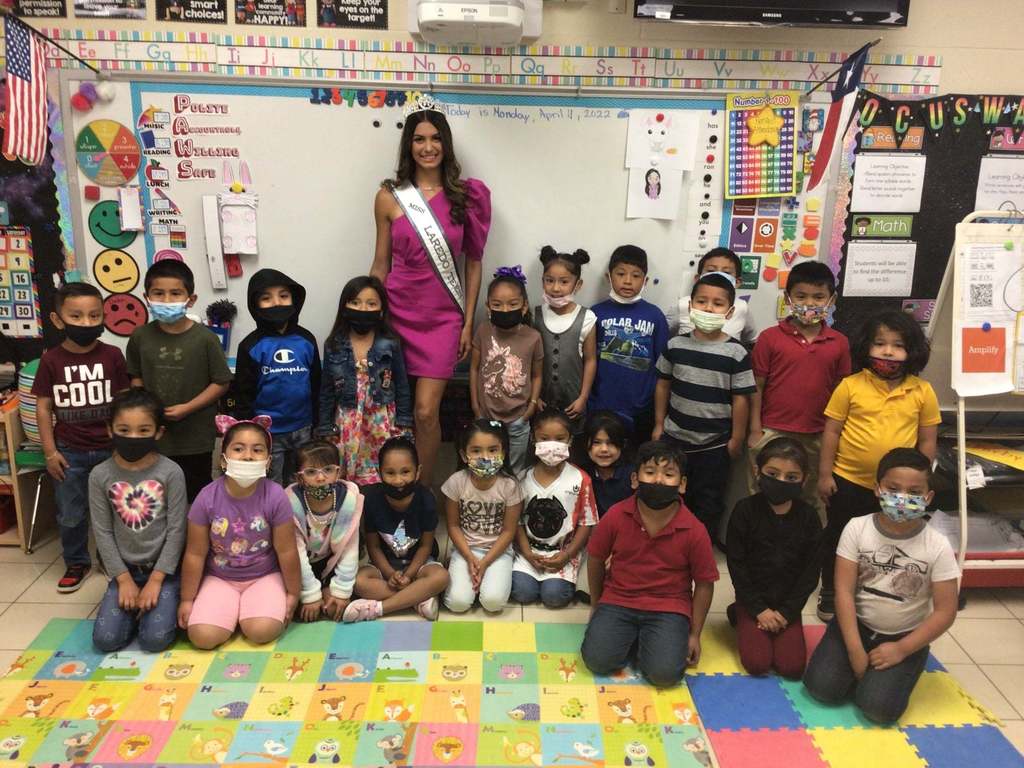 Cigarroa, Martin and Nixon High School students attended the Workforce Solutions Center Youth Career Expo at the Workforce Solutions Center for South Texas.

Congratulation to K. Tarver Elementary School Librarian Julia Molina Gonzalez who was selected and honored as LISD's 2022 Librarian of the Year.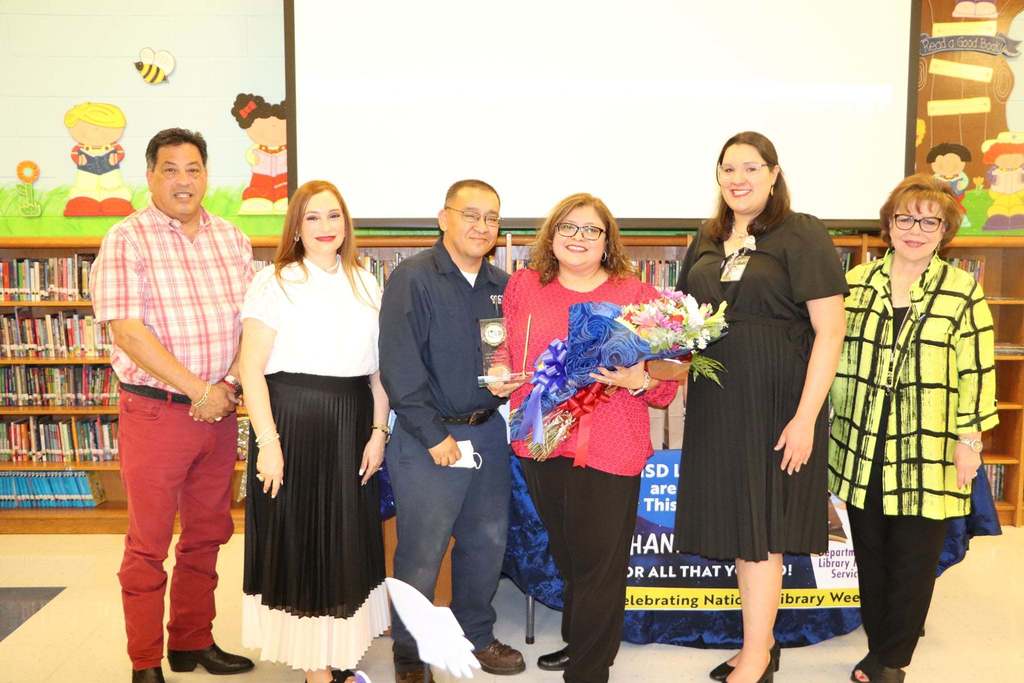 Don't forget to register for the 2022-2023 School Year!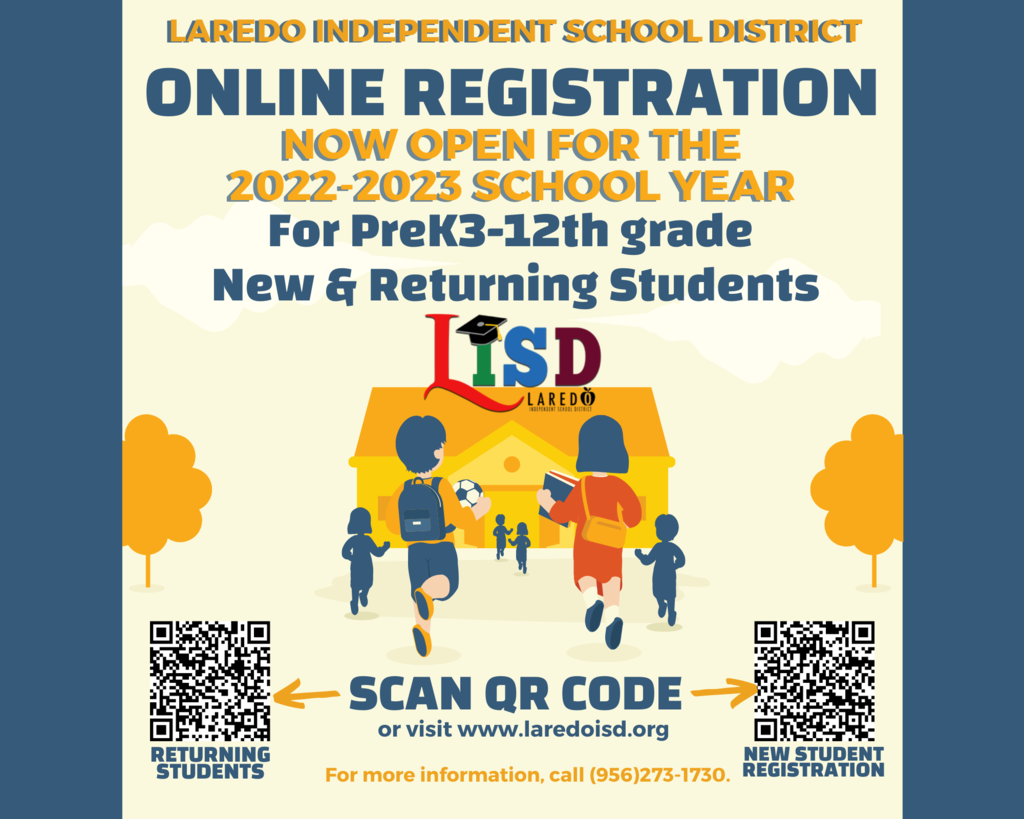 LISD Scholars Golf Tournament happening this Saturday, March 26, 2022 at the Max A. Mandel Municipal Golf Course. If you haven't signed up, you may sign up at
https://bit.ly/3NlUF35

Online Registration for the 2022-2023 School Year opens Friday, April 01, 2022. All students PreK3-12th grade may register online at the following address:
https://bit.ly/3Db9hxe