Today, active Army member Mark Zapata made a special stop in Laredo before his upcoming deployment. His visit was not just any visit; it was a surprise for his beloved sister, Kiliana Zapata. As Mark walked through the door, Kiliana's eyes welled up with tears of joy at the unexpected reunion with her brother. Moments like these remind us of the sacrifices our military members make and the deep connections that bind families together. Mark's surprise visit was a beautiful reminder of the love and support that surround our brave servicemen and women. On behalf of M.B. Lamar Middle School students and staff, Dr. Eduardo Lopez wishes Mark a safe and successful deployment. The Mighty Lions also send their warmest regards to Kiliana and their family as they cherish this precious time together before he heads off on his next mission.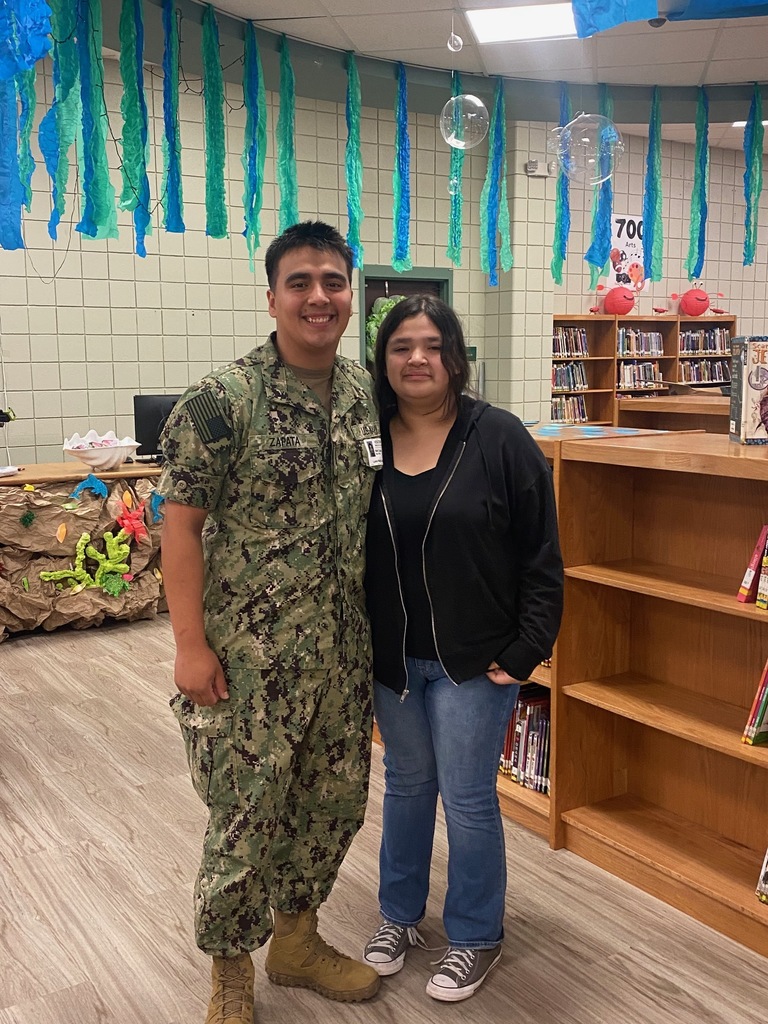 LISD Job Opportunities! Please submit your employment application on-line at
www.laredoisd.org
*All jobs posted will close at 5:00 p.m. on the closing date.*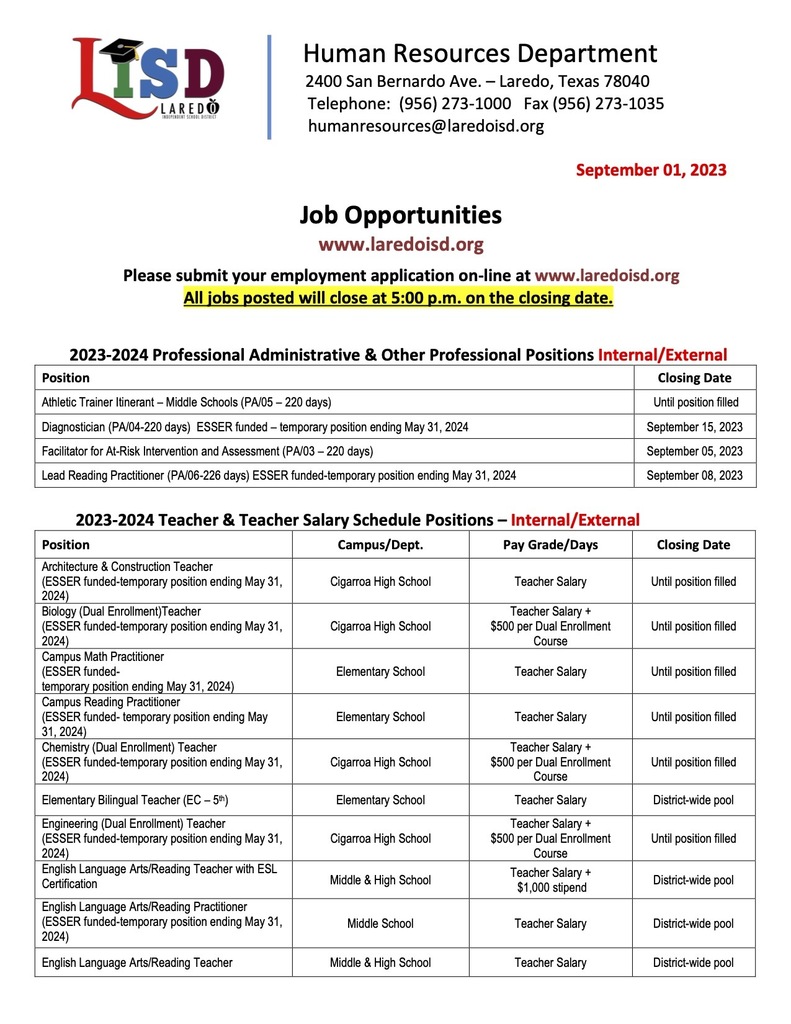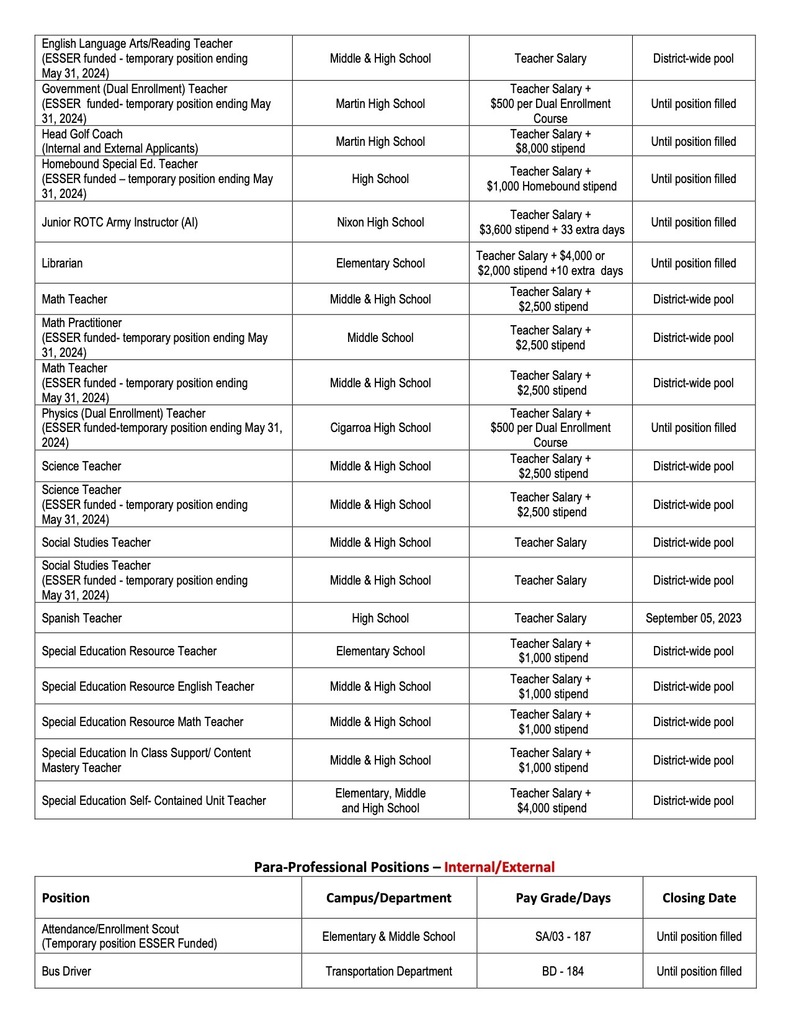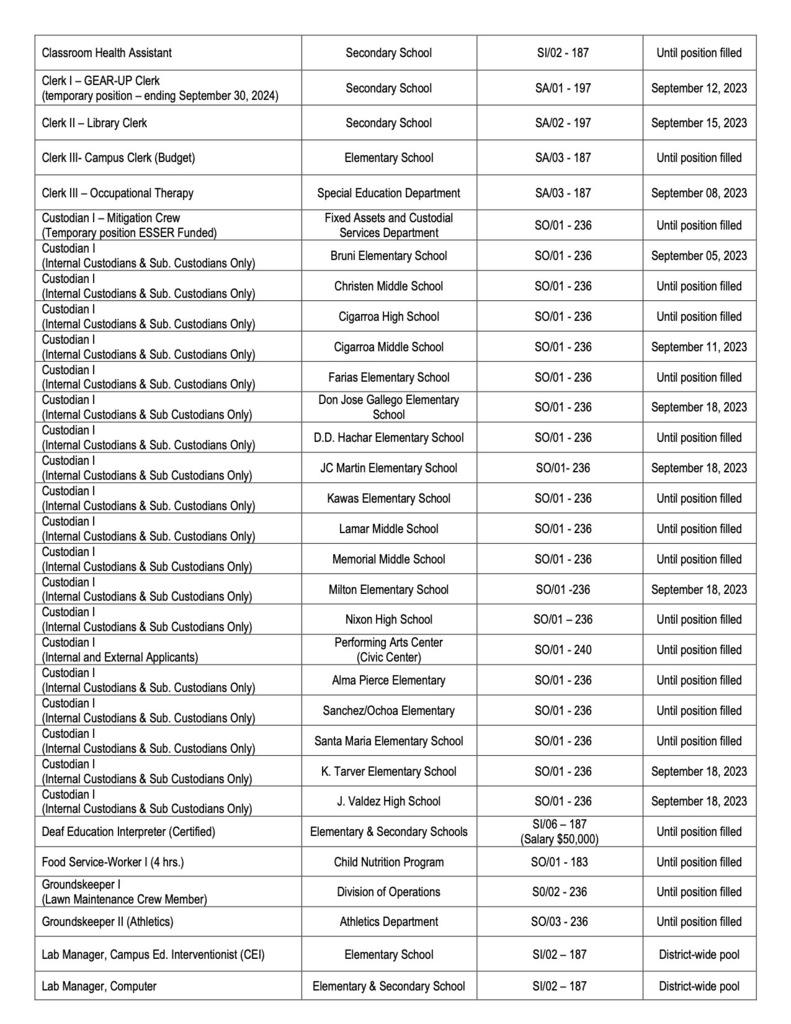 LISD Administrators sport their favorite college t-shirts as part of LISD's College Readiness Awareness campaign.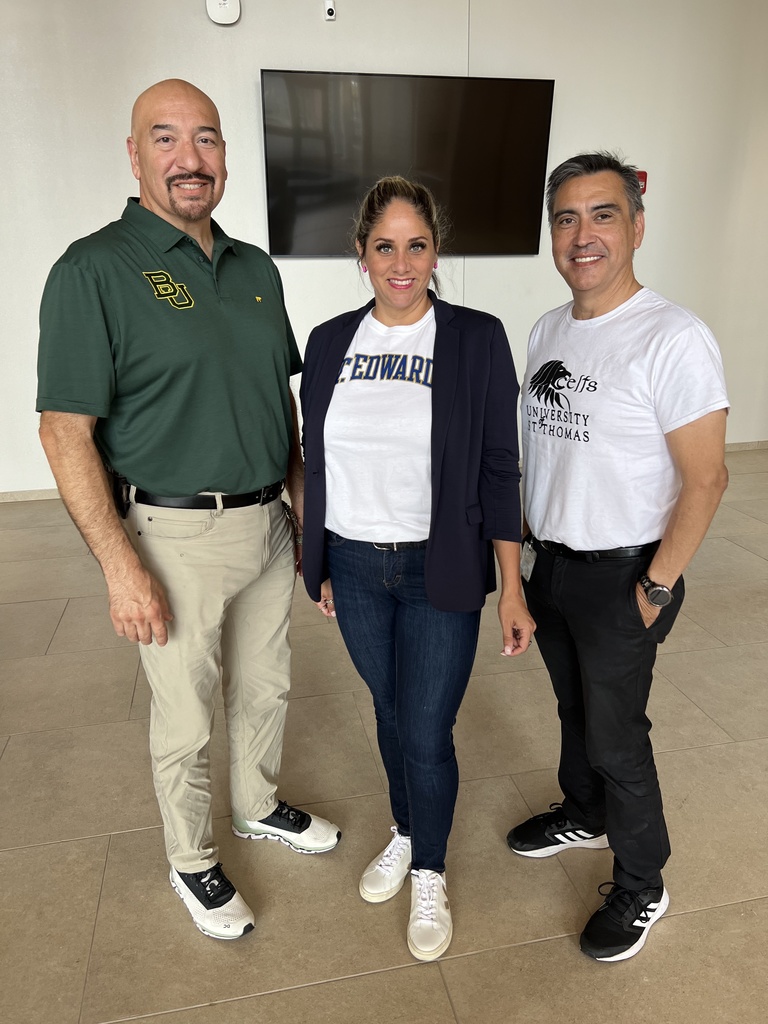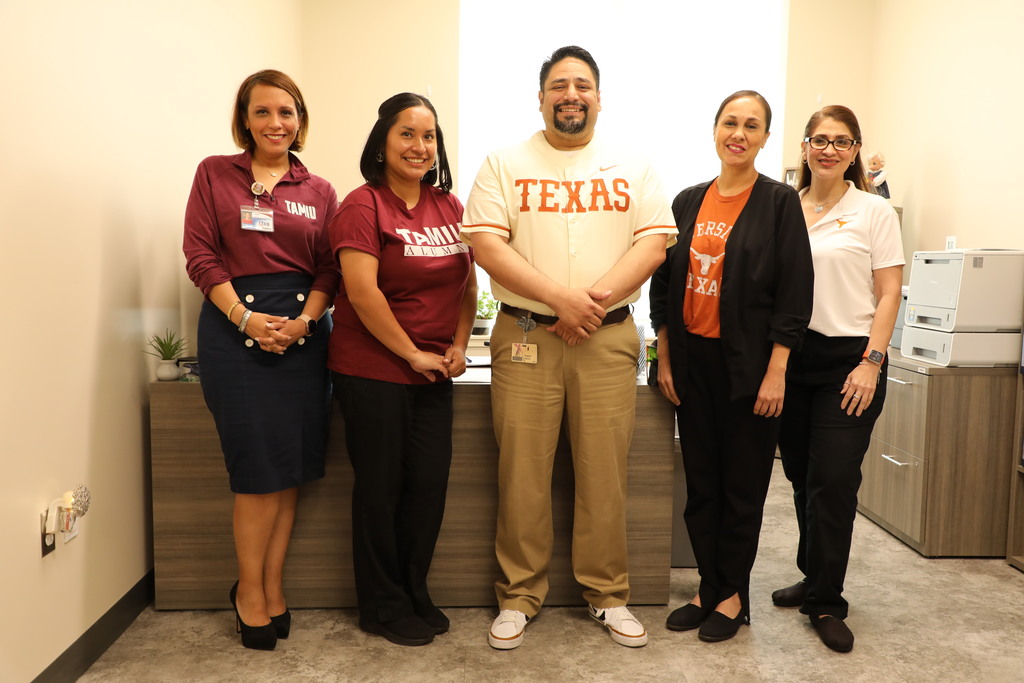 LISD Elementary and Middle School campuses are honored with a Recognition Breakfast for placing first, second, or third in the 2022-2023 Accelerated Reader. Campuses were presented with a trophy for their efforts in promoting reading at every grade level.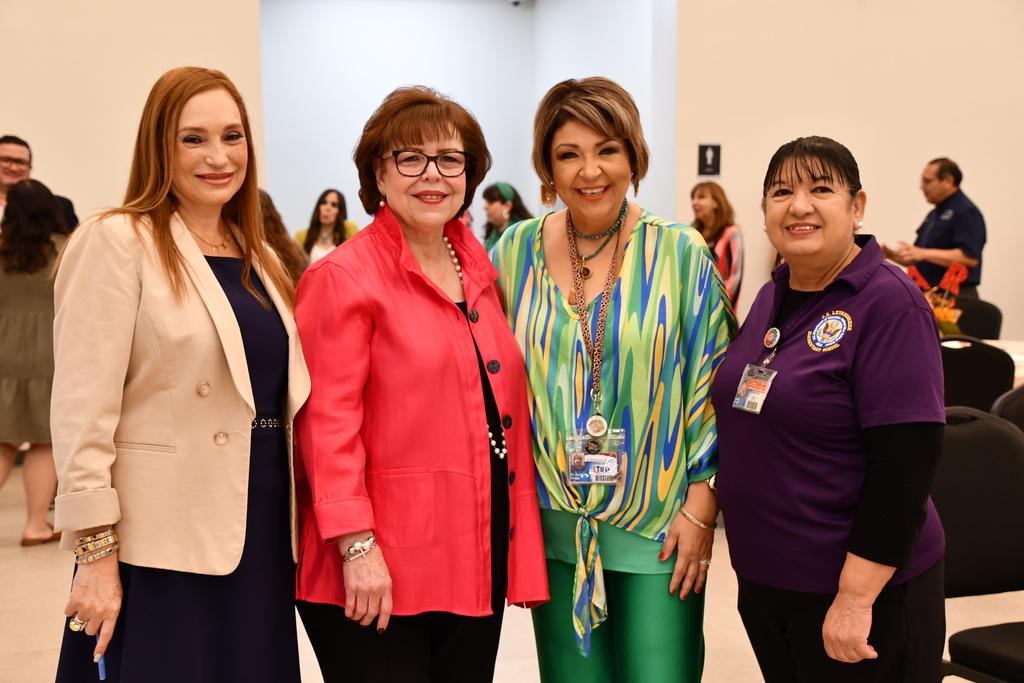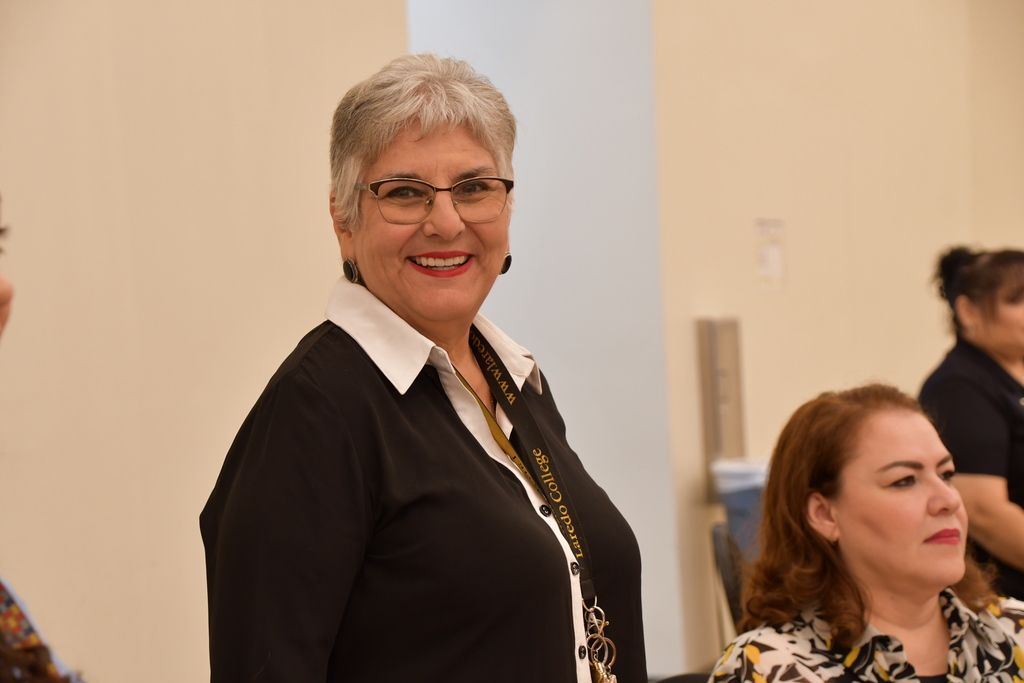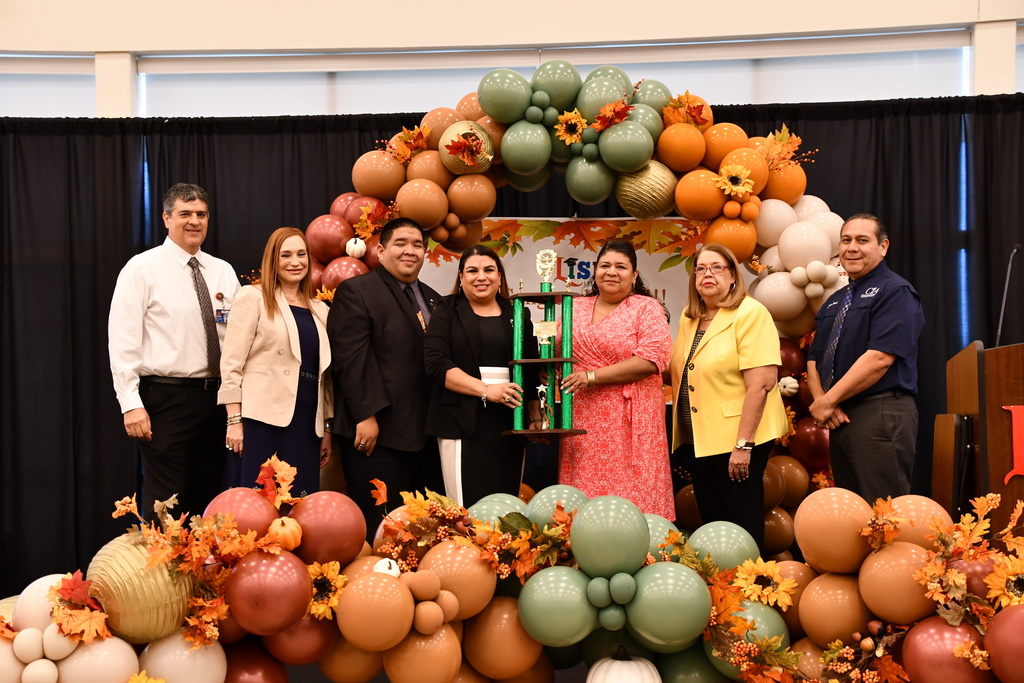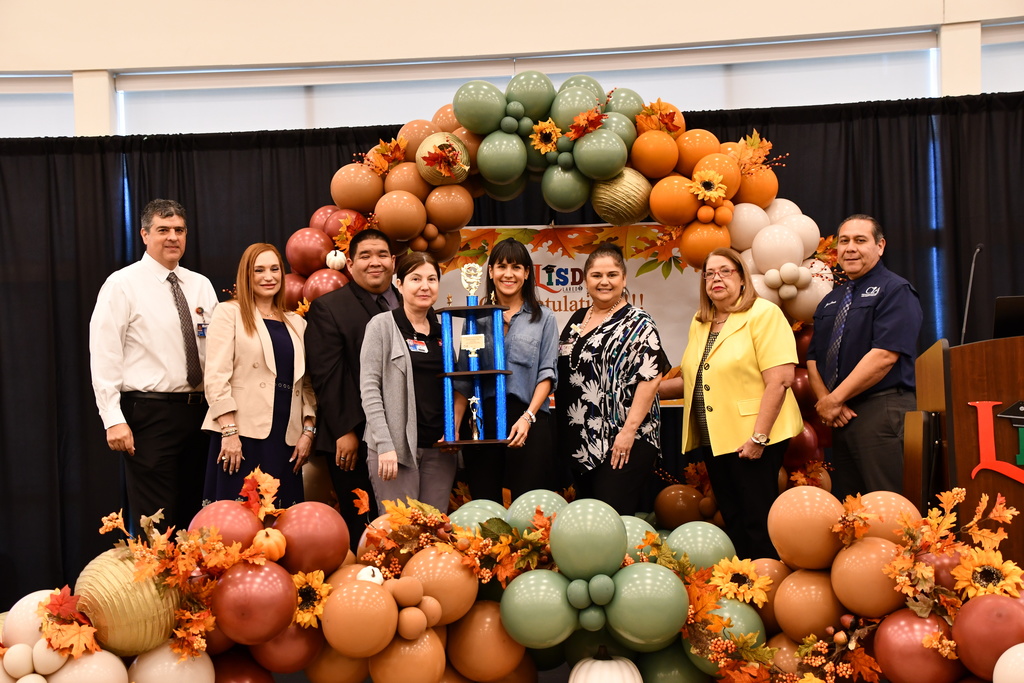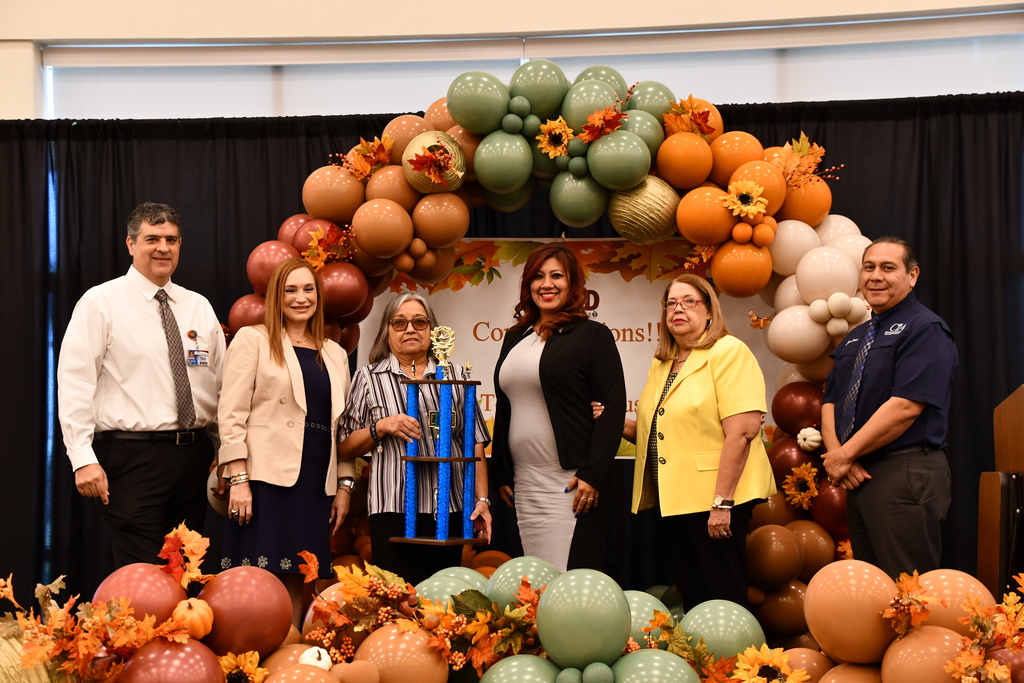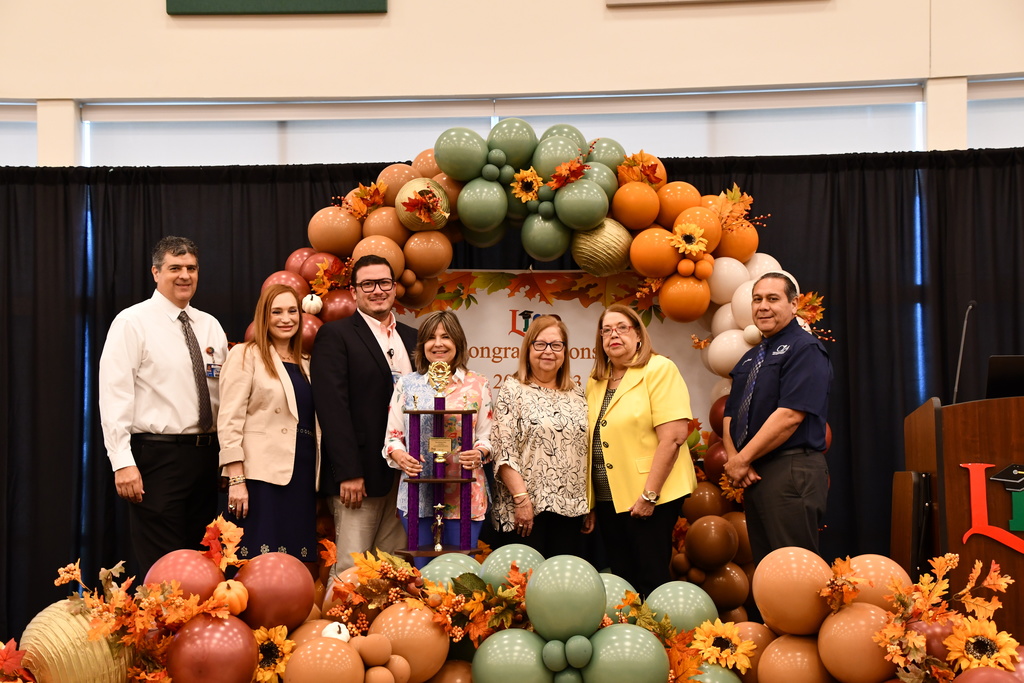 Congratulations to the LISD Summer Graduate Class of 2023!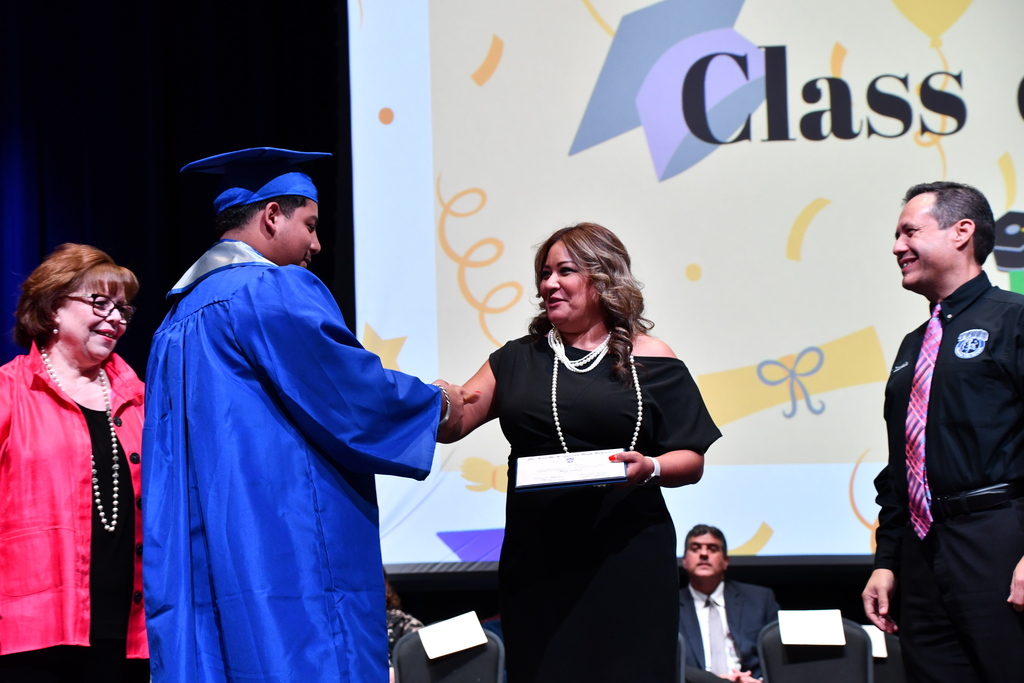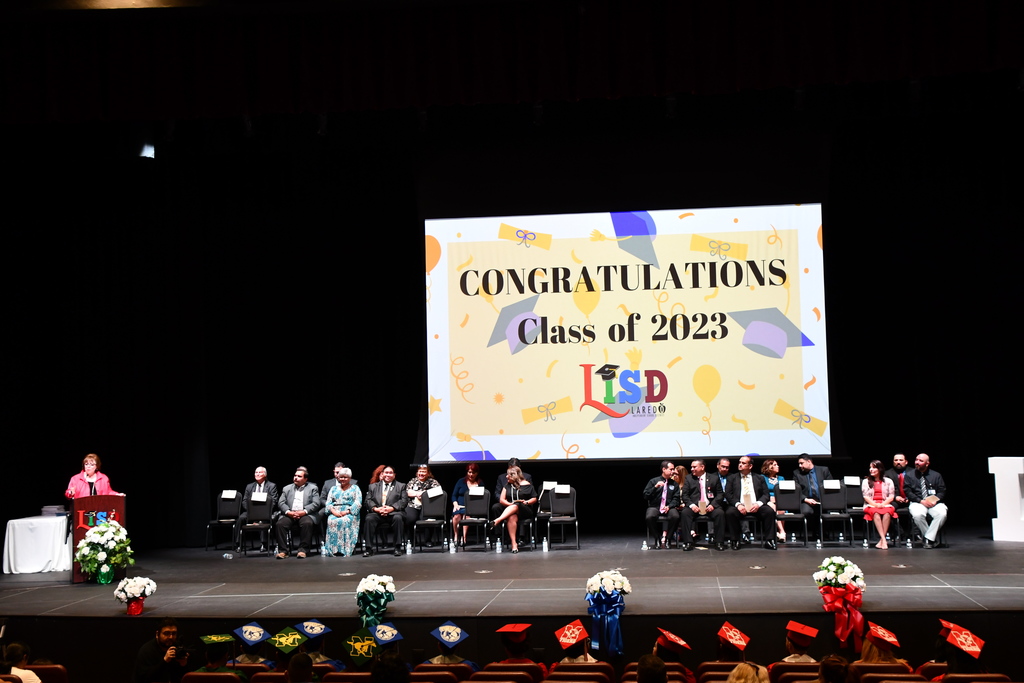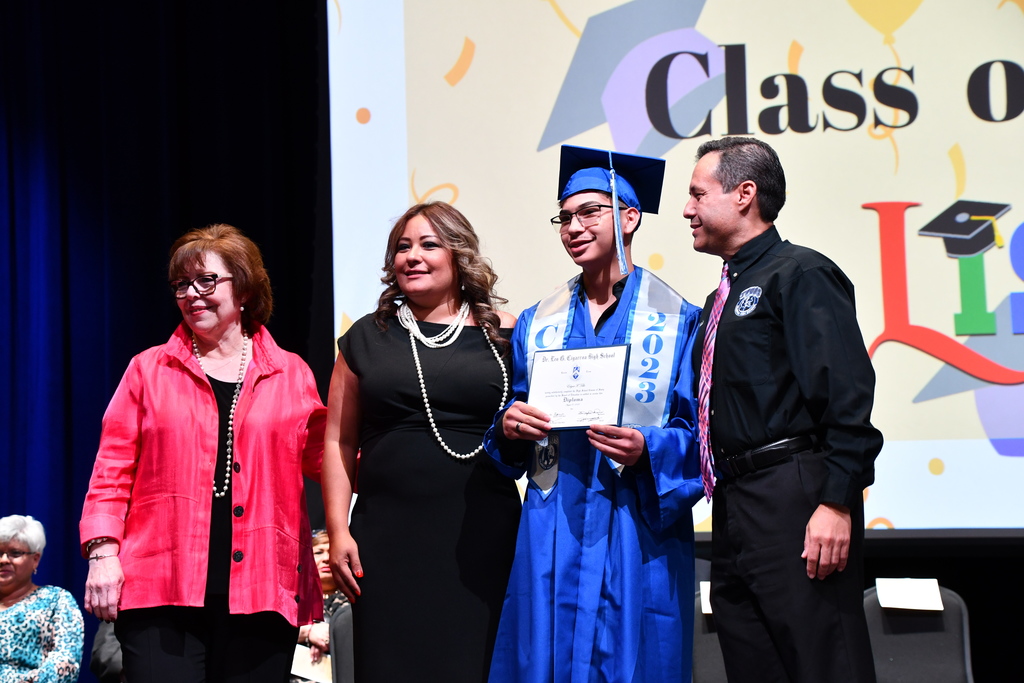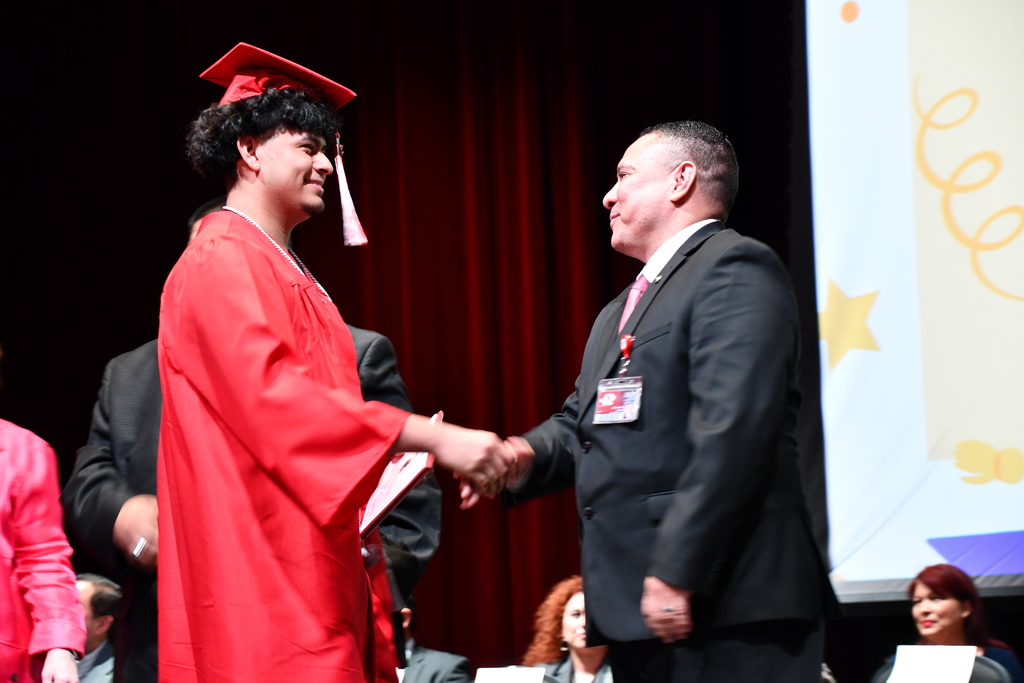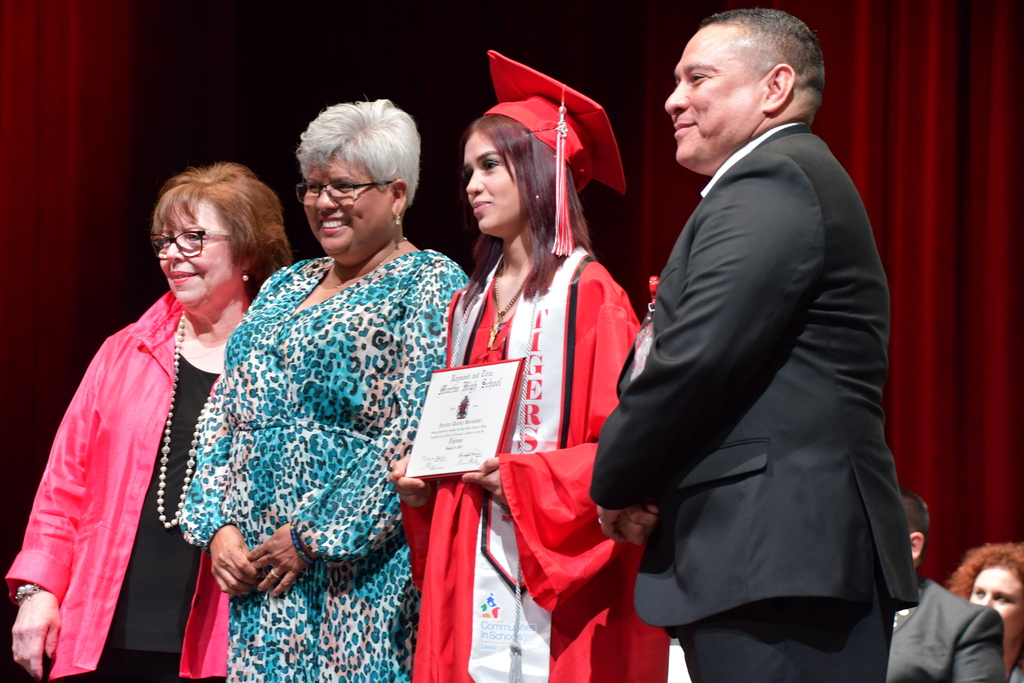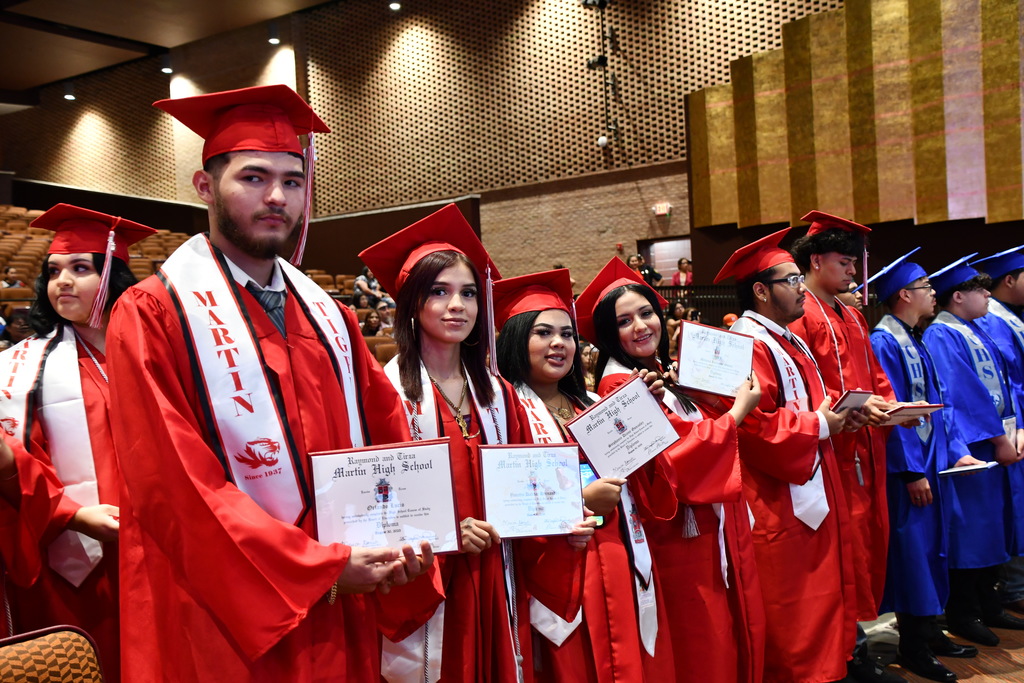 It's the first Friday of the month! All students, teachers, and staff are encouraged to wear a college t-shirt.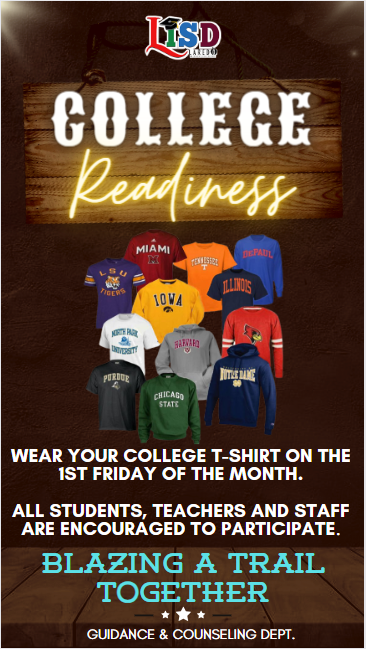 Ryan Elementary School students are ready to DIVE INTO READING. The school kicked off its Accelerated Reader Program with a Parade. Pre-k students walked the hallways dressed in attire related to this year's theme, while student in 1st -5th grade cheered them on. Leading the Parade was the Lamar Middle School Drum Line.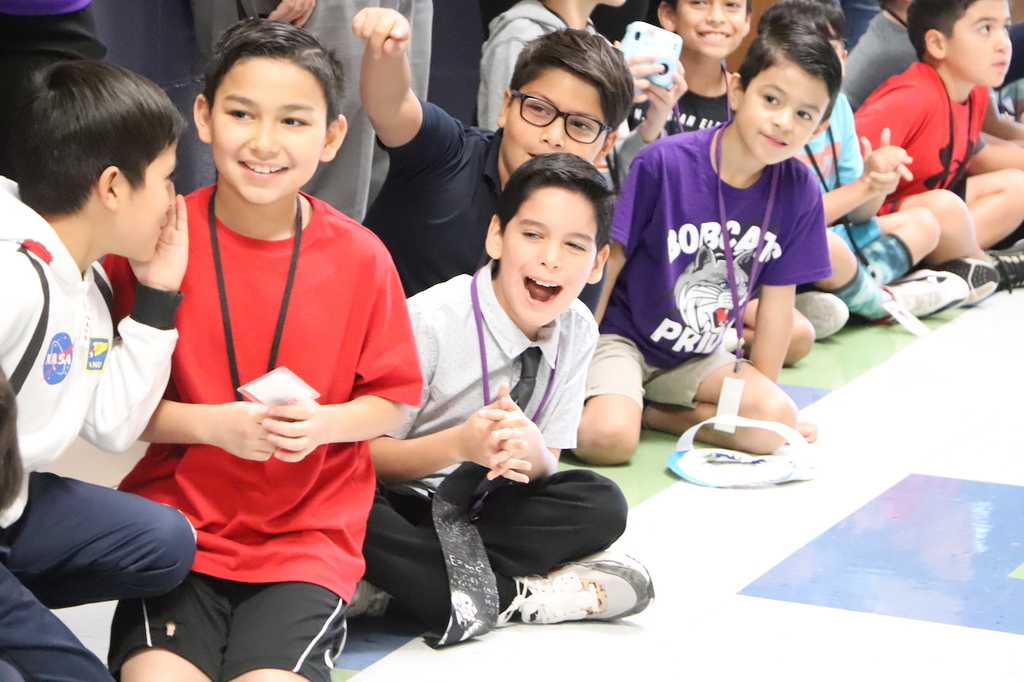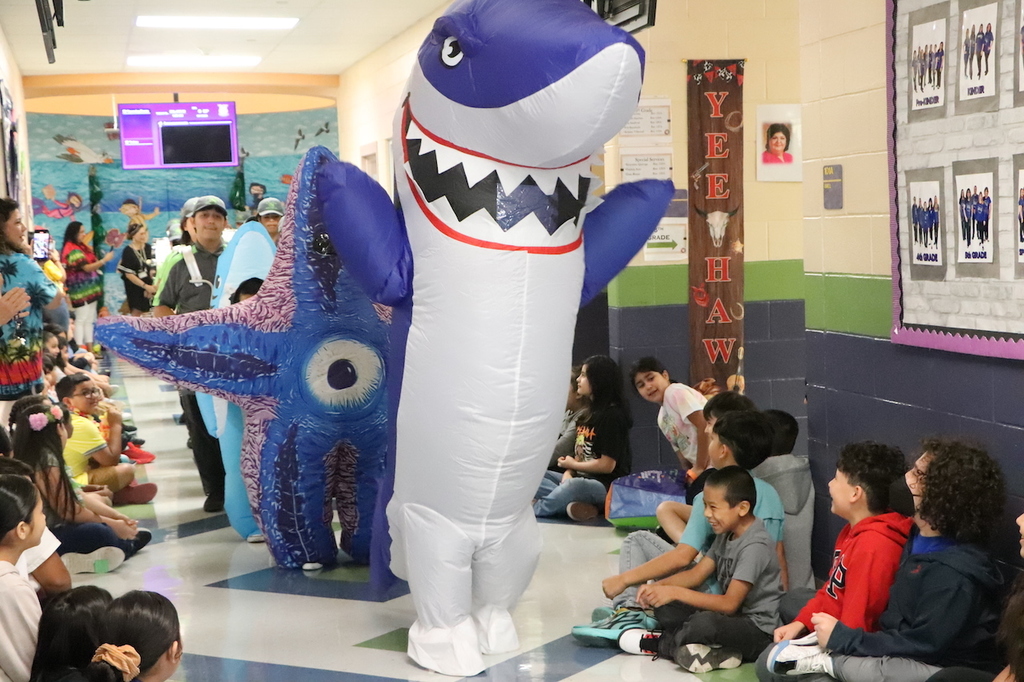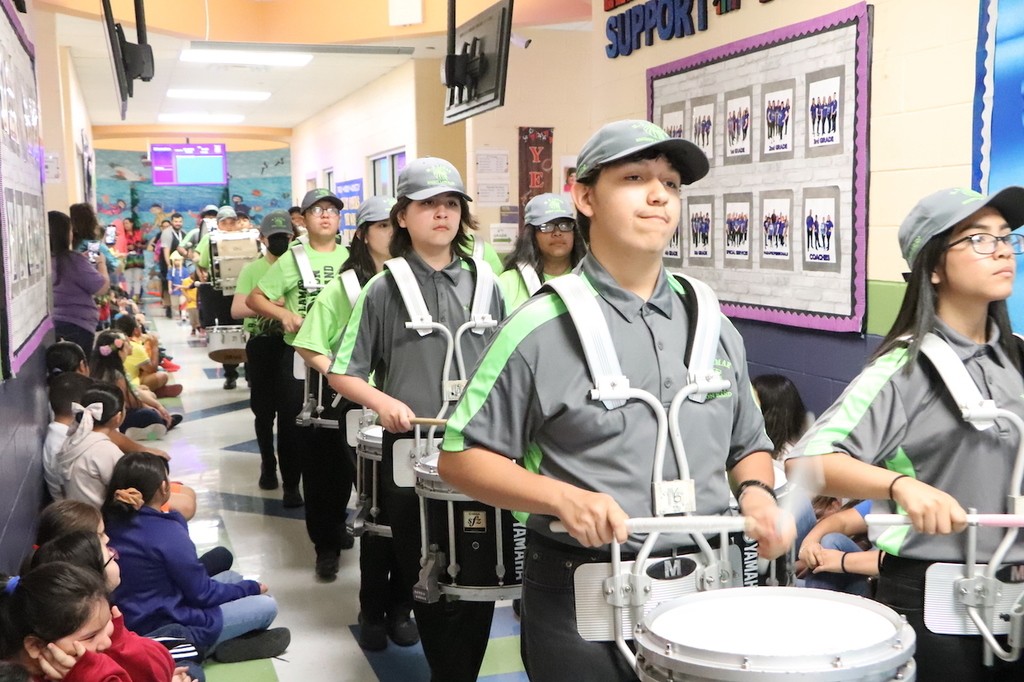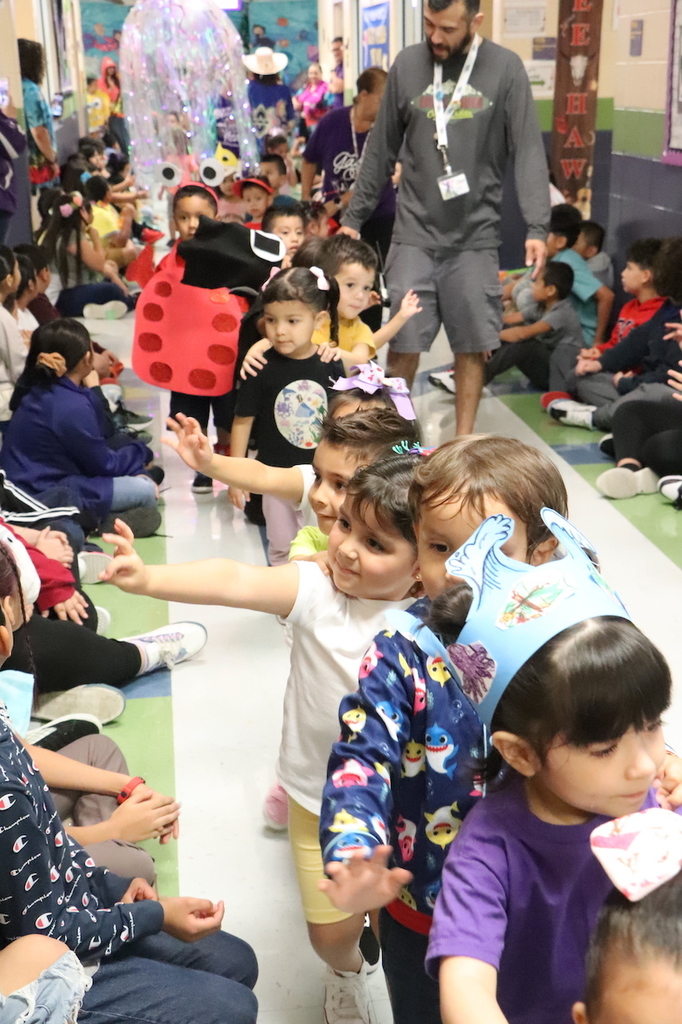 LISD welcomes University of Texas Rio Grande Valley Social Work and Clinical Counseling interns Irani Arena and Samantha Galvan. Under the Student Based Mental Health School Program, the undergraduate students will be working alongside LISD professionals for the Fall semester. #LISDistheplacetobe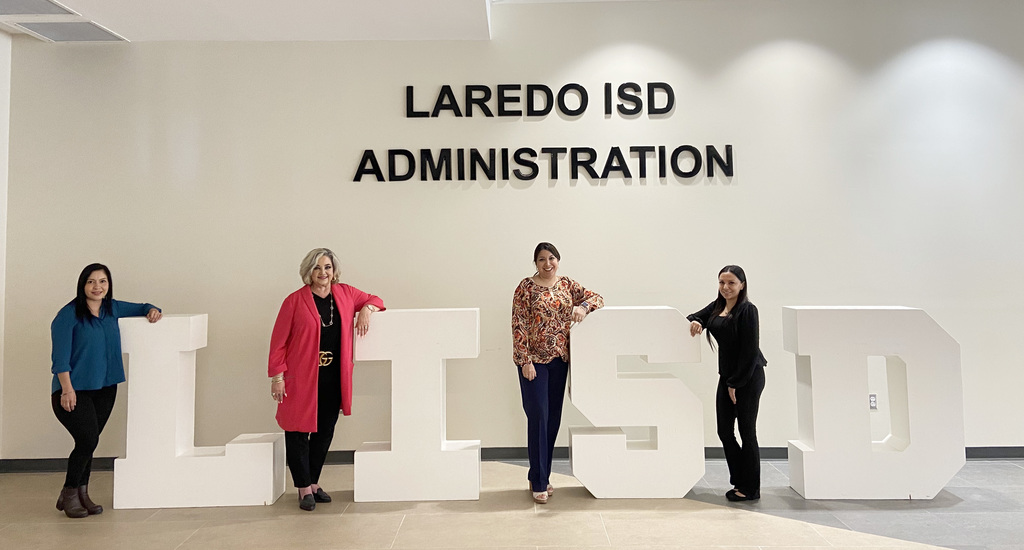 ‼️GET INFORMED‼️ Download our mobile app to receive school alerts, view athletics schedules, cafeteria menus, events, and more! Reminder: All official information regarding LISD will be posted on our website and social media platforms.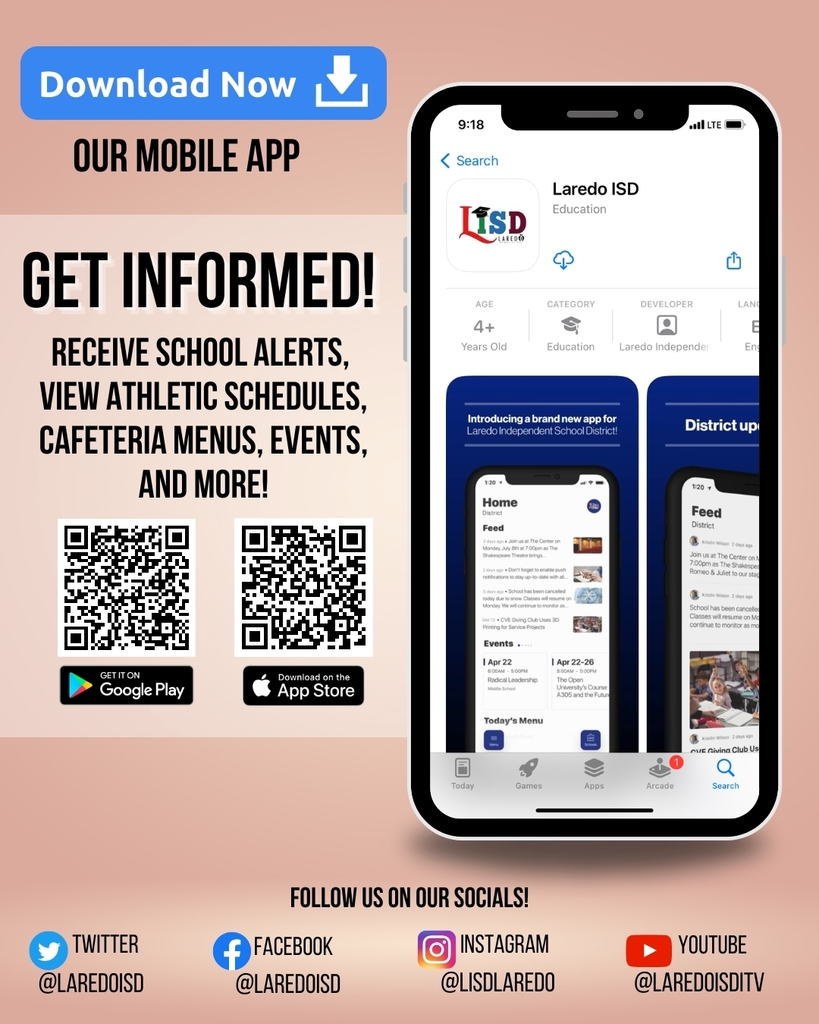 LISD will resume classes Upon completion of appropriate law enforcement agency facility checks, Laredo ISD will resume classes tomorrow, August 29, 2023. LISD reanuadaran clases Una vez completadas las verificaciones apropiadas de las instalaciones de las agencias policiales, Laredo ISD reanudará las clases mañana, 29 de agosto de 2023.
Students at Heights Elementary School are hosting fundraisers and activities to bring attention to the wildfires that destroyed Lahaina, Maui. On Friday the students held a dance during their PE classes to collect funds that will go to the American Red Cross Disaster Relief Fund for Maui. The school surpassed its goal and has raised over $1,500. The school is still taking donations until Thursday, August 31. If you would like to make a donation please contact the school.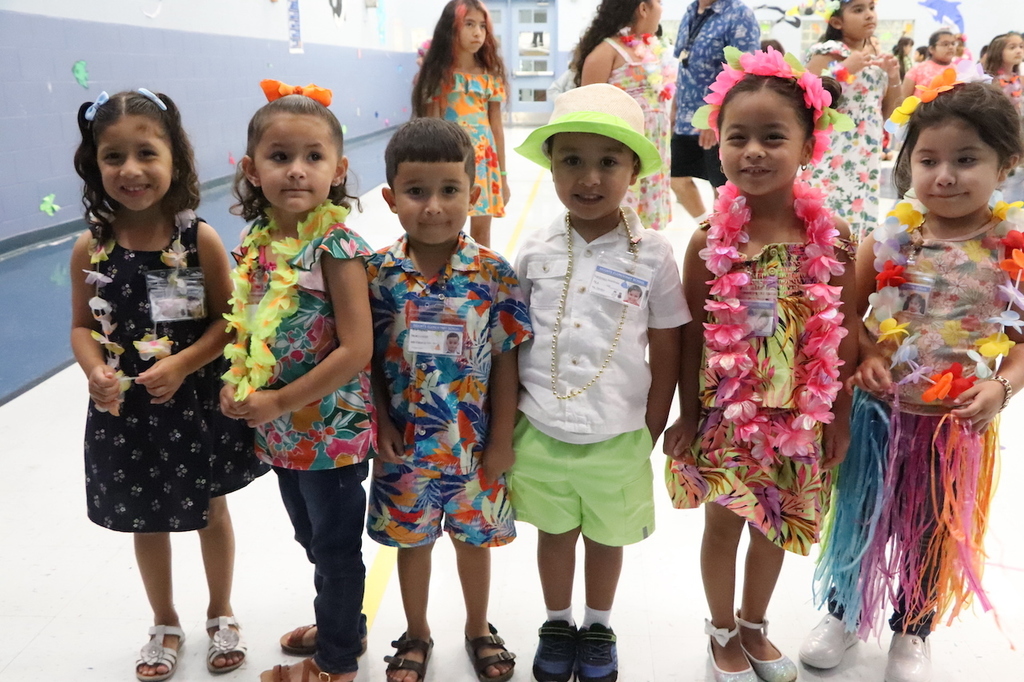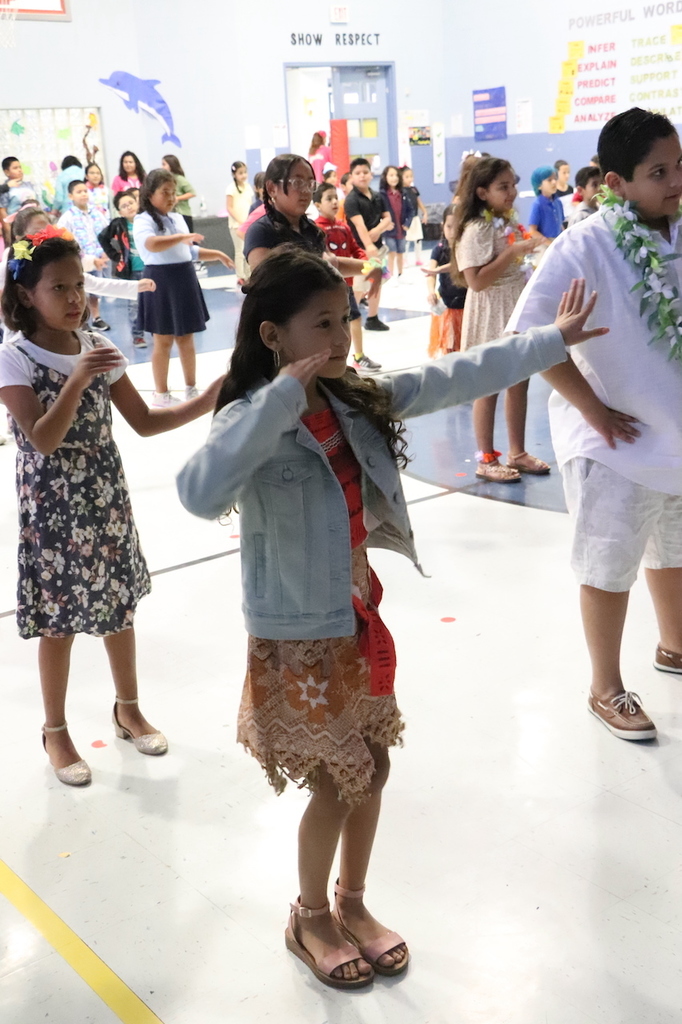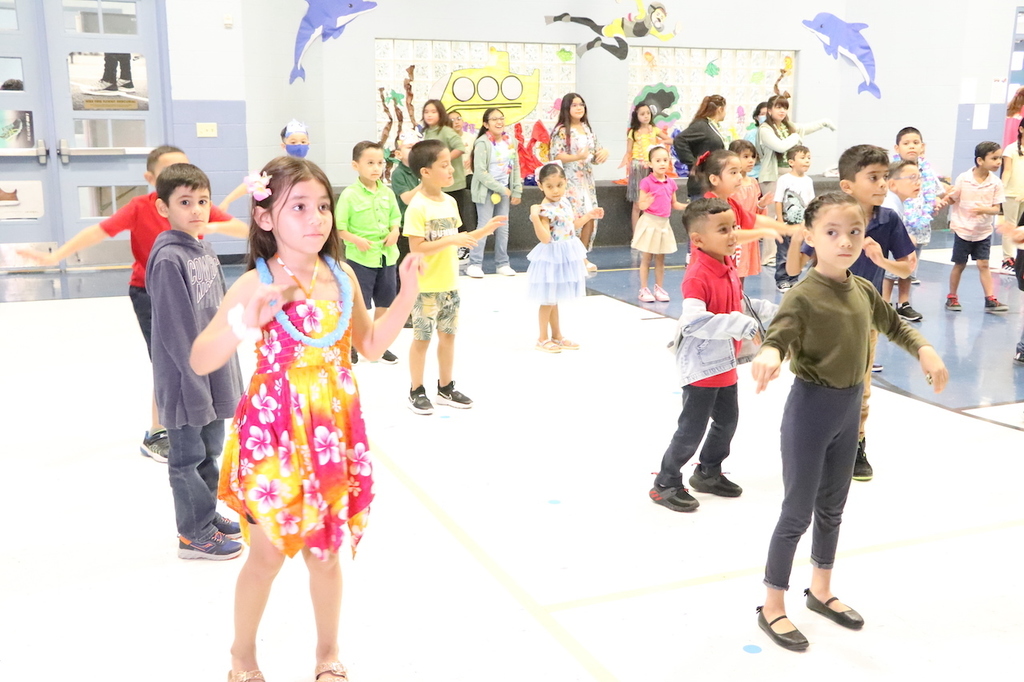 LISD and UISD are releasing students early today, Monday, August 28. Out of an abundance of caution in response to a general safety threat made to schools in the South Texas area, Laredo ISD and United ISD will be releasing students early today, Monday, August 28th as follows: 1. High schools at 12:30 PM 2. Middle schools at 1:00PM 3. Elementary schools at 1:30 PM Any threat received is taken seriously, therefore, local and federal law enforcement agencies as well as school district administration believe this early release is a precaution to ensuring the safety of students and staff. Immediate investigation by local and federal law enforcement officials continues. Plans are to resume classes tomorrow, August 29, 2023, upon completion of appropriate law enforcement agency facility checks.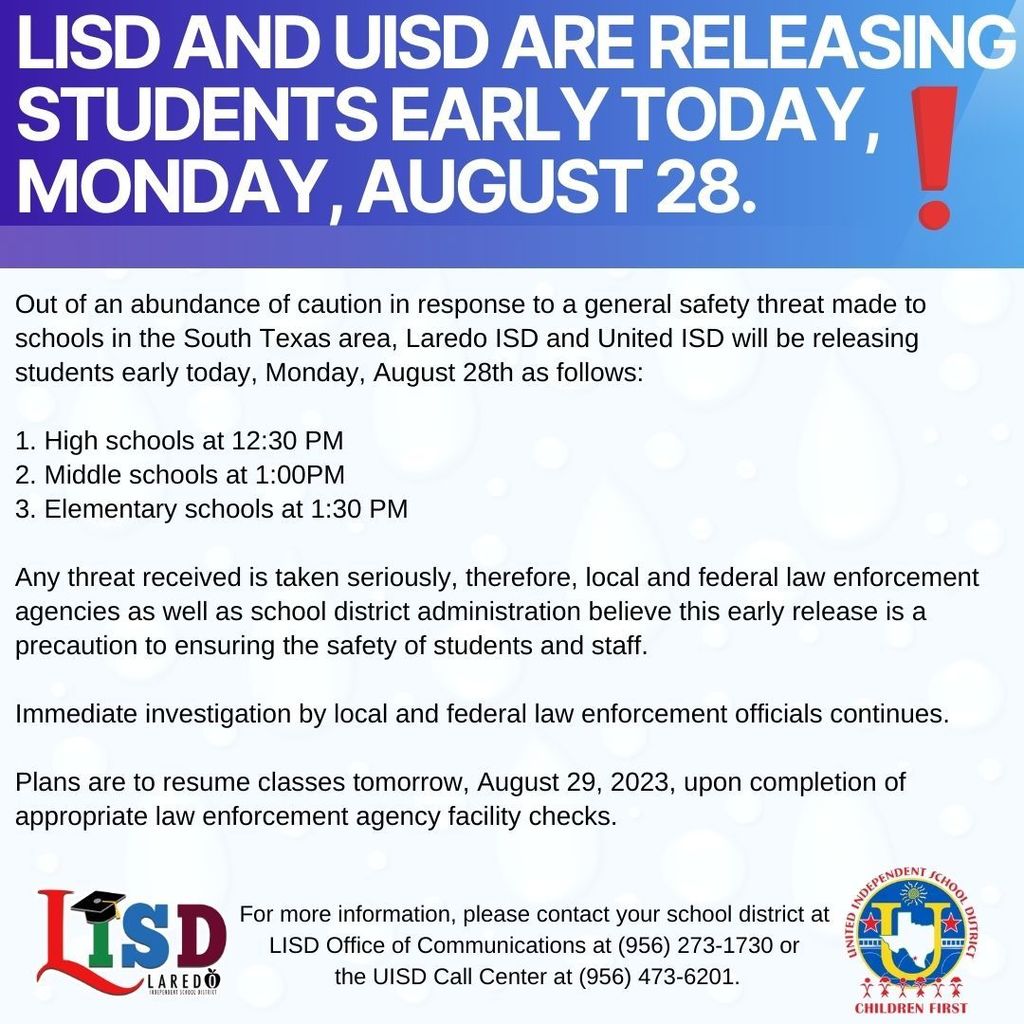 Memorial Middle School held a Parade to kick off its Accelerated Reader Program. The schools cheerleaders, football and basketball players and band walked the hall ways as their peers cheered them on.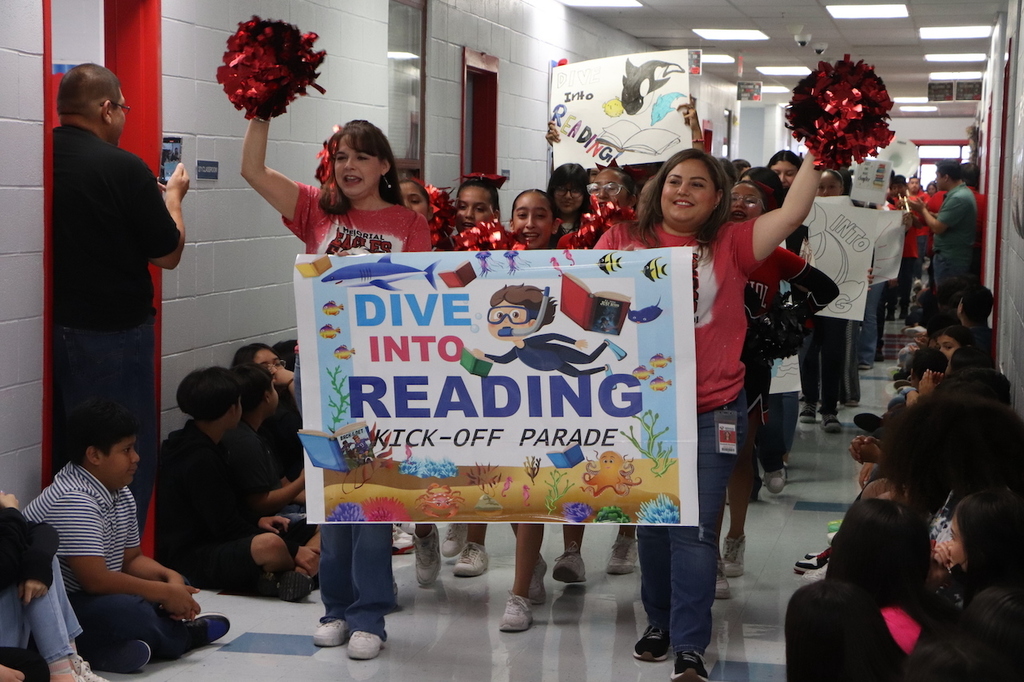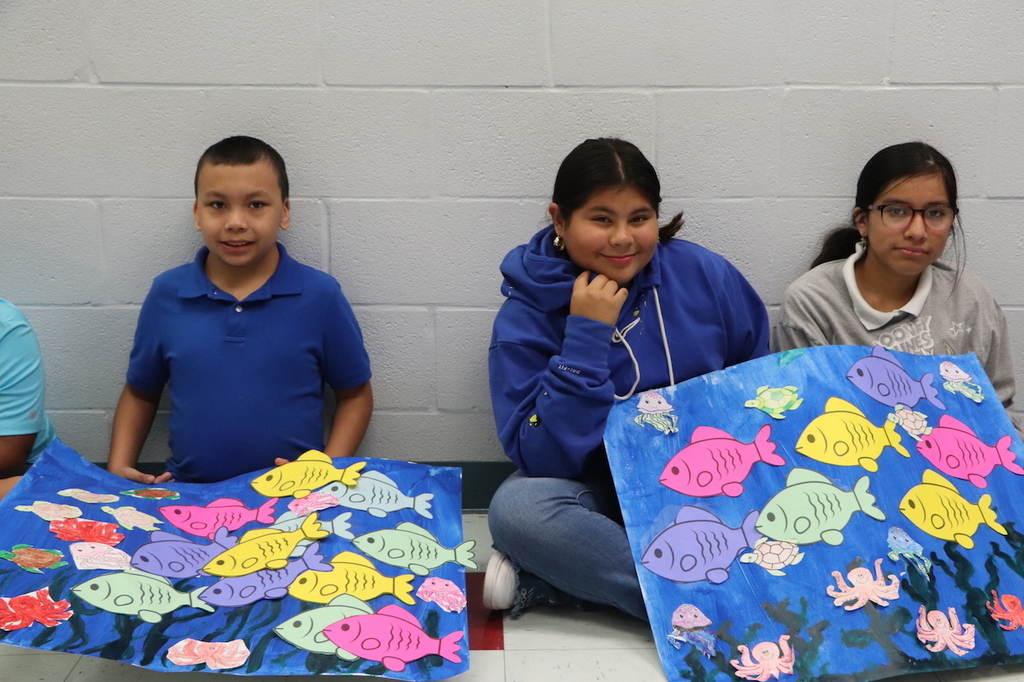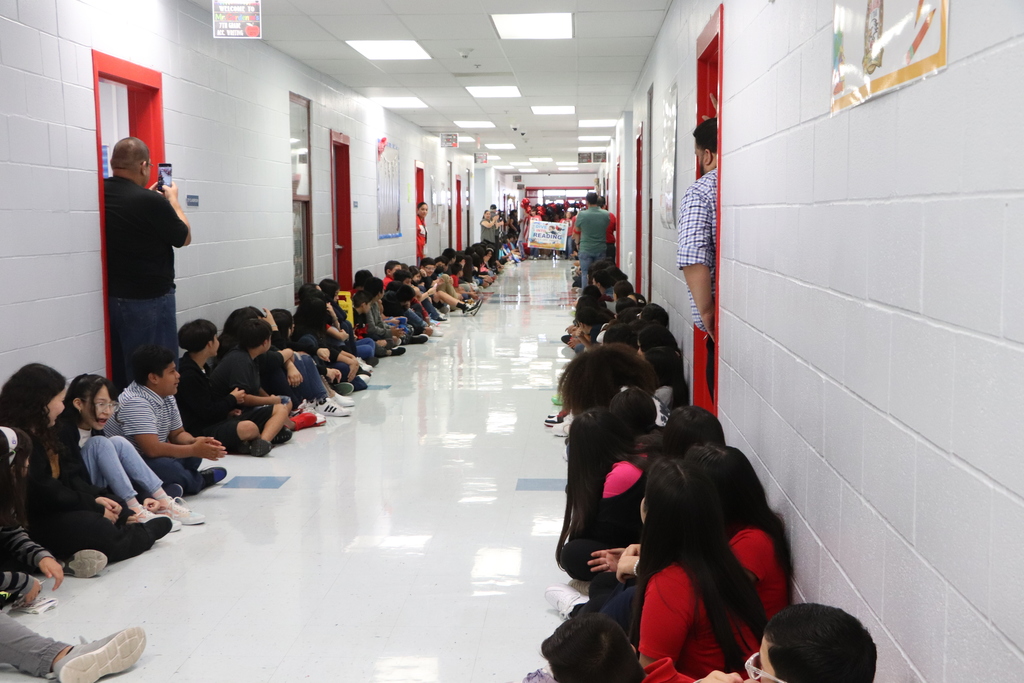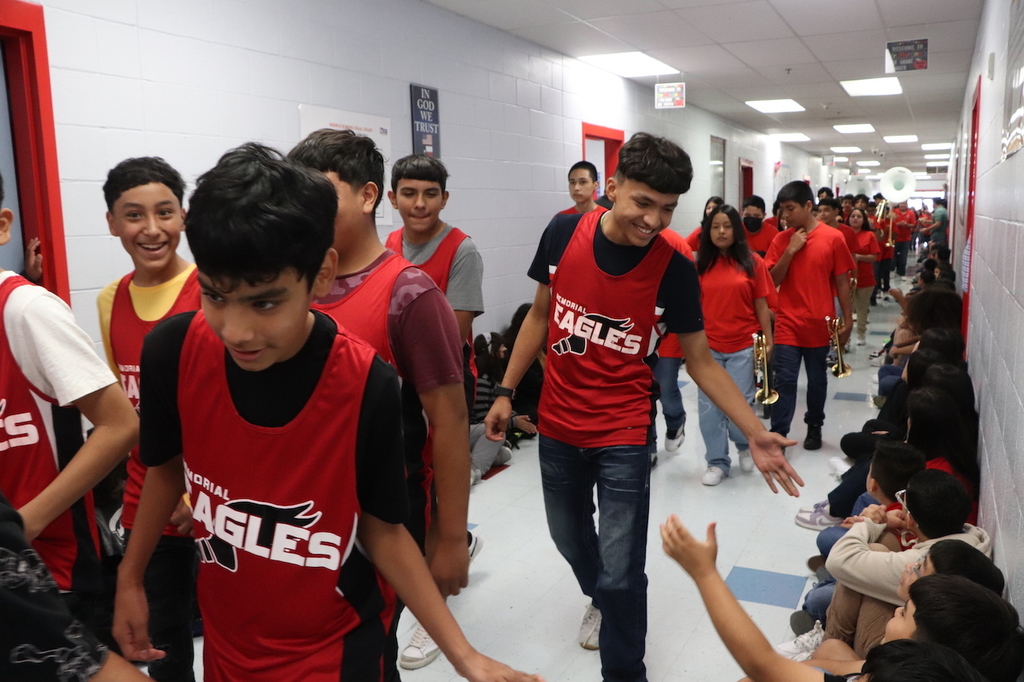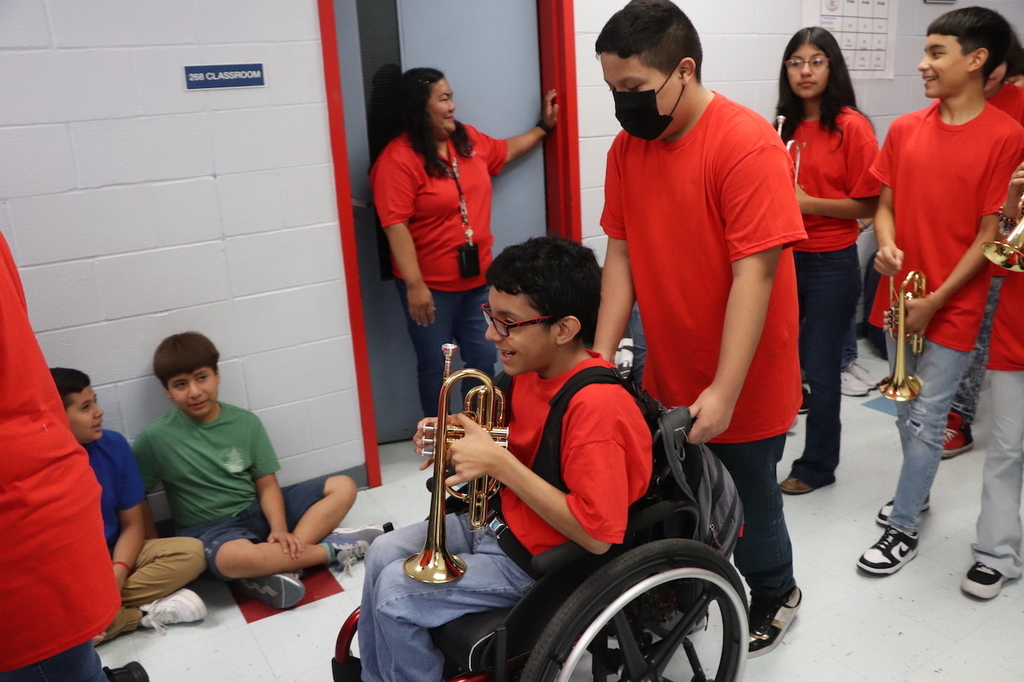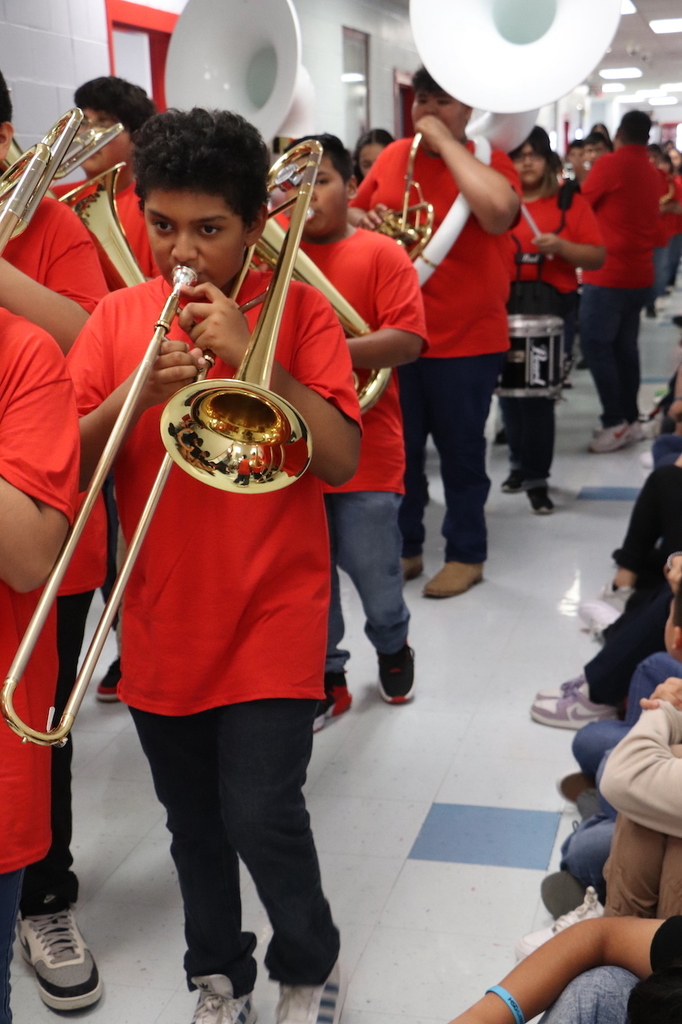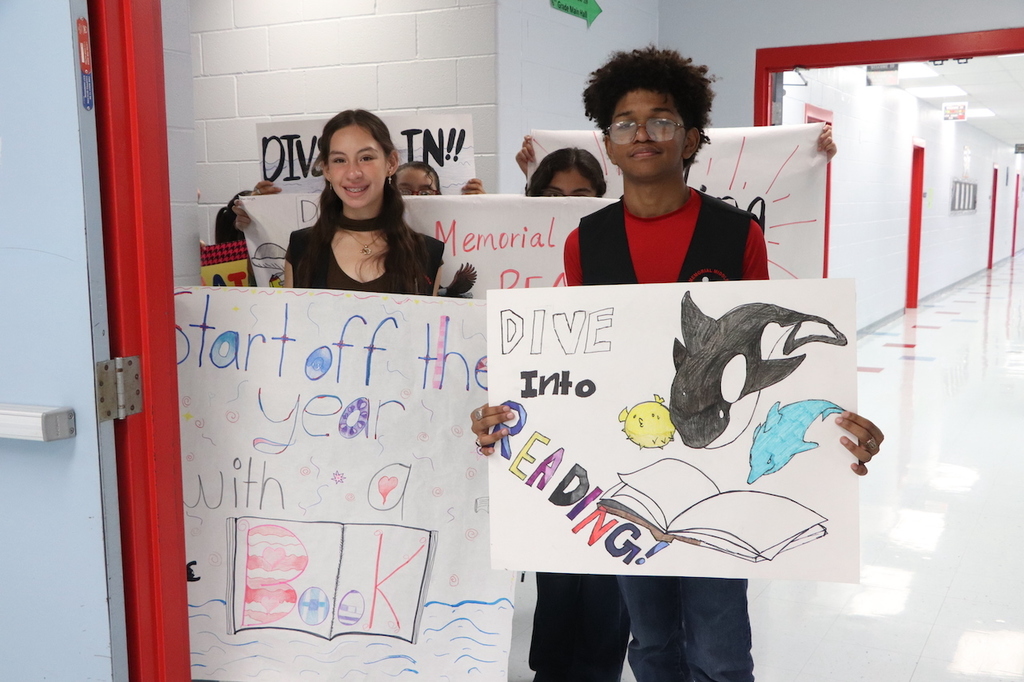 This afternoon, the Mighty Mustangs welcomed former NBA basketball player, George Hill. Hill addressed Nixon High School student-athletes as a motivational speaker, encouraging them to continue setting the Gold Standard!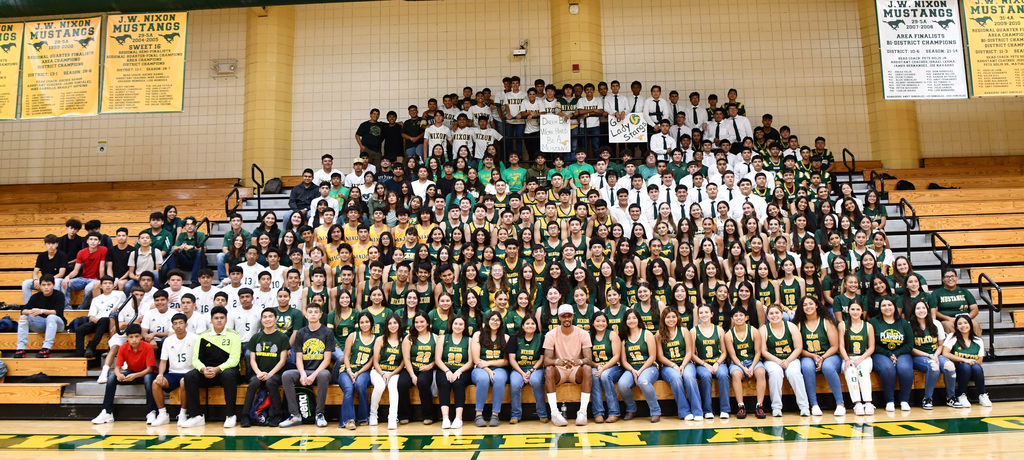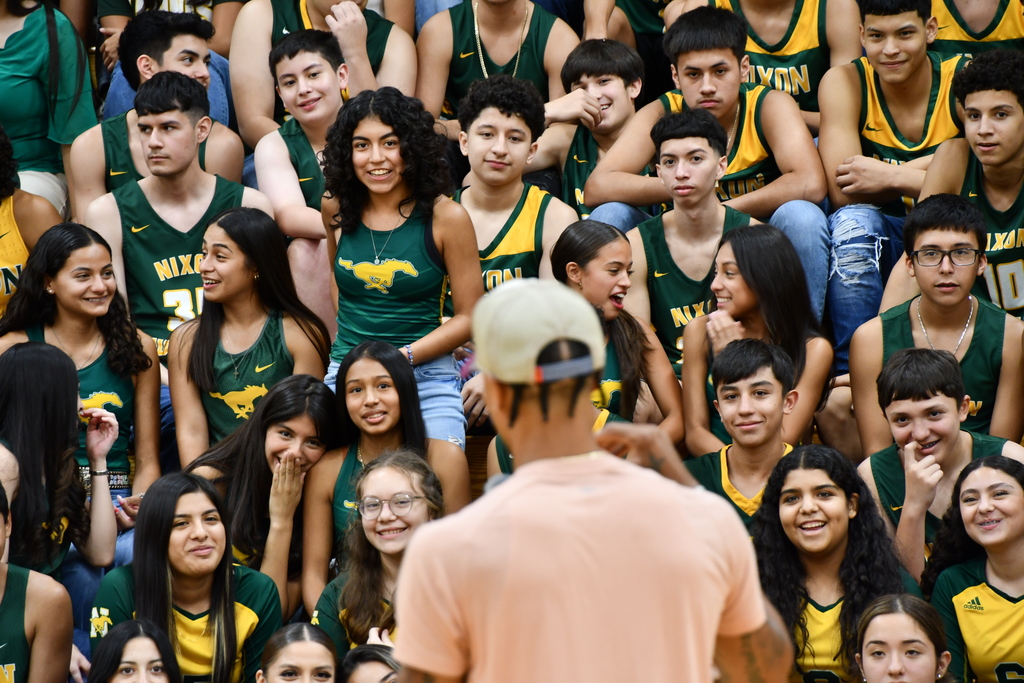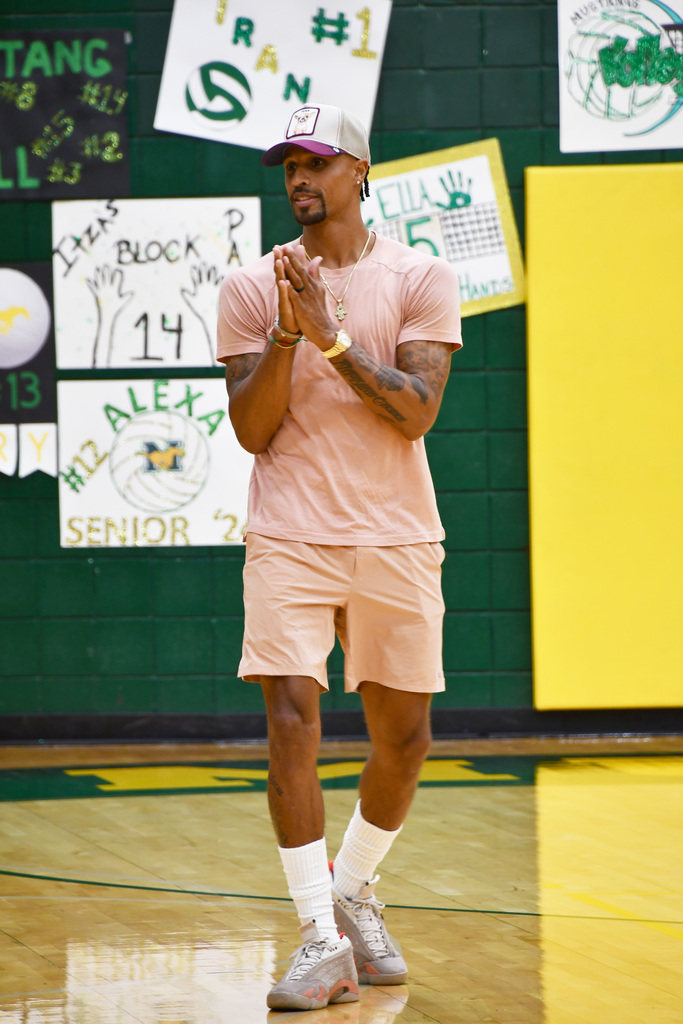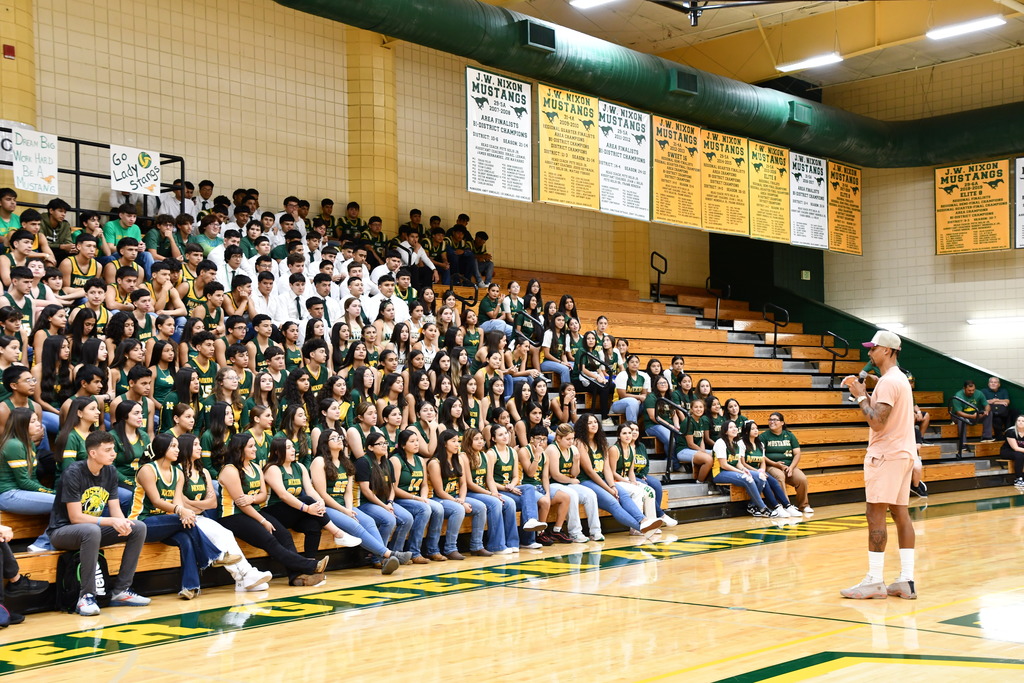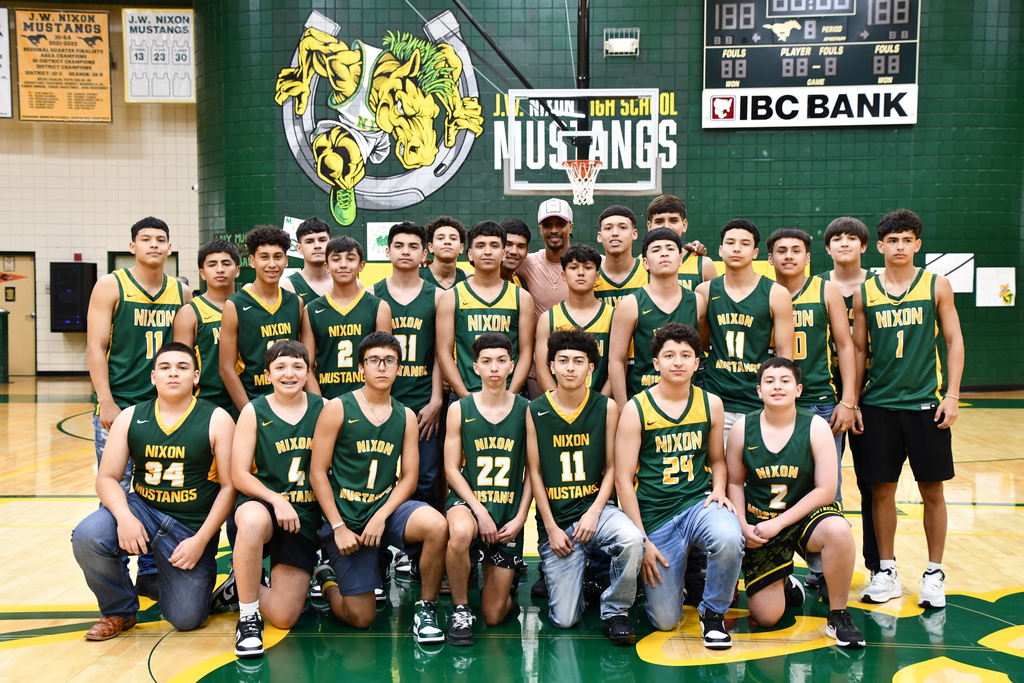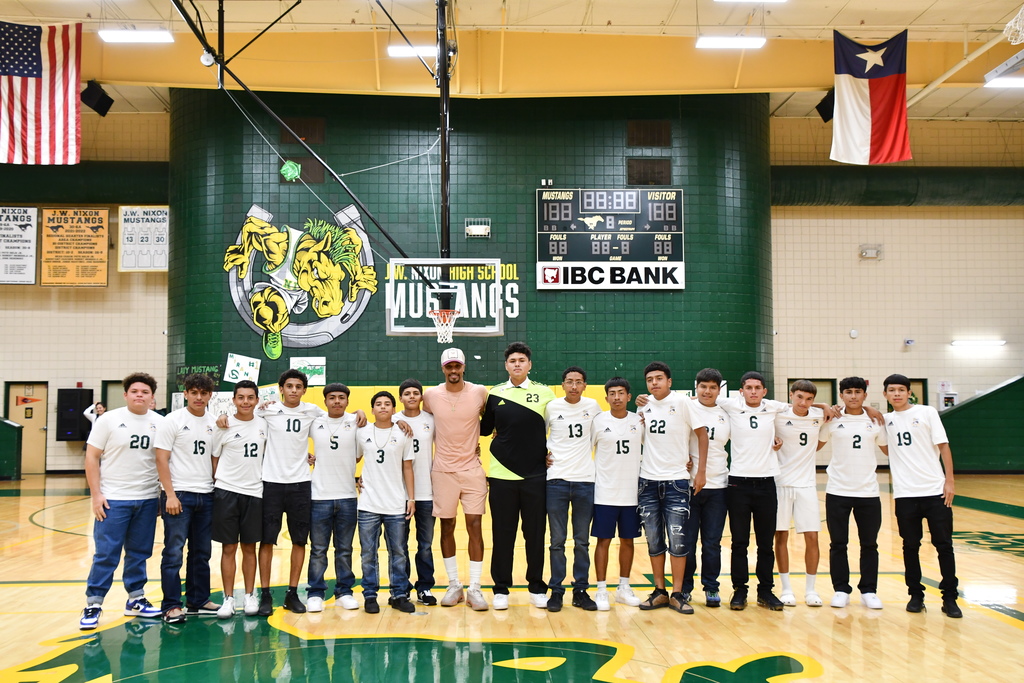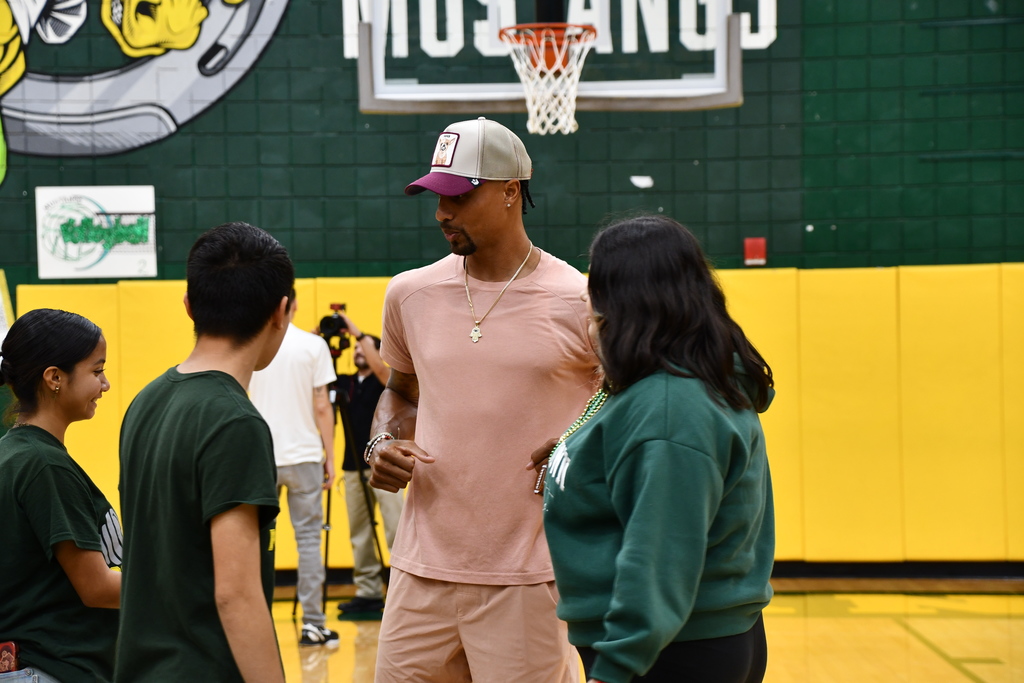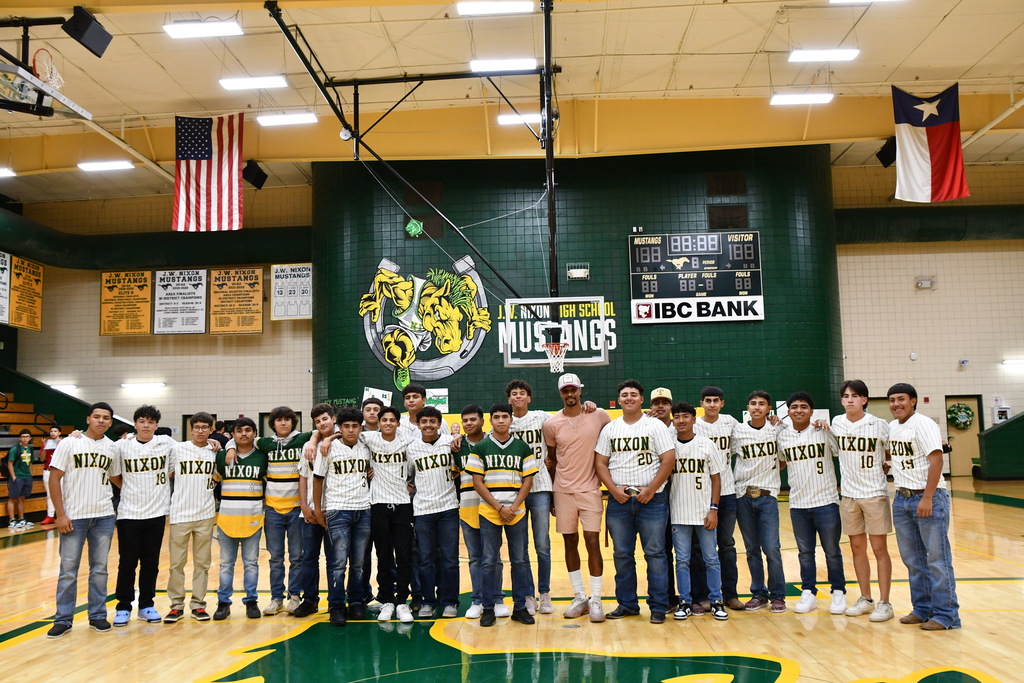 Alma Pierce Elementary School kicked off their Accelerated Reader Program with a special performance from Clown Bolitas. The students and staff dressed in decades attire and participated in various games as Clown Bolitas encouraged the students to reach their AR goals this school year.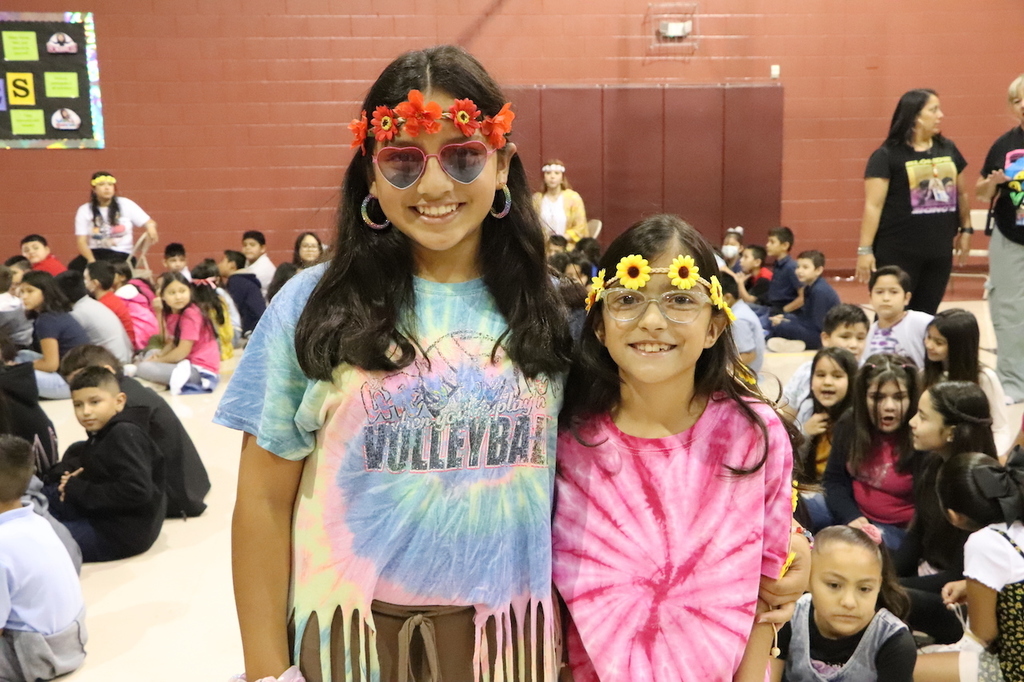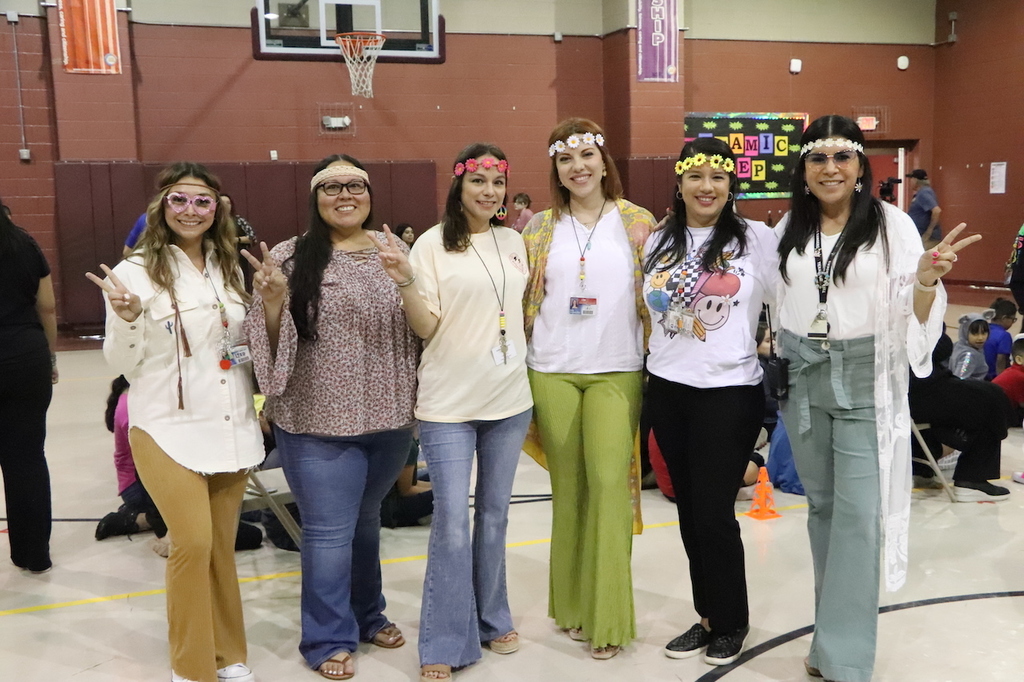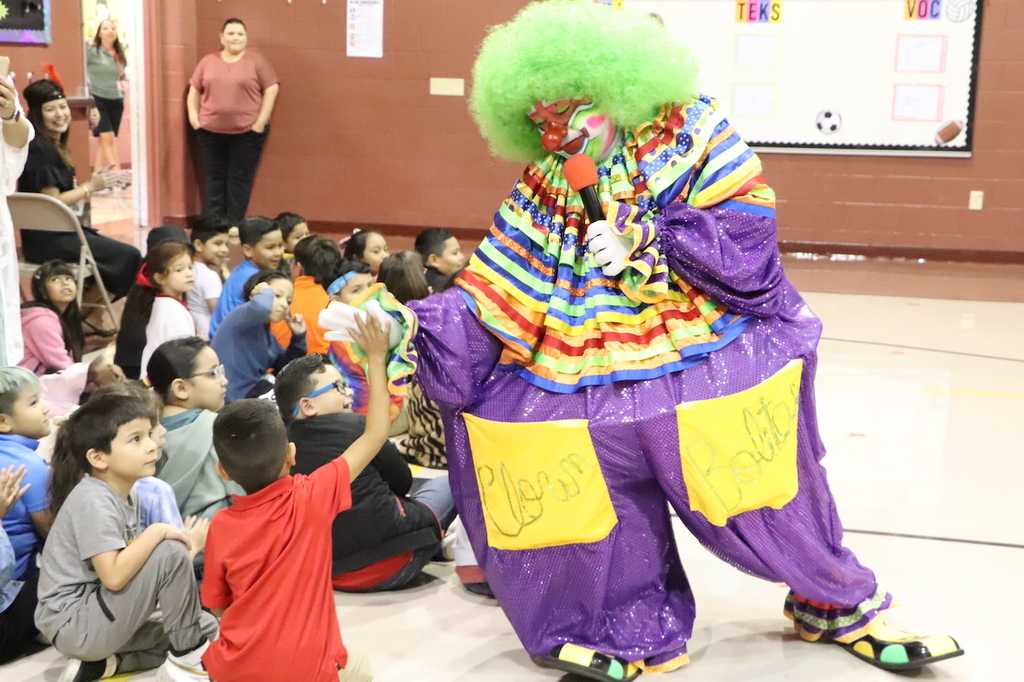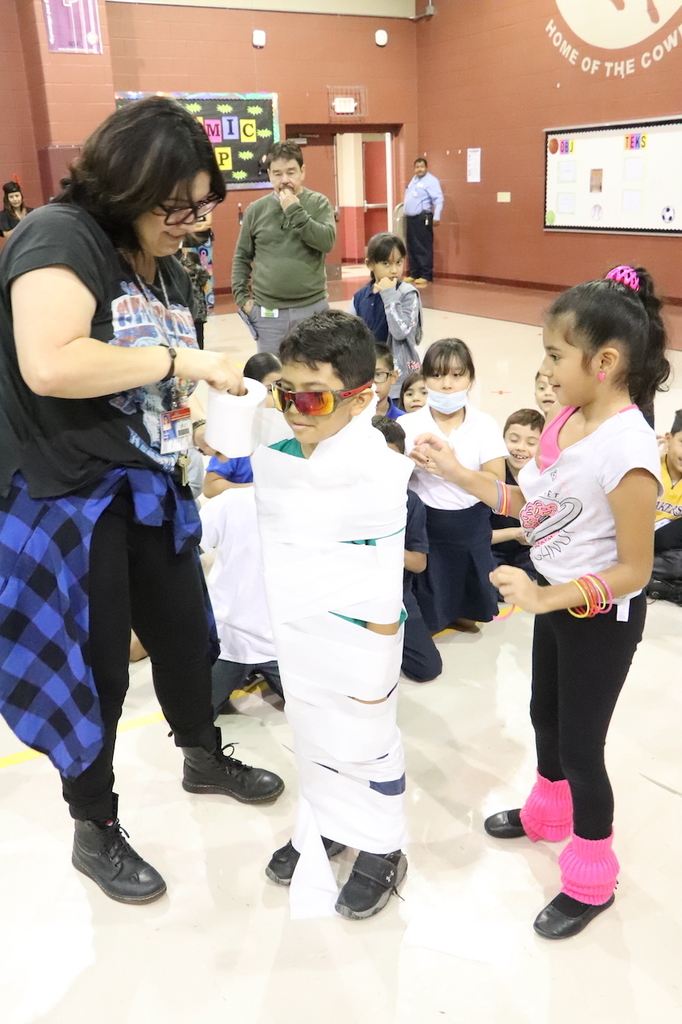 Congratulations to Garcia Early College High School student Kelsey Castro who has been named the KGNS-TV/PEG Energy Scholarship Award winner for the month of August. Kelsey was surprised during a class presentation in the school's cafeteria. She will receive a scholarship for $500 to the school she will be attending.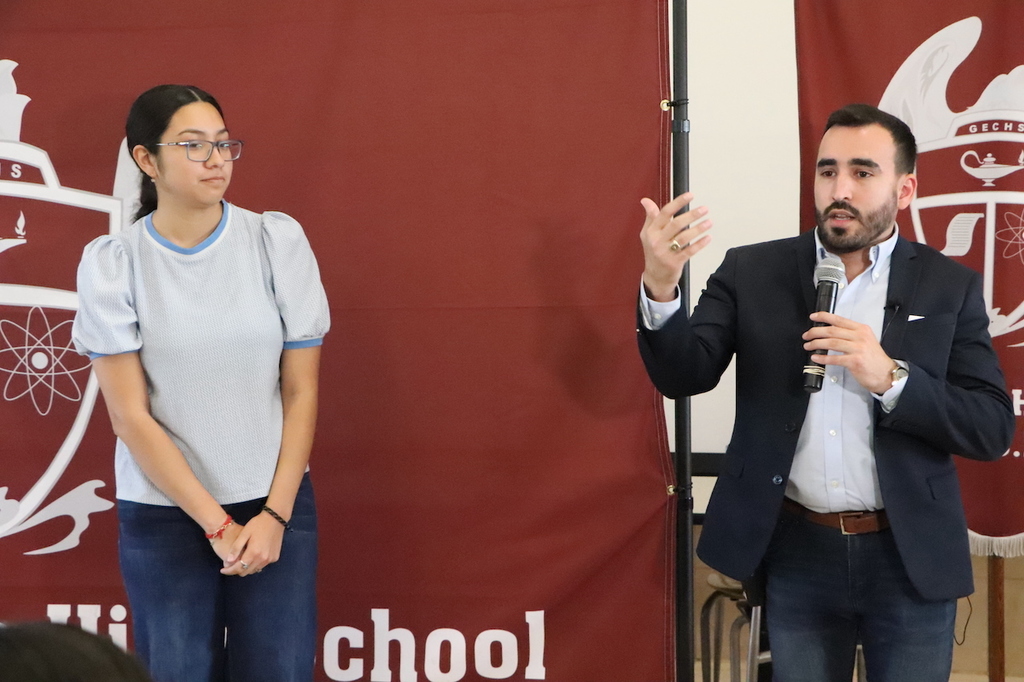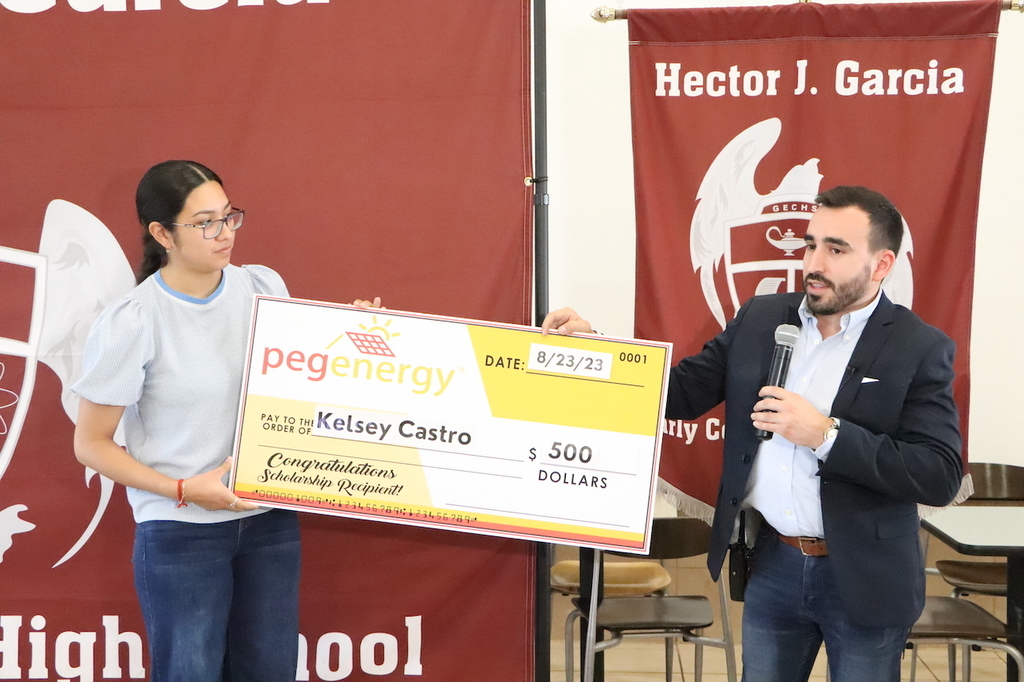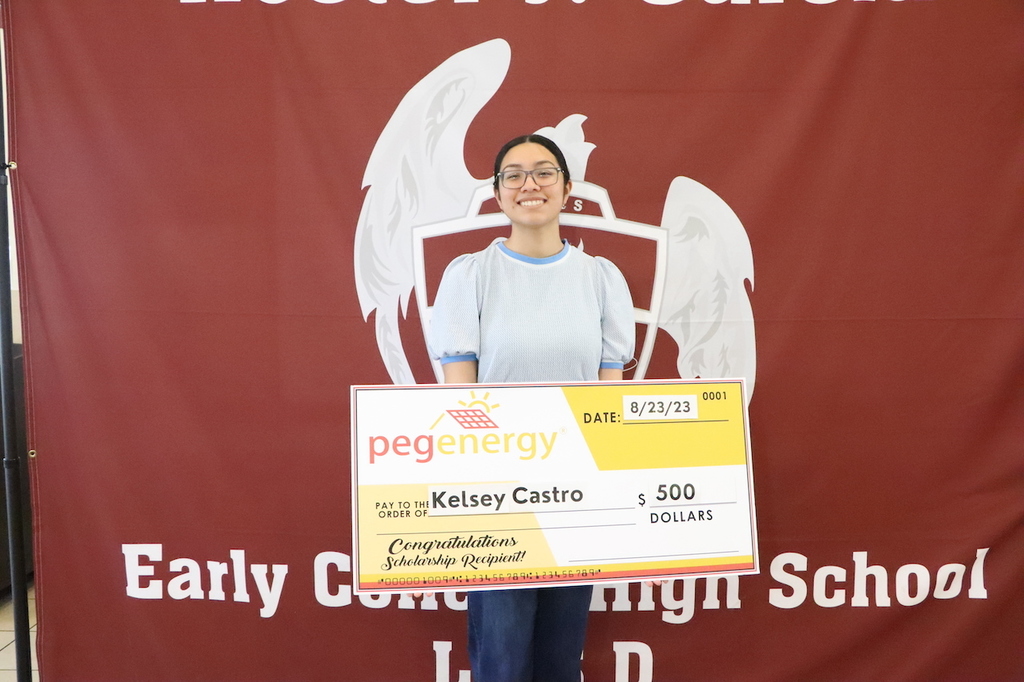 Milton Elementary School held their Accelerated Reader Kickoff with a Rock Concert featuring DollFace. Student, teachers, and administration dressed in Rock Star attire. They also sang and danced to a variety of rock songs.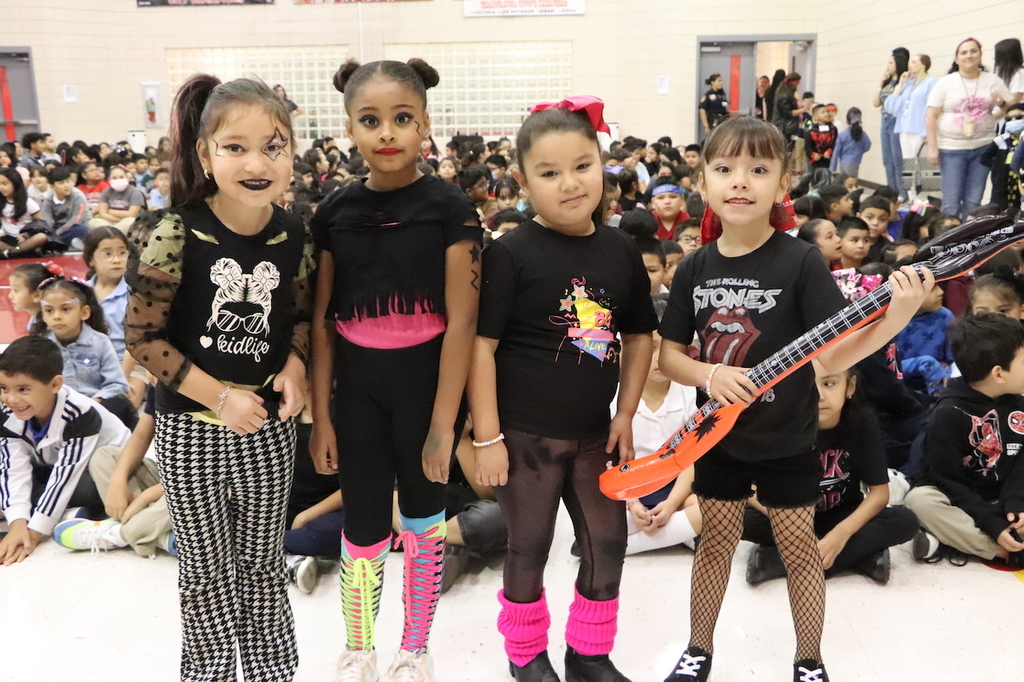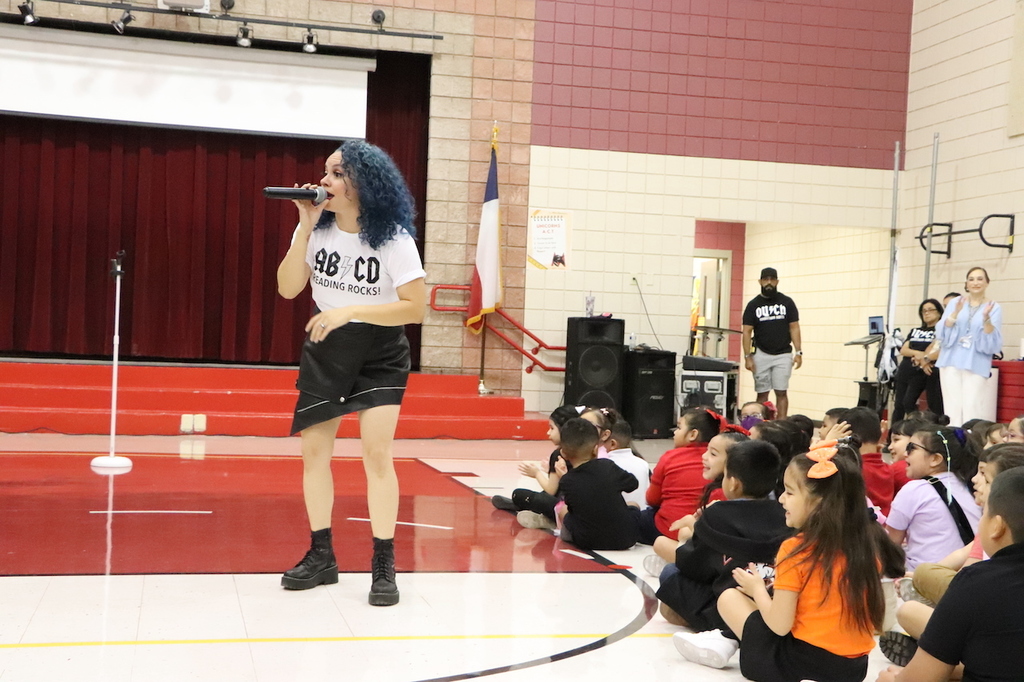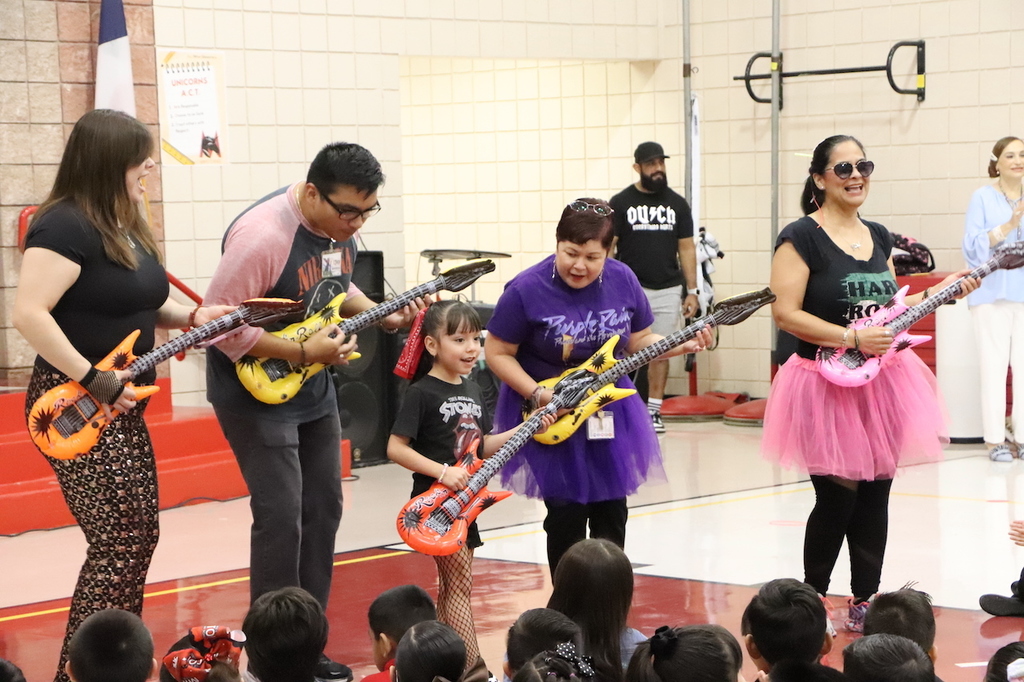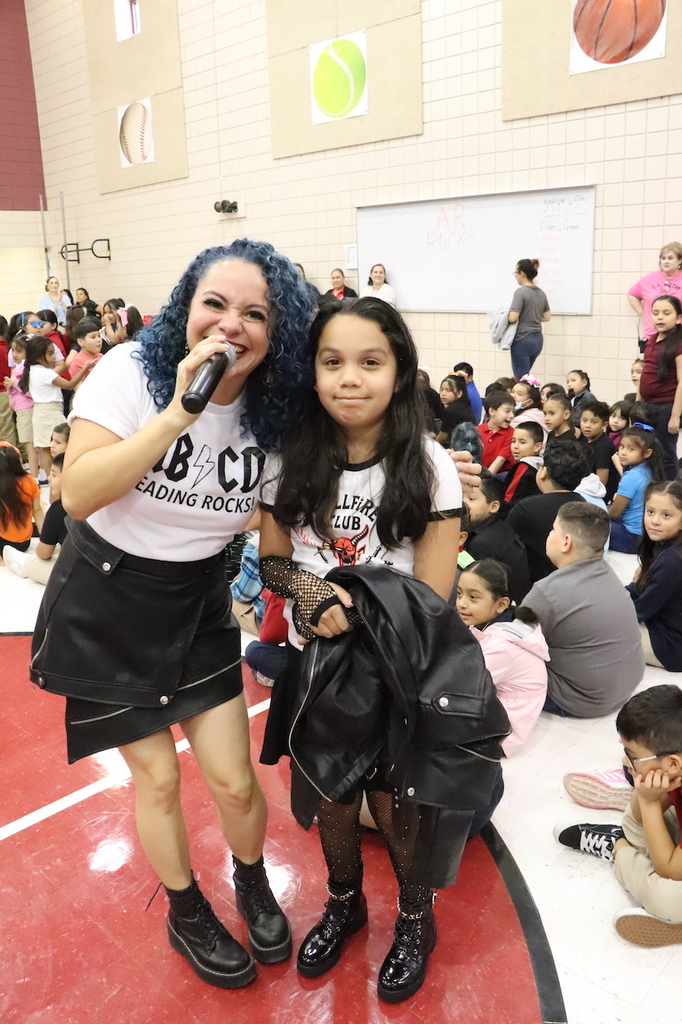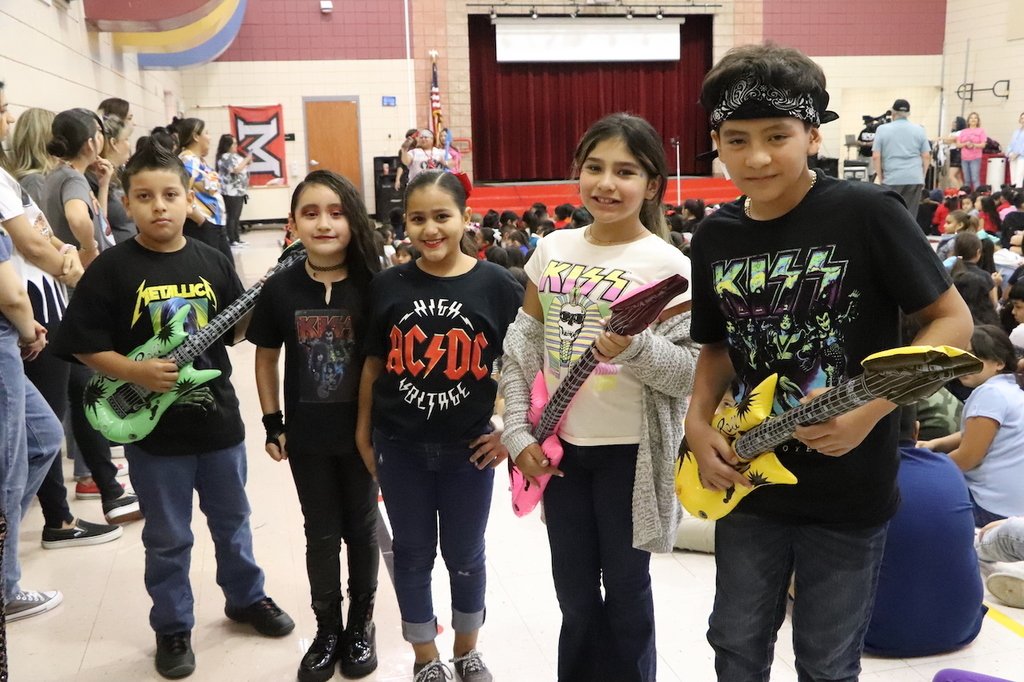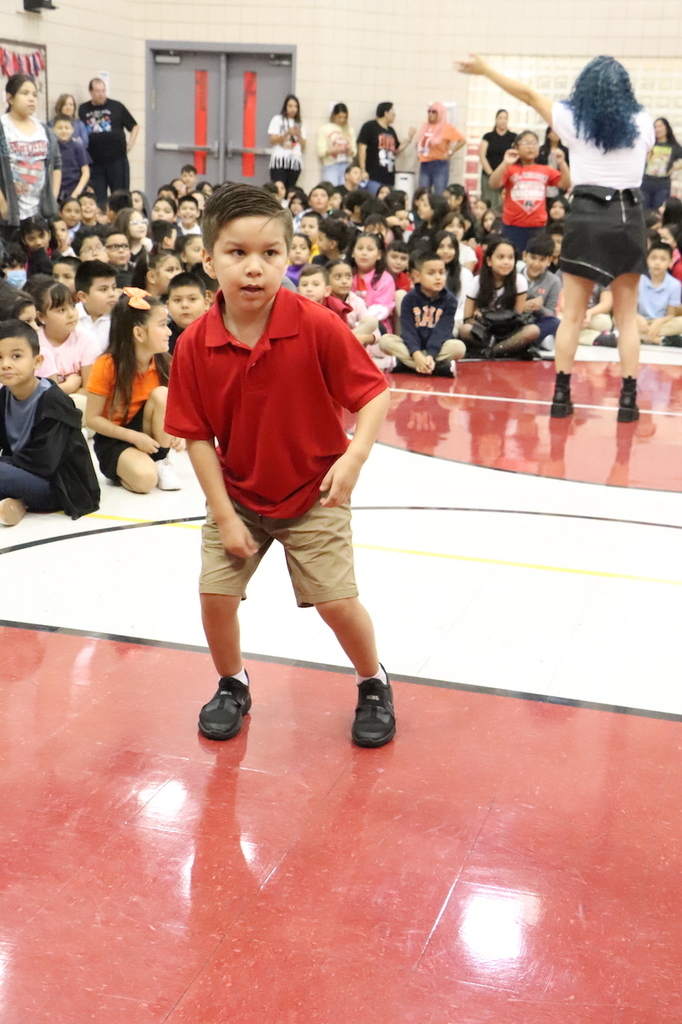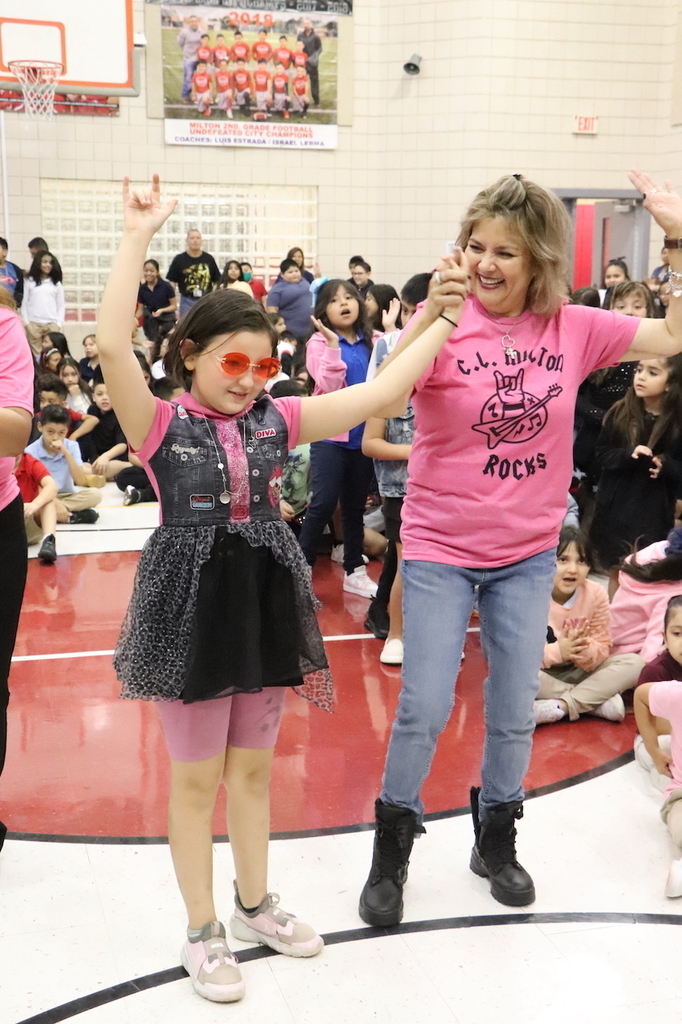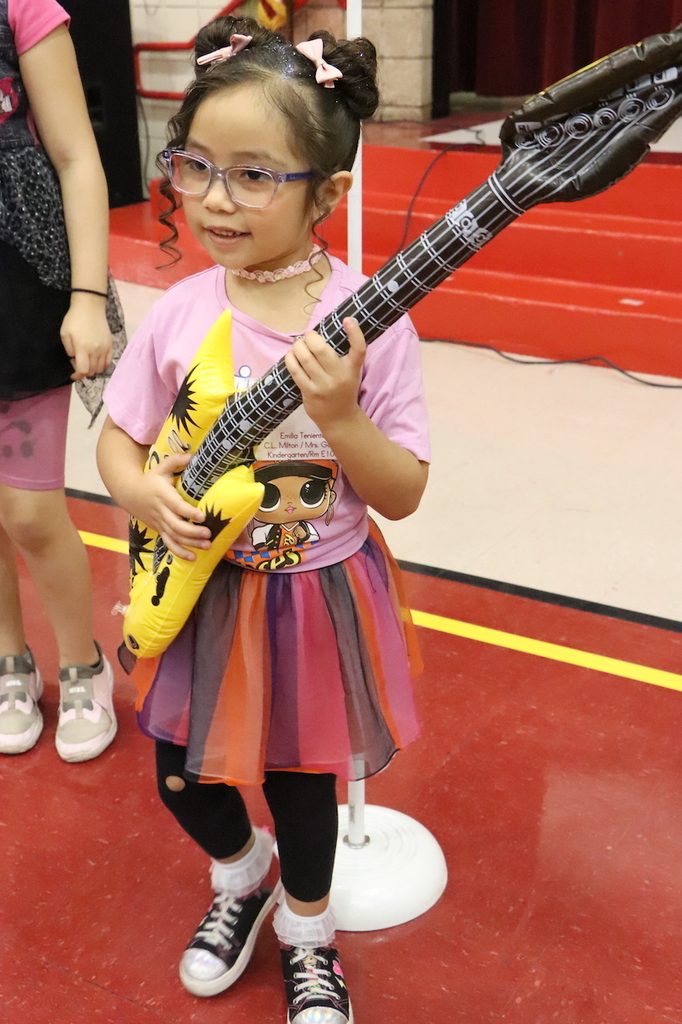 ATTENTION! LISD releasing students at all campuses due to Tropical Storm Harold After assessing current weather conditions and participating in discussions with City of Laredo Emergency Management Team (EMT) and UISD, the Laredo Independent School District is releasing students at all LISD campuses today, Tuesday, August 22. LISD high schools will release students at 11:00 a.m. LISD middle schools will release student at 11:30 a.m., while elementary school students will be released at 12:00 p.m. Parents are asked to please pick up their children as soon as possible. LISD Transportation Department has already sent buses for those students who rely on bus transportation. Classes at LISD will resume on Wednesday, August 23, at their regularly scheduled time. LISD will continue monitoring the weather situation and notify the public of any other changes in our schedules via the district's social media and the local media. For more information, please contact your school district at LISD Office of Communications at (956) 273-1730 or the UISD Office of Communications at (956)473-6244.

Santa Maria Elementary School is diving into reading! The BlueJays kicked off Accelerated Reader Week with a parade. Students dressed in their favorite sea animals. From jellyfish to mermaids, kinder to fifth grade students walked around the campus eager to excel in their reading!