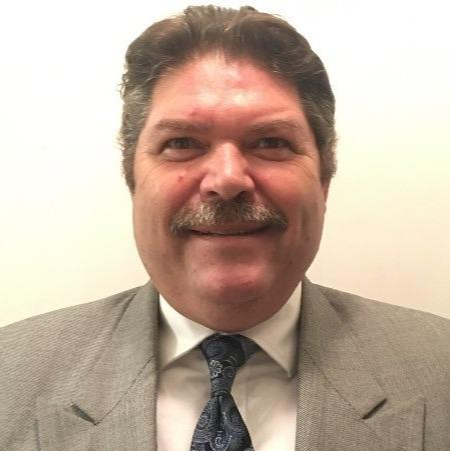 MEASURABLE OBJECTIVE:
Number of grants submitted vs. grants awarded and the total of special revenues received.

TYPES OF REVENUE:
Entitlements - programs are called "entitlements" because individuals satisfying given eligibility requirements set by past legislation are entitled to Federal government benefits or services.
Formulary - A formula grant is awarded based on statistical criteria for specific types of work. The authorizing legislation and regulations define these statistical criteria and the amount of funds to be distributed. So, the term "formula" refers to the way the grant funding is allocated to recipients.
Discretionary - Discretionary grants permit the agency to exercise judgment in selecting recipients through a competitive grant process.
Competitive - is a process of proposal selection based on the evaluation of a reviewer or team of reviewers. Funding is based on the merits of the application, and recipients are not predetermined.
Private Non-profit Funding Sources - A private foundation is a non- governmental, nonprofit organization or charitable trust. Its principal fund usually comes from a single source, such as an individual, family, or corporation. The fund is managed by the foundation's own trustees or directors. A private foundation does not solicit funds from the public.
MISSION
Develop and sustain successful programs by actively seeking federal, state, local, and foundation funding sources that support rigorous academic standards, provide high quality instructional pedagogies, personal and professional learning environments that support district safety, security, educational goals and objectives.
DISTRICT GOAL IV:
Laredo ISD establishes and maintains efficient organizational support structures that promote positive performance outcomes and comply with financial accountability standards.
STRATEGY:
The Grant Department will seek out funding opportunities and assist district personnel in the research, analysis, design, strategy, planning, and development of the application narratives, budget, required documents, progress reporting, program management, implementation, accountability and compliance.

The Grant Department will continually research Federal, State, Local, and private funding sources for opportunities to increase special revenues necessary to build organizational capacity - Improving Instruction, Providing Special Projects the increase Community Participation/Outreach and Programs, Increase School Safety and Security.